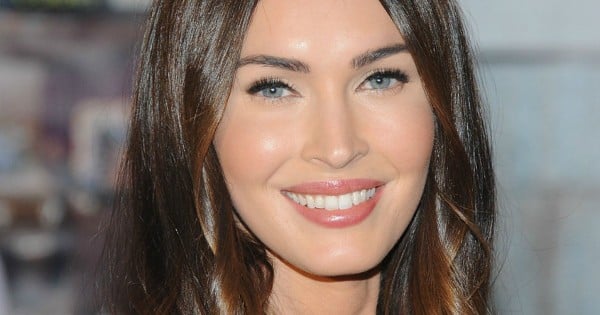 Rumours Megan Fox is pregnant with her third child were confirmed earlier this week and, as she's in the process of divorcing Brian Austin Green, frenzied speculation started about who the father could be. When it was confirmed Brian was indeed the father, it was swiftly presumed she would therefore slam the brakes on divorce proceedings and embrace a full reconciliation. Why?
Just because she's pregnant doesn't mean Megan needs a man. She doesn't lose her independence, courage, power or her strength. Neither does she suddenly need the security of a relationship. No woman needs to lean on a man to be a good mother.
It's as if our brains have exploded with the information overload and we've tripped ourselves up in the tangled threads of her situation, falling to the floor in a dazed and confused heap. All because they are being astute, sensible and leaving knee-jerk reunions at the door?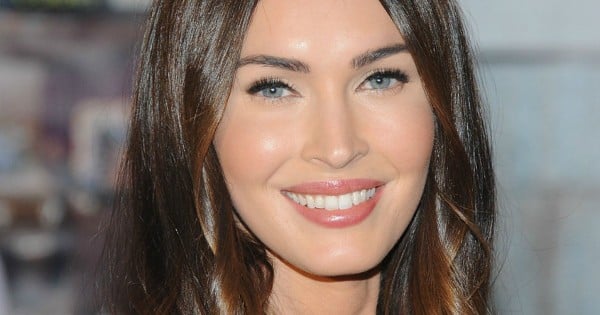 This is a much-loved pair with their heads screwed on. They both managed to achieve huge success in their careers while protecting their private life. There were no boozy scraps, no public bust-ups and no shocking scandals; genuine affection seemed to live where drama can thrive in many headline grabbing celebrity relationships.
They were together for 11 years and have two young sons together, Noah Shannon, 3 ½ and Bodhi Ransom, 2. Megan filed for divorce last August, calling time on their marriage of five years. When any young family struggles to find happiness and the parents decide to go their separate ways, our hearts go out to them. But if they decide they can't make it work, that's their call. Who are we to wade in with judgement?
When a friend close to the pair confirmed to People magazine that Brian was "of course" the father it was swiftly presumed their divorce would be called off. Not the case.
And now, headlines feign horror that she would she want to push ahead with the legal process. We all know band-aid babies can't save broken relationships. Wouldn't it be more alarming if she decided to go back at this stage?
When you know it's time for a divorce, you know. What Mamamia staff reveal the moment they knew to call it quits. Post continues after video...