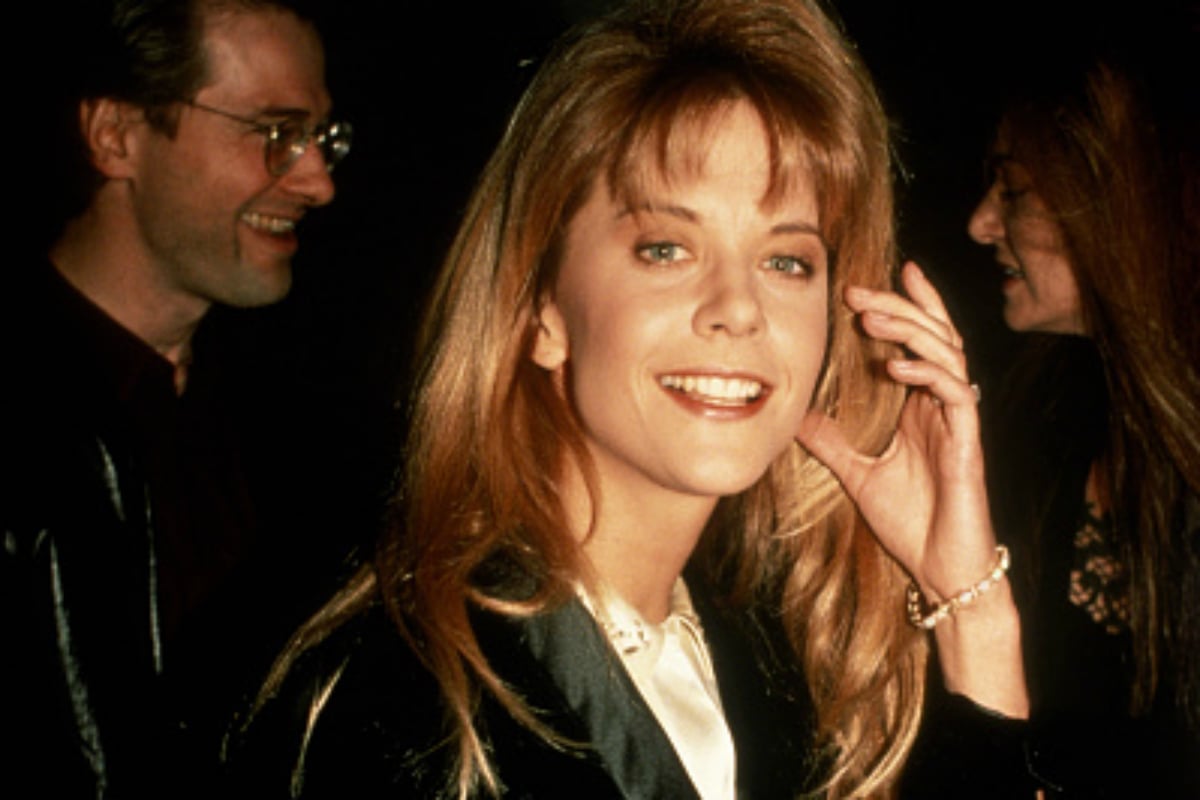 Meg Ryan was once the undisputed queen of romantic comedies.
You're no doubt now picturing the actress atop the Empire State Building, gazing adoringly into Tom Hanks' kind eyes. Or in that ever-so memorable orgasm scene in When Harry Met Sally. Or perhaps sat behind a clunky laptop, ardently reading her emails.
A few threads neatly tie these iconic cinematic moments together, and work to form an important era in the now 57-year-old actress' life: The films bask in constant love by the public as our favourite rom-coms, Ryan's characters were all quite similar (give or take a few likable quirks), and they all came out within a ten year period that was the 90s.
In fact, You've Got Mail was probably one of her last notable films before we just stopped seeing her on the big screen.
While the public might be confused as to why this is, Ryan thinks she knows why.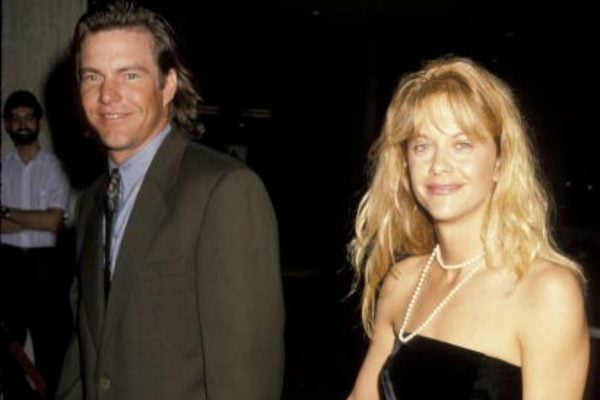 In an interview with The New York Times, Ryan cited her film In The Cut as the pivotable moment it all changed. 
"Sexuality in Hollywood is so complex because of all kinds of things: how women react to you, how men react to you, how wives react to you, how studio executives react to you," she began.
"I don't know if it was brave or cowardly of me to sort of bob and weave around the issue," the actress said about her relatively safer roles during the height of her career.
"...When I did In the Cut, the reaction was vicious. I feel like that might've been the last movie I did. I was surprised by the negative reaction."