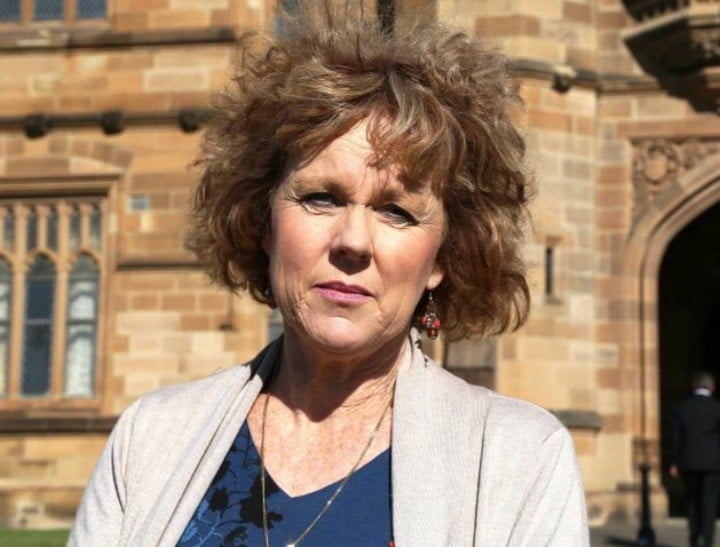 BY Jennifer Feller.
Medicinal cannabis campaigner Lucy Haslam has responded to the Federal Government's announcement that it will legalise medicinal cannabis with a cautious welcome.
After losing her son Daniel to cancer in February this year, the former nurse has been heavily involved in political discussions surrounding legalisation.
"I am pleased that politicians are ready to get on board but I hope and pray that the outcomes are in the best interests of the patients and that reform is more than political grandstanding," she said.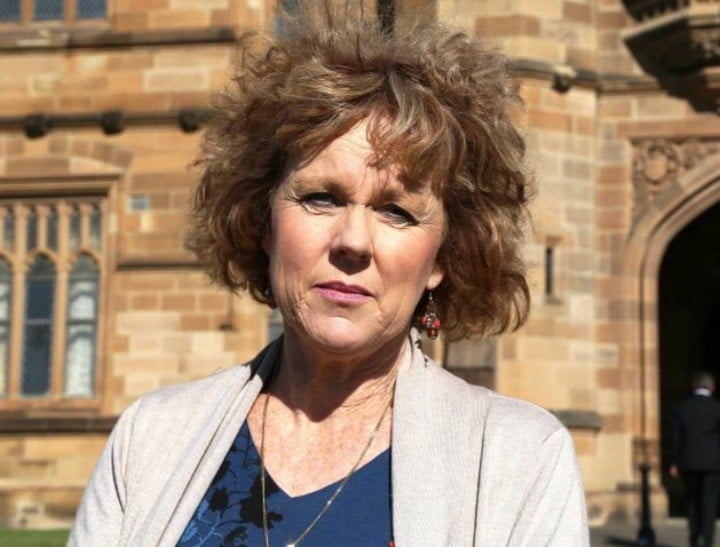 Over the past year, Ms Haslam has grown increasingly impatient with political delay and has been working on her own initiative to make medicinal cannabis accessible.
She has told Australian Story of a radical plan to grow and supply cannabis herself, and has already assembled a team to work on the Tamworth-based project.
"At the moment we are looking for a property in Tamworth to set up a small research and development facility," Ms Haslam said.
"My goal is that in the short- to mid-term we'll be able to produce a product to supply people like Dan who need compassionate access to medical cannabis now."
The team has recently applied for a New South Wales Government exemption to cultivate the drug and is waiting for a decision.