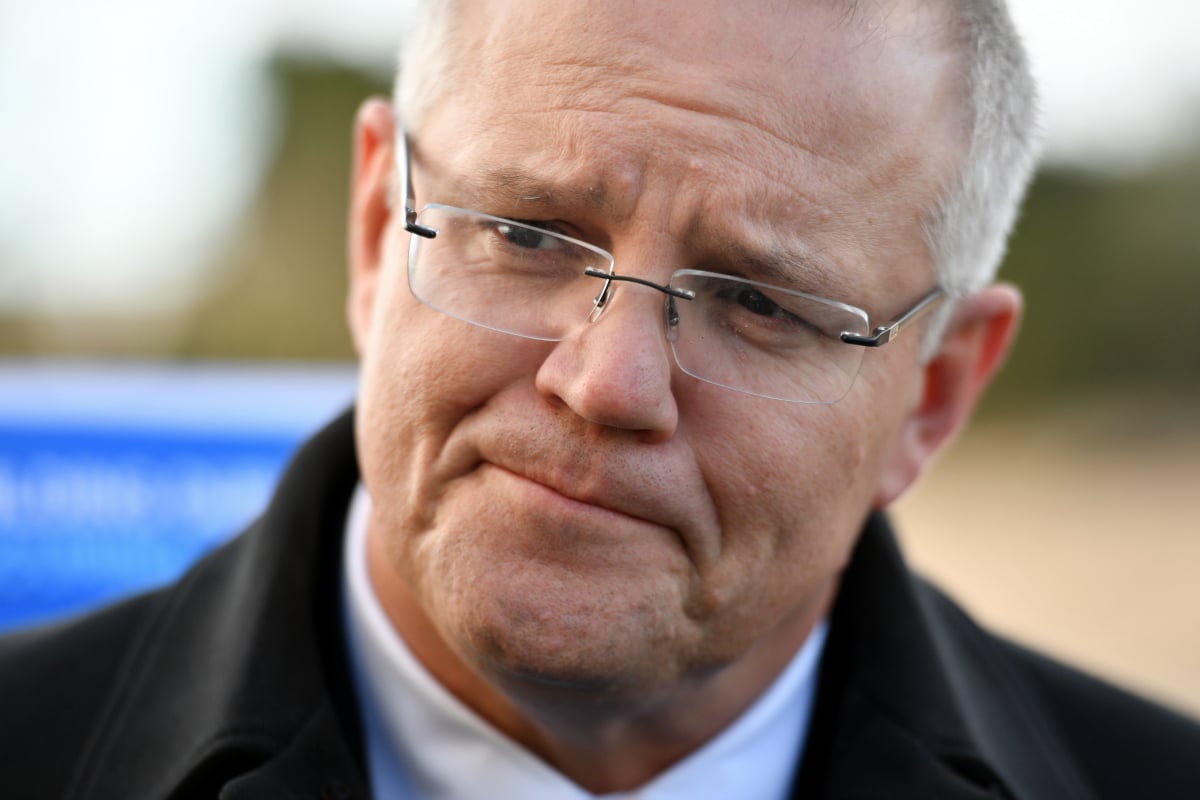 Last week 5000 doctors signed an open letter urging politicians not to scrap medevac laws.
They're the ones that allow critically ill asylum seekers being held in offshore detention to be medically evacuated to Australia for treatment.
For many Australians preoccupied by the current bushfire crisis gripping our country, this battle in our parliament has flown under the radar.
This is what happened in parliament. Post continues after video.
Before Medevac laws were implemented, transfers for critically sick refugees from Papua New Guinea and Nauru were done at the discretion of the government. It was up to politicians and bureaucrats to decide if a person would be "let in" to Australia for urgent life threatening health concerns. It was done on a person by person basis – and was slow, expensive and traumatic.
Then, in early 2019, the Medevac Bill was passed, meaning that there was a pathway for critically sick refugees to access medical treatment. To receive a medical evacuation to Australia, two independent Australian doctors would have to make a recommendation, and agree that appropriate treatment for the patient was not available offshore.
But this week, the government successfully scrapped those laws thanks to an apparent "secret deal" with Senator Jackie Lambie. The UN refugee agency have condemned the decision.
"Since its commencement earlier this year, the medevac mechanism had proven to be a timely, effective and often life-saving safeguard," the agency said.
"… As Australia retains responsibility for people forcibly transferred under its offshore arrangements, UNHCR urges the government of Australia to find appropriate solutions including taking up the longstanding offer by New Zealand to resettle refugees and to prevent further harm."