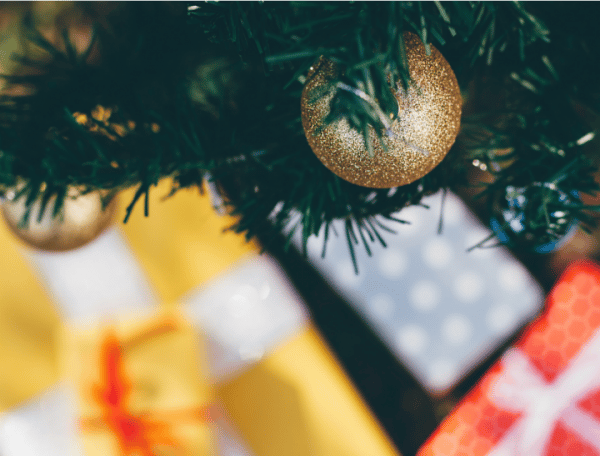 I'll never forget the year I left my Christmas shopping until the very last minute – and ended up panic-buying my soon-to-be mother-in-law a nice case of wine.
The problem? She wasn't a wine drinker. At all.
Being far too kind to say anything, she smiled politely, and quietly popped the box in the cupboard – where it remains to this day.
I mean, I love Christmas, and I really love it when I manage to find gifts that the people in my life actually WANT to receive (unlike that case of wine). But unless you happen to be the ultra-organised Monica Geller type, the pre-Christmas period often resembles more of a mad, blind panic instead of a serene, magical experience.