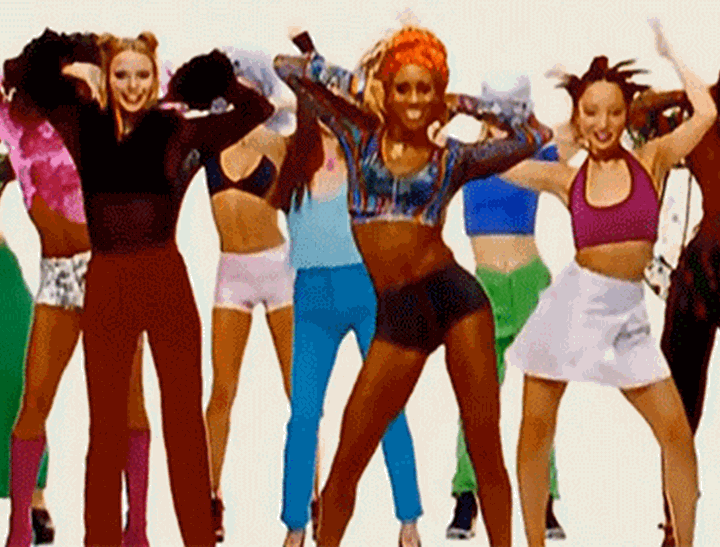 They played this at every Year Three disco… 
Whether you love it or curse the day it was recorded, Los del Río's Macarena has well and truly carved out a place in pop culture history. It's been 21 years since the indecently catchy song was first released, but we bet you:
(a) still know all the moves, thanks to all those school discos and episodes of Rage; and
(b) still have no idea what the lyrics actually are.
For non-Spanish speakers, Macarena goes something like: "Akjsfbskfdbsifuhsdfbsdbfksjbkweb EEEEEEY MACARENA". And while the version most of us are familiar with includes verses in English, we were probably too busy shaking it in our platform mules to listen closely.