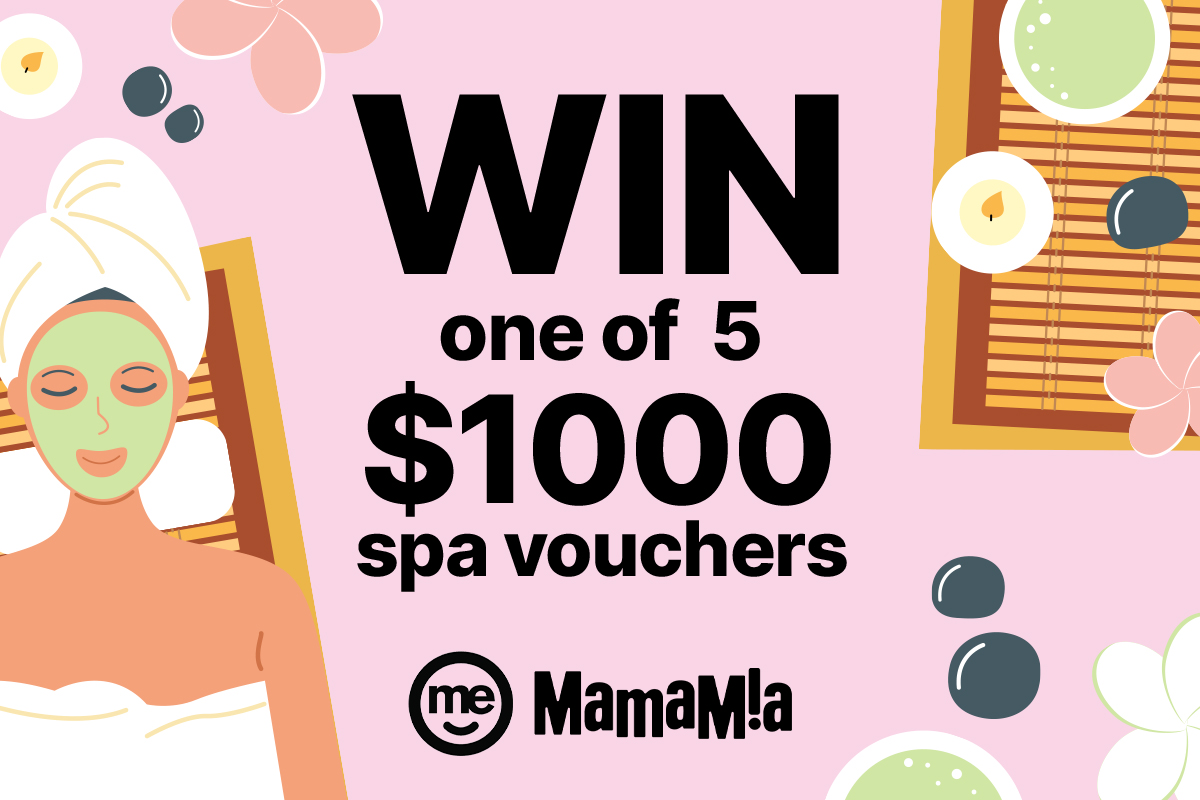 The classic saying 'mother knows best' has been ingrained into our subconscious since we were wee little babies. After all, they almost always tend to be right… even when we angrily protest that they are not. 
But one thing most of us can happily admit is that the women in our lives, those who raised (or shaped) us, made us who we are today: compassionate and kind women who want to help out whoever needs it most. Why? Because doing good feels good. 
To celebrate these women and the upcoming Mother's Day Classic, Mamamia is partnering with ME – major sponsor of the event for the past 18 years – to give five lucky winners and their biggest supporter a spa voucher worth $1,000. 
To enter, nominate a mother or important woman in your life who deserves an extra special Mother's Day this year, and tell us in 25 words or less how she's made an impact in your life.
Find out more about how you can be involved in the Mother's Day Classic here.
Be quick! Entries close 5pm 8th May, 2022.
xo Mamamia
Competition closed