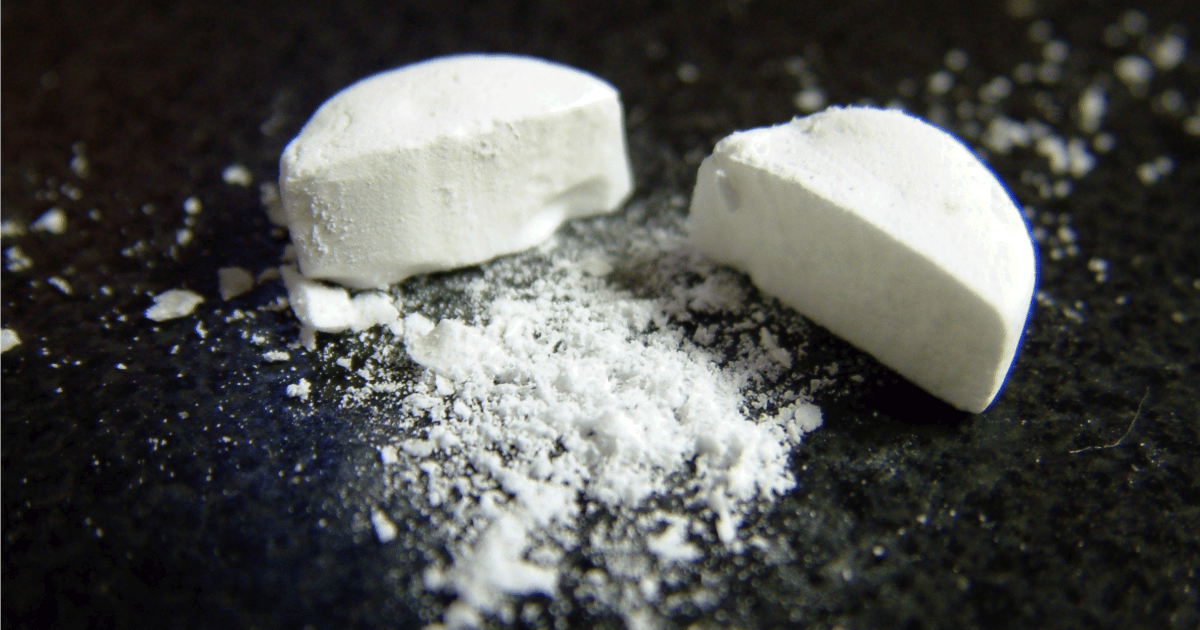 About 20 people have been hospitalised after taking a suspected bad batch of illicit drugs at a popular nightspot in Melbourne's inner south east, police say.
It is believed those in hospital ingested the MDMA while at nightclubs in the Chapel Street precinct at South Yarra.
People started to fall ill on Friday night.
Police arrested a 30-year-old man at 4:00am on Sunday, who is currently being questioned.
Detective Senior Sergeant David Newman said people should understand the risk of taking illegal drugs.
"There is always a risk whenever someone chooses to take drugs on a night out but clearly this risk is particularly heightened at the moment with what we've seen this weekend," he said.
"Drugs such as MDMA are dangerous and manufactured by criminals with absolutely no regard for the safety of the people who take them.
"It's important that people realise they're putting themselves in danger of not just hospitalisation, but permanent disability or even death by consuming these drugs."
This post originally appeared on ABC News.


© 2017 Australian Broadcasting Corporation. All rights reserved. Read the ABC Disclaimer here.