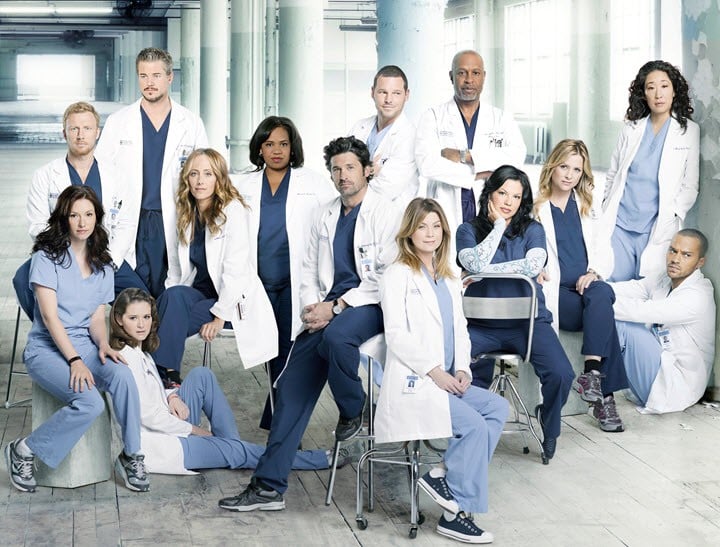 We can't deal with our emotions right now.
We say this in the most compassionate and direct way we can:
SPOILER ALERT SPOILER ALERT SPOILER ALERT. SPOILER ALERT.
If you are emotionally invested in Grey's Anatomy in anyway, DO NOT READ AHEAD.
Just stop.
Seriously, click back to our homepage right now and read some lovely, non-upsetting news there.
If you want to ruin your day and your tv watching future go right on ahead, Grey's fans. But don't say we didn't warn you.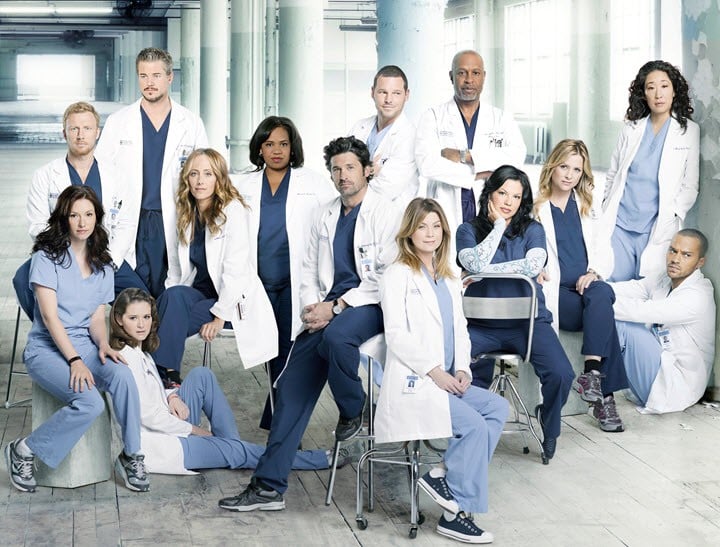 A few months ago, we started hearing whispers that McDreamy, aka Derek Shepard, aka Patrick Dempsey, was leaving the show.
But on the episode that just aired in the United States, we found out that McDreamy's run was truly coming to an end. And we were not prepared for how soon it was or how it would happen.
[OK — this is really your last chance to look away.]
They just killed off McDreamy.