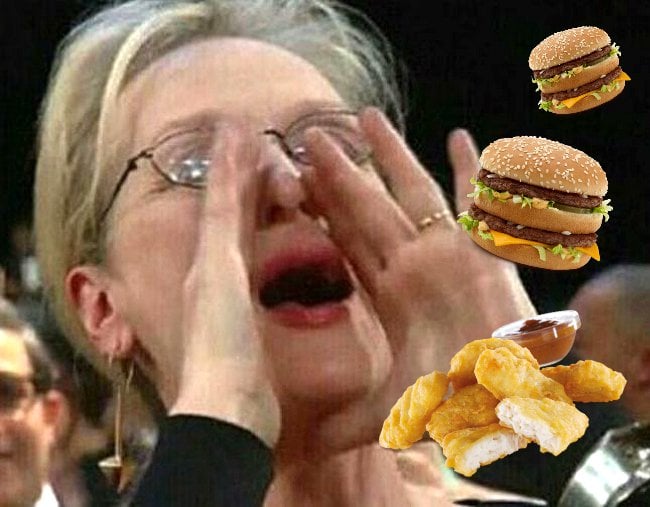 It's not everyday you wake up craving a juicy burger dripping in cheese and tomato sauce.
But for as long as we can remember, it would've been nice to have the option, you know?
Finally, McDonald's has heard our silent, hungover prayers, announcing the national roll-out of its All Day Menu.
After trialling the extended menu in Victoria, Tasmania, Adelaide and Newcastle in April this year, the fast food chain has seen the light and learnt what the Australian people want.
And what we want, is nuggets any damn time of the day we please.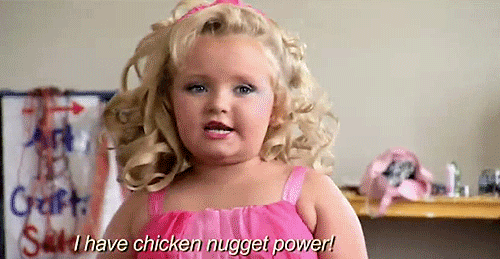 The All Day menu will include your trusty favourites: the Big Mac, Quarter Pounder, Cheeseburger, McNuggets and fries.
Essentially, this means the entire McDonald's menu will be available around the clock.
Here's to nuggets in the morning and hash browns at night.
Are you happy about McDonald's bringing out an All Day menu? Tell us in the comments.