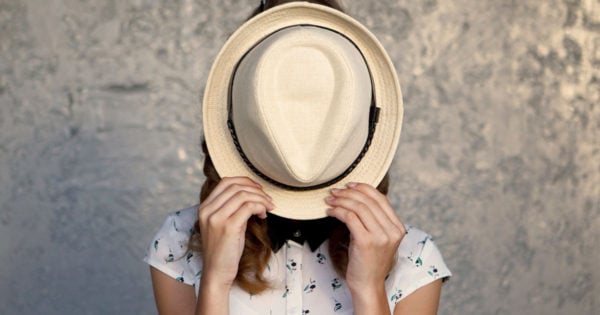 For years I have branded myself as an introvert, and I've happily worn that badge with pride.
Finally, I had an excuse for why I didn't feel like going out after work more than once a week, why my ideal Friday night was a glass of wine and a full Netflix queue, and why sometimes, the thought of attending a party where I would know less than 50 per cent of the other guests could leave me in tears.
Details: Mia Freedman, Jessie Stephens and Monique Bowley discuss whether "being and introvert" has become an excuse for crap behaviour.
Soon, being labelled an introvert became cool. There were characters on TV (hello, April Ludgate from Parks and Recreation) that I'd never related to more.
There were even MEMES. You know you've made it when your personality type starts trending on Twitter.
Help pic.twitter.com/n2iep1BRBa

— introvert Life (@IntrovertLiving) September 13, 2016
Not sorry about it. #introvert pic.twitter.com/vIgQ6J6ZUP

— introvert Life (@IntrovertLiving) September 10, 2016
Things were going great. Me and my introversion were getting along just fine.
Except one day, after cancelling dinner plans (as I am wont to do when it approaches the end of a week and I'm tired from more than two days of work in a row), my friend revealed that I'd earned myself quite the bad reputation.