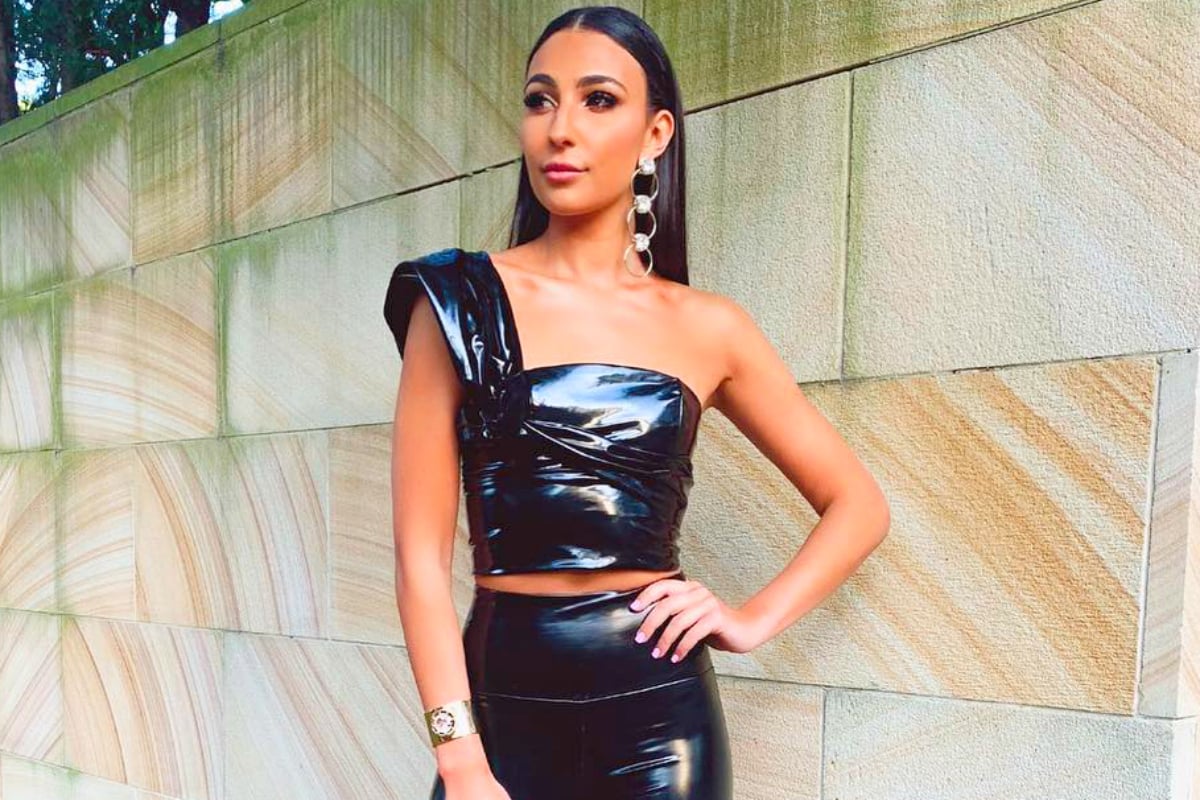 1. Oh. It sounds like Maxim's Hottest 100 party was very… awkward. 
The 2018 Ultra Tune Maxim Hottest 100 List party last night was… not as popular as many expected.
With names like Sophie Monk, Jennifer Hawkins and Elyse Knowles on the Hottest 100 list, it's fair to say people expected a star-studded red carpet.
But… hardly anyone who was actually on the list showed up.
After number 1 on the list, Sophie Monk, pulled out of the event due to her struggle with endometriosis, the red carpet was mostly Australian reality television stars.
The most notable celebrities to attend were Laura Lydall, who was number 19, and Tayla Damir, who was number 73.
A slew of reality television stars, such as Cassidy McGill and Eden Dally from Love Island, also made an appearance.
Everyone else – from Olympia Valance to Ellyse Perry to Imogen Anthony to Davina Rankin – was… busy.
How… awkward.
You can read the full list on the Maxim Australia website.
2. Why you'll see Meghan Markle in shorter dresses now that she's pregnant.