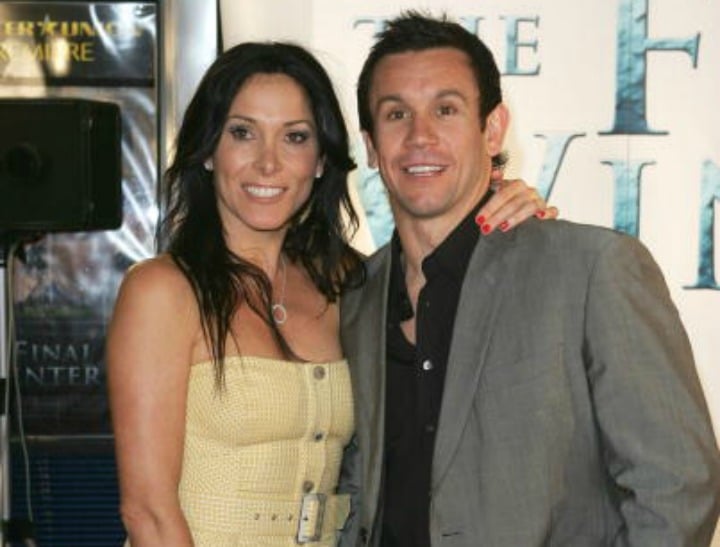 Tens of thousands of Australians are fuming this week following social media entrepreneur Belle Gibson's admission that she lied about having terminal cancer.
But none are so angry and bewildered as those whose lives have been actually been touched by the disease – like Triple M host Matty Johns, whose wife Trish was diagnosed with breast cancer in 2013.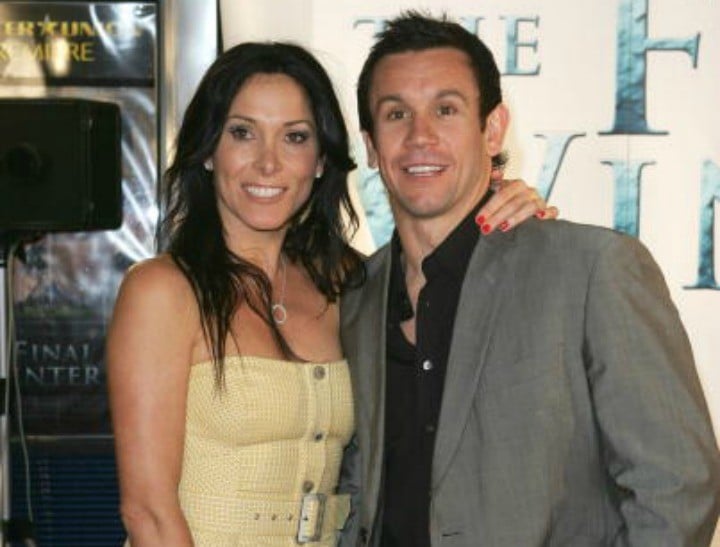 Yesterday on Triple M, former rugby player Johns blasted Gibson's lies as "sick" before sharing a message about the importance of seeking appropriate treatment.
"She should be charged with fraud. She should be charged because she conned people and she profited from it. But that's nothing compared to the bigger issue," he began.
Addressing Ms Gibson's false claims that she 'cured her illness' solely using healthy eating and natural therapies, Johns said: "There are people out there all the time who are trying to sell pie-in-the-sky ideas…if you just do this and just do healthy eating…"
Related content: 'Dear Belle Gibson, you said you cured yourself. I thought I could too.'
He explained that those therapies could be easily tempted to try alternative therapies because conventional treatments could sound confronting.
"There is nothing worse than the process of chemotherapy and radiation and all those treatments," he said, speaking on  Triple M Sydney breakfast show called The Grill Team, which he co-hosts with Mark Geyer.
"It is the most harrowing thing to watch your loved ones go through that, and unsurprisingly people are always on the lookout for a healthier alternative."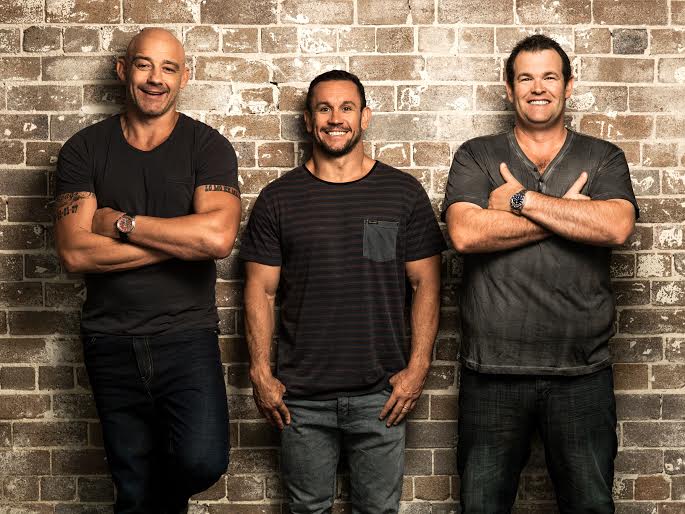 His wife Trish even originally announced that she would not be undergoing chemotherapy before being talked into it by a specialist, he said.
"I was lucky with my wife….she said 'Matt I'm not going to do chemo, I'm not going to do it…I'm just not going to do it.'
"So we had to sit down and I had to take her to my mate who operated on my wife, for him to sit down and say, 'Trish, for you to survive and have the best chance of survival you must undertake chemotherapy and you must undertake these treatments.
"I know you're going to lose your hair, I know it's going to have all these side effects but unless you do, your chances of survival may be slim.
"Now, this woman is selling the idea to people – people who are suffering from cancer, and trying to sell the idea that she was healed just by eating organic food.
"That is sick. That is so sick, it's unbelievable… It's indefensible."
Related content: Belle Gibson claims a vaccine gave her cancer.
Trish ultimately underwent surgery, chemotherapy and radiation, and finished her treatment in August 2013.
In October of that same year, she wrote in The Australian: "All done for now and feeling great. I've managed to hold on to about 30 per cent of my hair, and have learnt to be quite creative with it."
Post continues after audio (audio courtesy of Triple M):

In an exclusive Australian Women's Weekly interview published this week, Gibson appears to blame a troubled childhood for her cancer lie – an excuse that television and radio personality FiFi Box vehemently dismissed yesterday.
"None of that makes sense. None of it," the broadcaster said on her FoxFM show. "She says she's had a troubled childhood. Oh, woe is me… She's still making up excuses that she refuses to verify."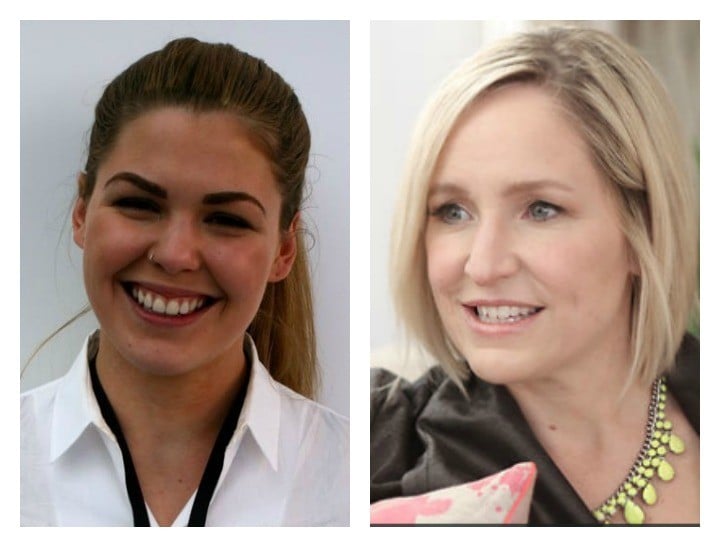 FiFi also pointed out that Ms Gibson had failed to provide details about her family so journalists could check her claims– and went on to suggest that police should review the case.
"I know the police have dropped the case, but I don't think they should," she said. "I think she needs to be made accountable, and this interview isn't being accountable.
Related content: FiFi Box slams Belle Gibson.
Ms Gibson founded an app called The Whole Pantry – which was downloaded 300,000 times – and a recipe book of the same name. Both were based on Ms Gibson's claim to have beat disease using a wholesome died.
The 23-year-old mother of one also promised around $300,000 to charity, but those donations didn't eventuate.
You may also be interested in reading: