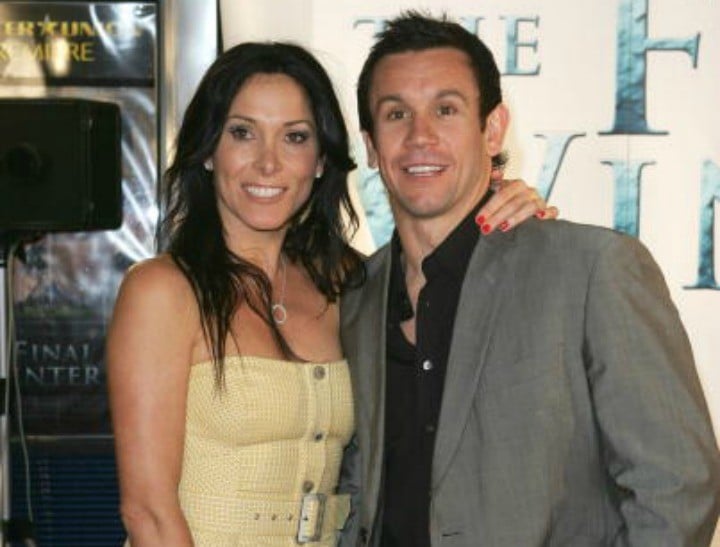 Tens of thousands of Australians are fuming this week following social media entrepreneur Belle Gibson's admission that she lied about having terminal cancer.
But none are so angry and bewildered as those whose lives have been actually been touched by the disease – like Triple M host Matty Johns, whose wife Trish was diagnosed with breast cancer in 2013.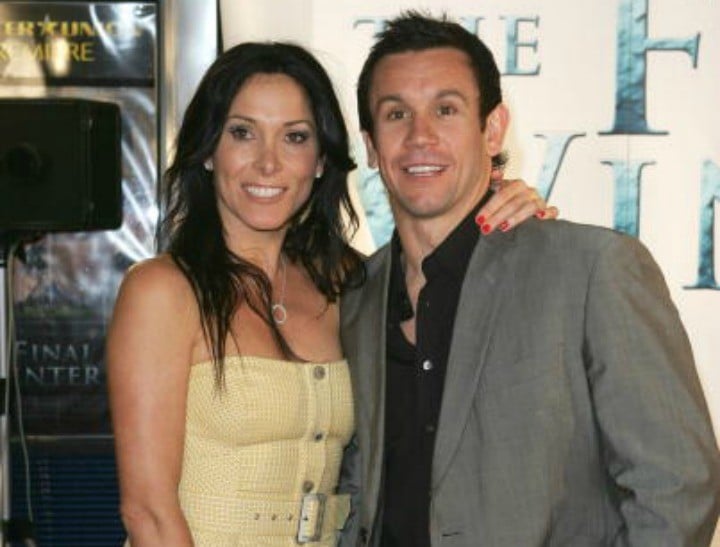 Yesterday on Triple M, former rugby player Johns blasted Gibson's lies as "sick" before sharing a message about the importance of seeking appropriate treatment.
"She should be charged with fraud. She should be charged because she conned people and she profited from it. But that's nothing compared to the bigger issue," he began.
Addressing Ms Gibson's false claims that she 'cured her illness' solely using healthy eating and natural therapies, Johns said: "There are people out there all the time who are trying to sell pie-in-the-sky ideas…if you just do this and just do healthy eating…"
Related content: 'Dear Belle Gibson, you said you cured yourself. I thought I could too.'
He explained that those therapies could be easily tempted to try alternative therapies because conventional treatments could sound confronting.
"There is nothing worse than the process of chemotherapy and radiation and all those treatments," he said, speaking on  Triple M Sydney breakfast show called The Grill Team, which he co-hosts with Mark Geyer.
"It is the most harrowing thing to watch your loved ones go through that, and unsurprisingly people are always on the lookout for a healthier alternative."
His wife Trish even originally announced that she would not be undergoing chemotherapy before being talked into it by a specialist, he said.