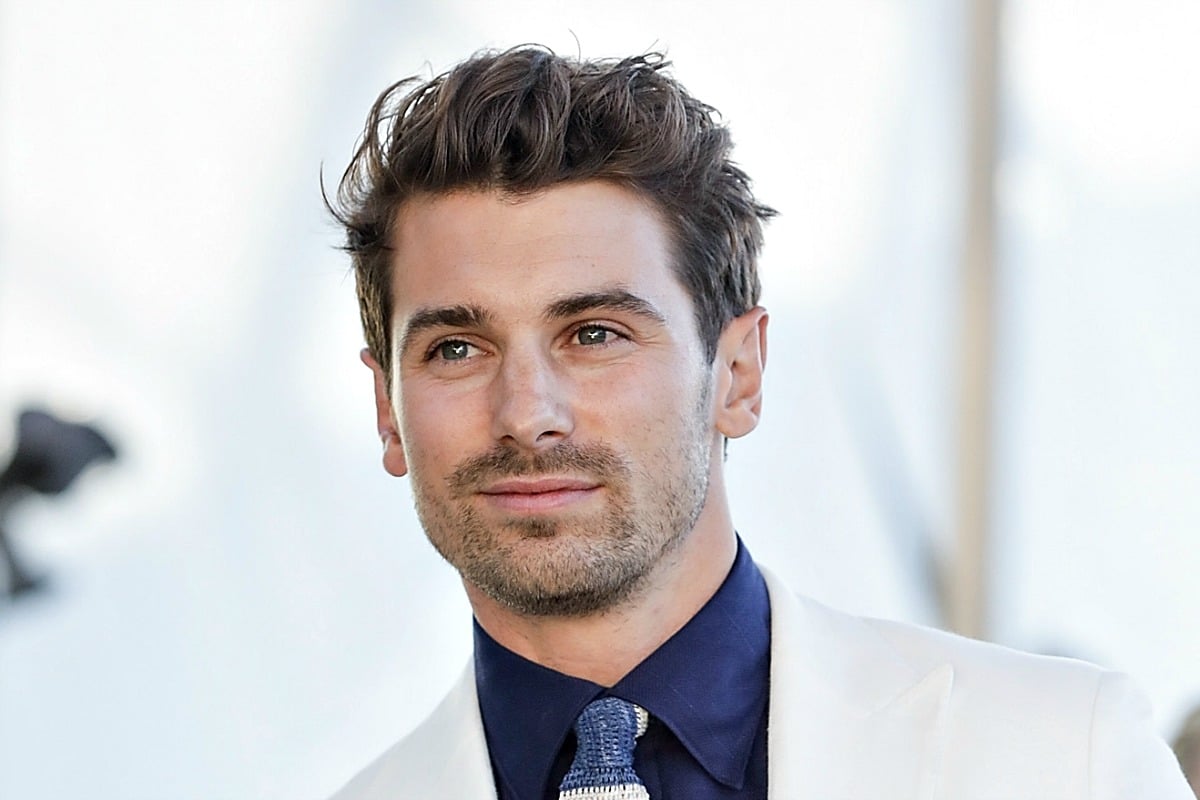 I think we can all agree that Matty J[honson] is attractive. We know this because a) his face, and b) a commercial network cast him on a prime time dating show without any sense of irony.
But it turns out the former Bachelor didn't always feel quite so comfortable in his own skin.
As an adolescent, Matty was so self-conscious about his appearance that he elected to undergo an otoplastly, a cosmetic procedure more commonly known as ear-pinning.
The Nova radio host exclusively shared childhood pictures with Mamamia to illustrate the results of the surgery.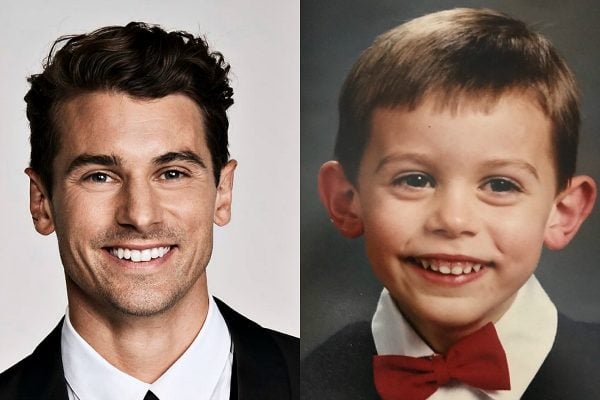 But before we get into the details of all that, can we please just take a second to acknowledge that ridiculously adorable bow-tie?
...
OK. Thanks. Back to it.
The Sydney man, who is soon due to become a father, spoke about his experience on Weekend Breakfast with Matt, Sarah and Matty J on Saturday morning.
"Now, you may look at me and think, 'Wow, Matt's a real natural beauty,'" he joked (but also didn't, because truth.)
"However, I have to confess I've been surgically enhanced. I'm not going to lie to you."