So we've made it guys, this is it. After five weeks of blood, sweat and tears (namely Georgia's after 95.9 per cent of the rose ceremonies), tonight is the night in which, to quote the wise words of the Spice Girls, ~two become one~ on The Bachelorette.
I for one am struggling to imagine a world in which my only connection to the Bachie universe for the next year is my Osher hand puppet that sits pride and place on my desk (because, priorities).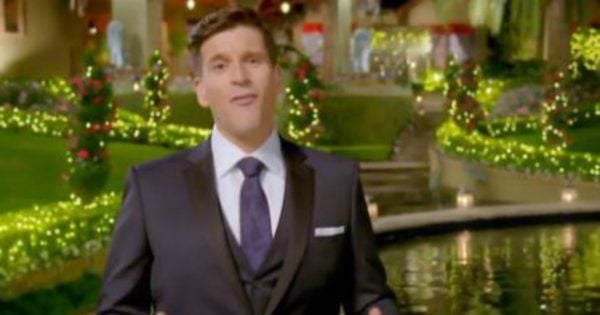 Owww can we keep him? Image: TenPlay
So like any totally-not-a-stalker and totally-not-procrastinating fangirl, I've taken the time to dive deep into the world of Bachelor conspiracy theories (a generous sacrifice, I know). Because, as my local bakery that serve me a coconut and salted caramel muffin on the daily weekly can attest, when I fall, I fall hard. Just call me Matty J.
So prepare for what I'm about to chuck at you: he will be the one to steal Georgia's heart tonight. (Definitely, maybe.)
Hear me out.
Yes please. Image: TenPlay
This winner theory centres on the series promos that air at the beginning of episode one of all Bach seasons.
Upon revisiting these clips, I have discovered a pattern at the very end. The last contestant you hear speak is the winner.
I don't blame you if you don't remember anything of particular importance in these previews ("something something… journey…. something something incredible"), but it's what comes at the very end that has got me feeling like the government would find my code-cracking abilities a concern: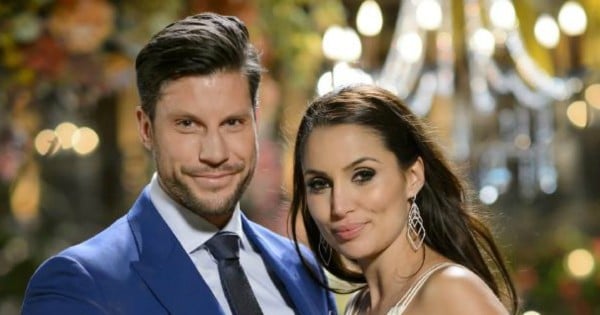 Image: Channel 10
Let's start with Sam Wood's season.
Snezana won. In the promo for the season, her voice is the last voice heard, beside from Sam's, obz.
See if you can spot it. (Post continues after video.)
Yep, that's her saying:  "I just want you to know that I have fallen in love with you."
Flashback to Richie's season where Alex won (I know, it still hurts a little). Alex's voice is also the last voice heard in the promo before the mysterious fade to black. She says, "I love you".
And while I've been unable to retrieve the promo from Sam Frost's season for you to feast your eyes on, I can guarantee you Sash is the last contestant you hear (trust me, this is the kind of thing I remember).
Image: Channel 10
So let's jump to our current season with Georgia Love... The winner is TBA.
BUT Matty's voice is the LAST VOICE HEARD IN THE PROMO ASIDE FROM GEORGIA'S. He calls her "THE ONE".
You can view the entire clip for yourself at the top of this post. Here's what he says: "It was so obvious that you're the one. I can't fault you. You're perfect."
We debate who will be the winner on the latest episode of Bach Chat.
While the "I love you so much" that you hear from Georgia immediately after could be Channel Ten sneakily editing two separate clips together and trolling us all, the fact of the matter is that for the last three seasons at least, the winner has been the last contestant heard speaking in the promo.
While I don't want to call it too early and accidentally 'Nikki Gogan' Matty, I'll eat my Oshie figurine if he isn't the one standing victorious at the end with his "perfect" girl *heart eyes emoji*.
Do you agree with me or have I gone loco?
Meet the men of The Bachelorette 2016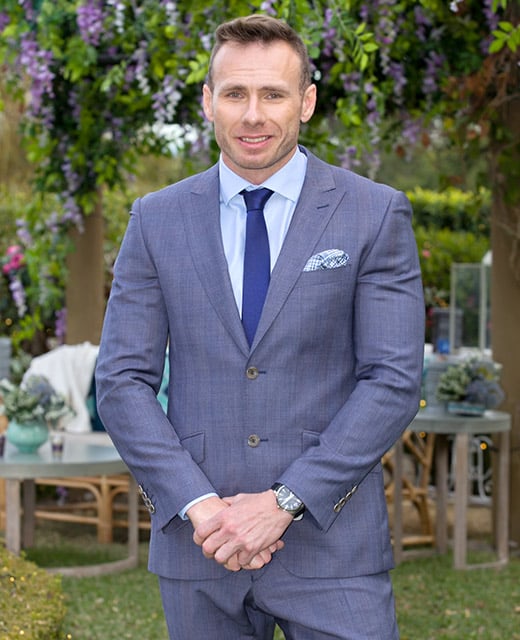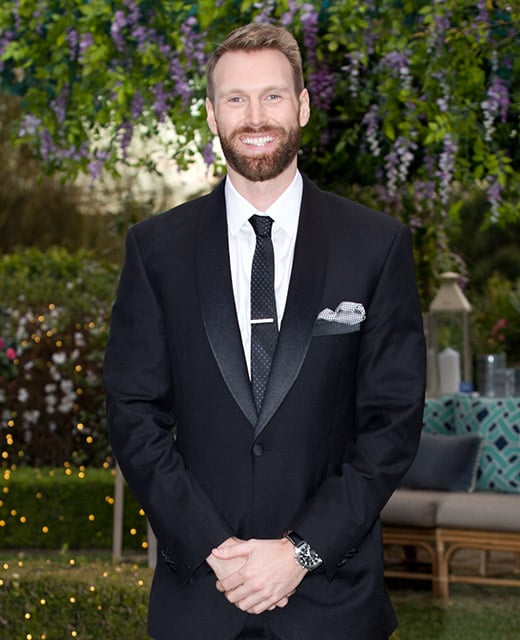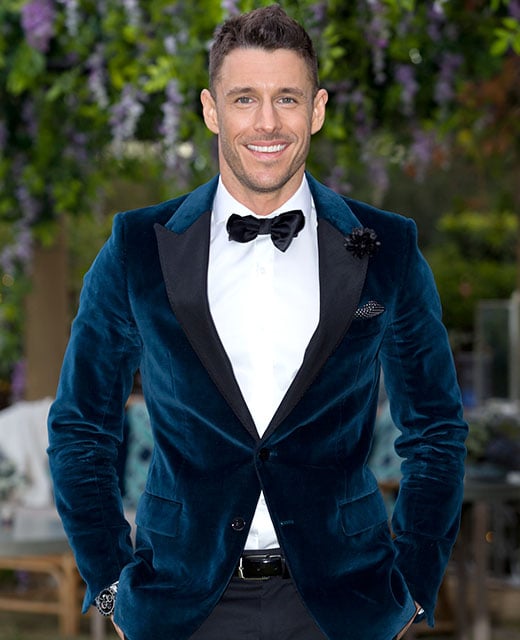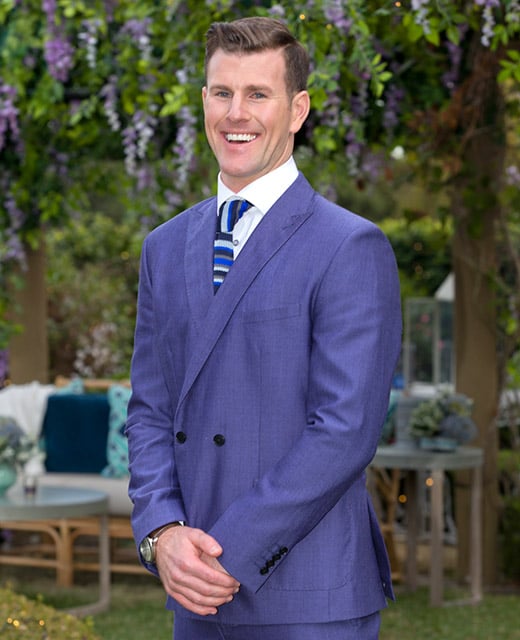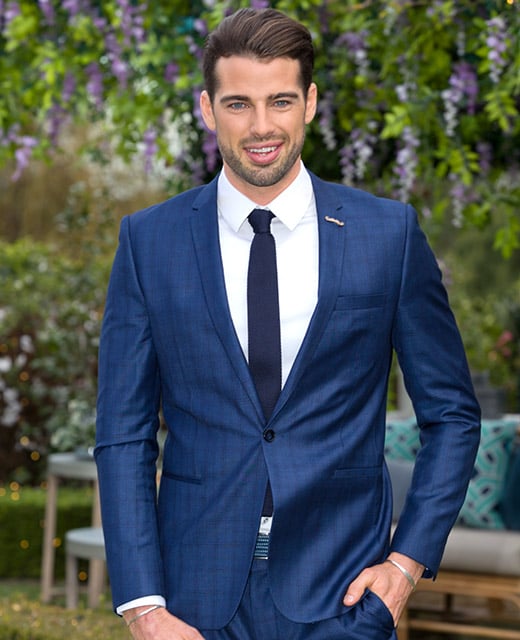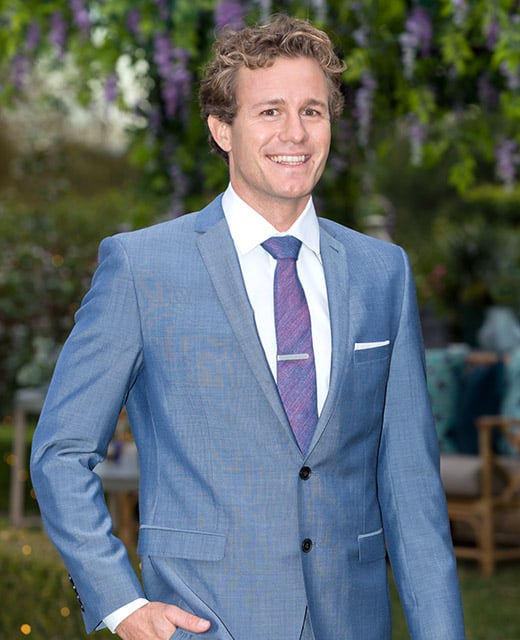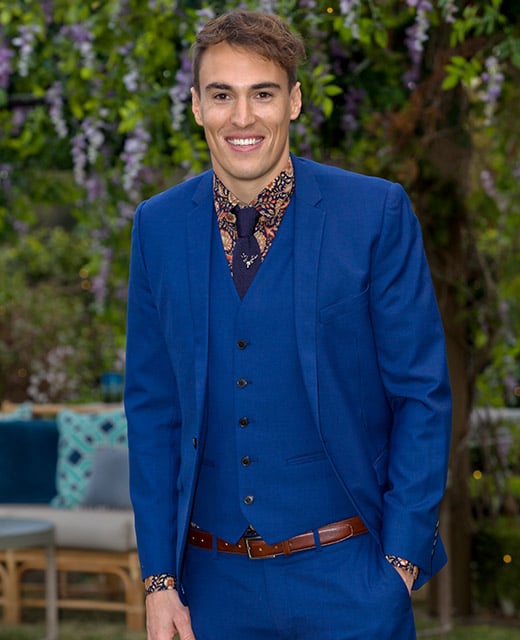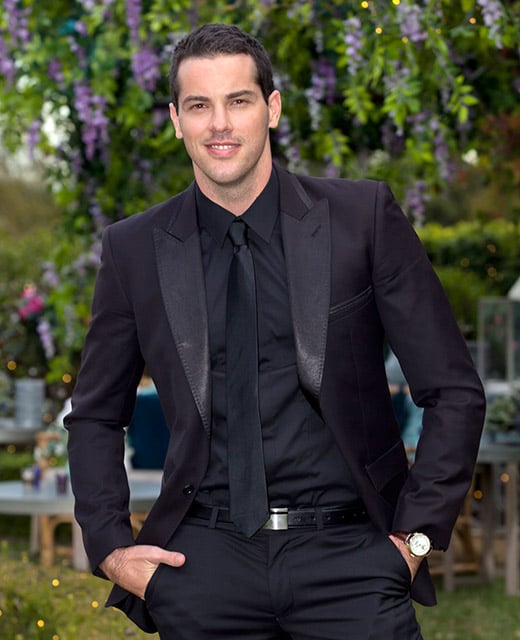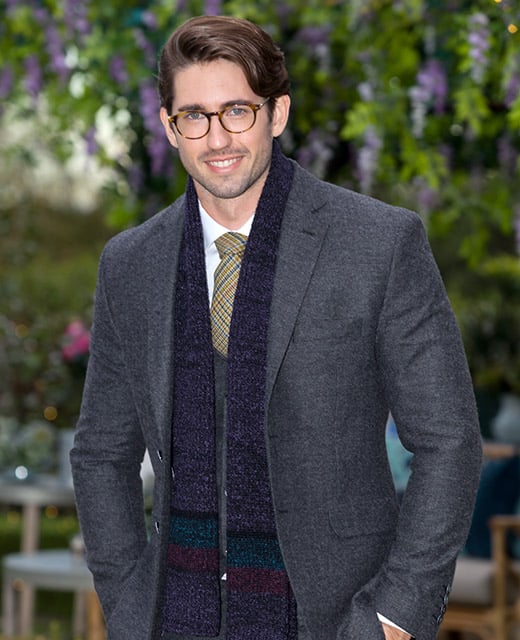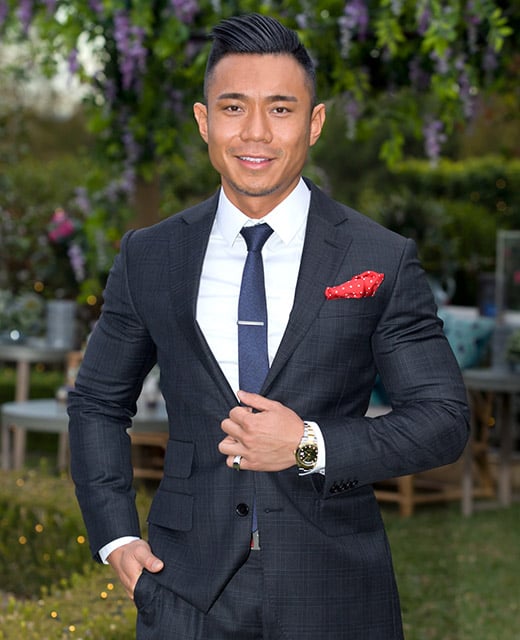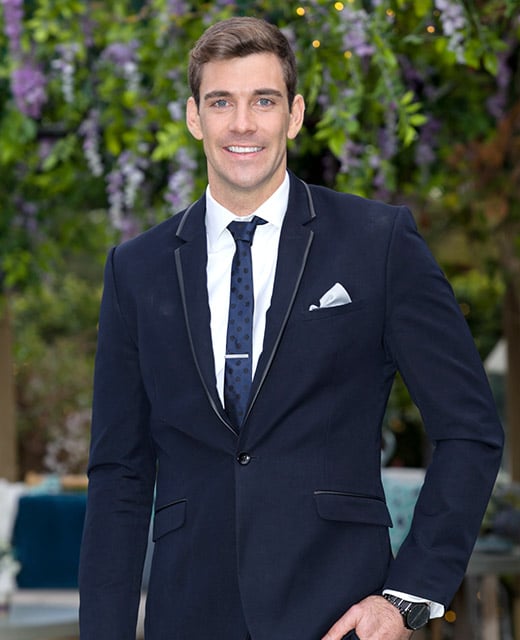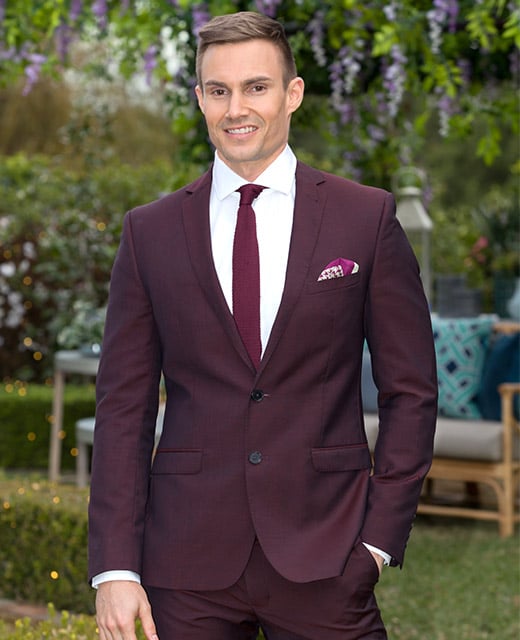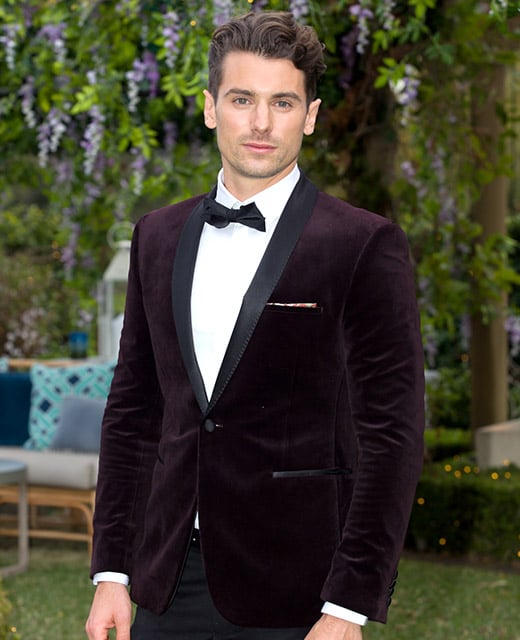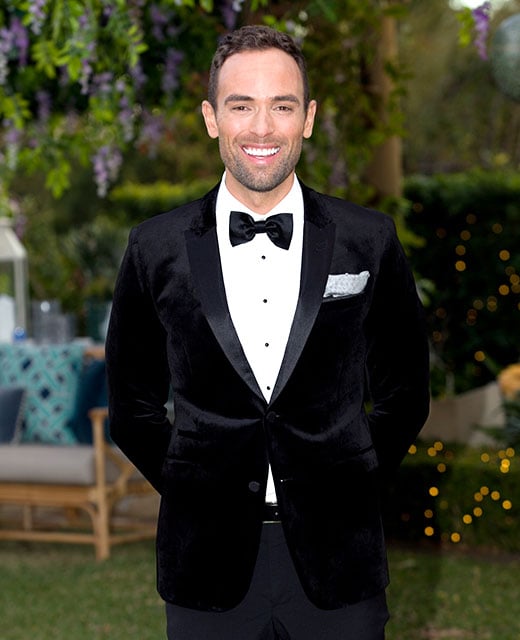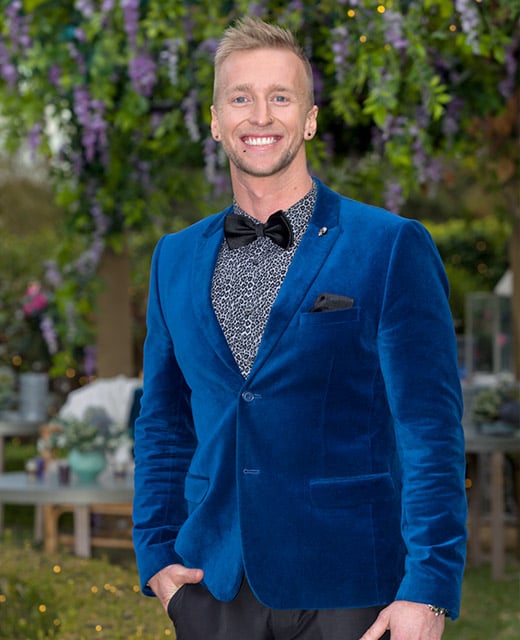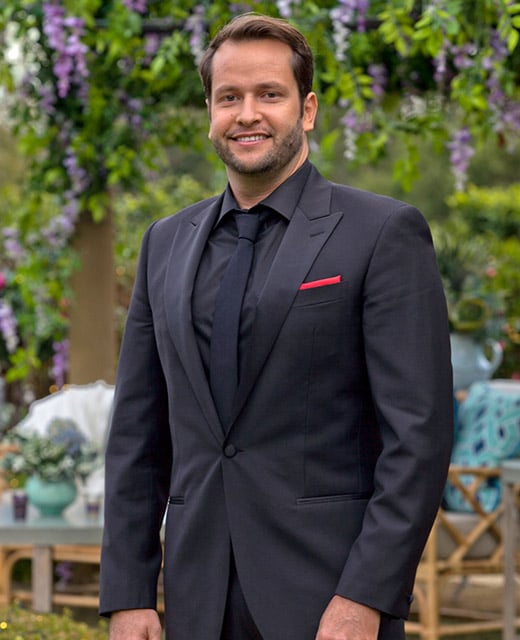 Image: TenPlay