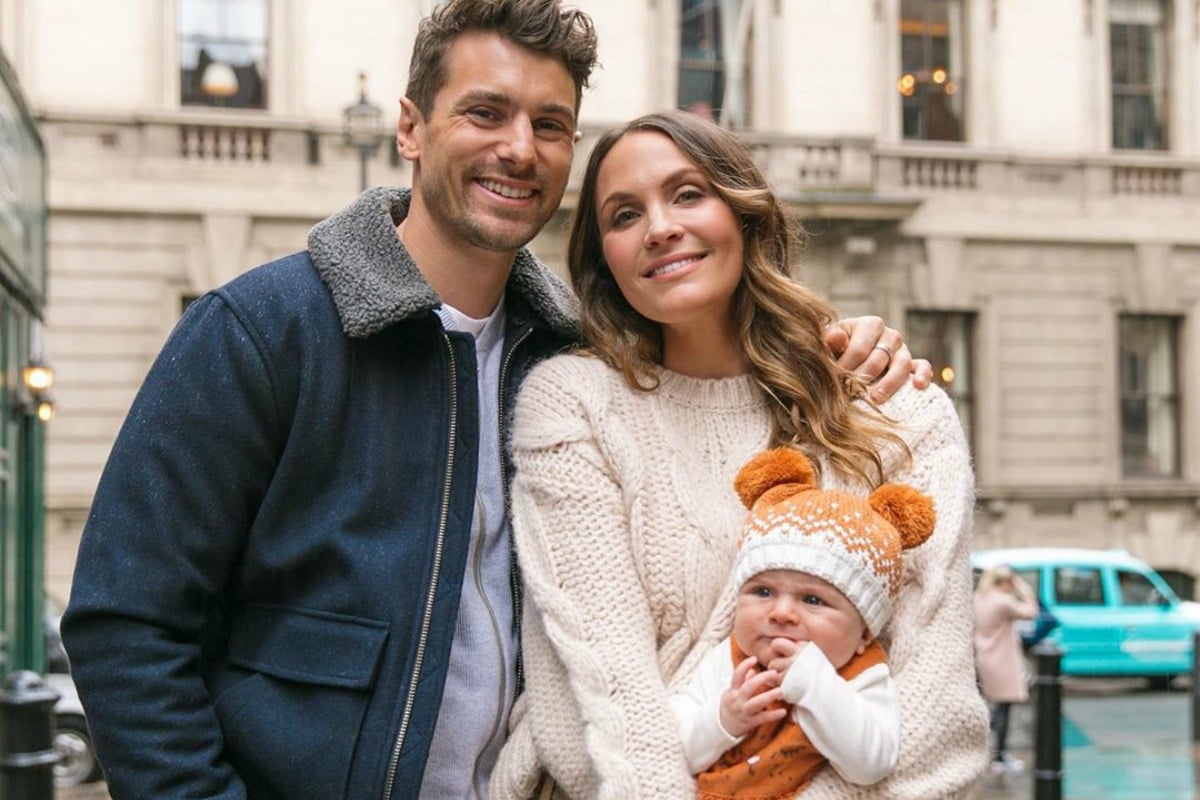 Matty J and Laura Bryne have hit the baby jackpot – they've managed to birth themselves a unicorn baby.
Marlie-Mae and her parents are in London for their first ever family holiday and the four-month-old slept the whole way.
"So many people thought we were absolutely mad for taking a four-month-old to Europe, but it's been one of our favourite trips," the couple told Mamamia from the UK.
Questions you have when you don't have kids: Sleep. Post continues after video.
Little Marlie-Mae was so well behaved even the flight attendants couldn't believe how well she travelled.
"She's been a little trooper. We've definitely lucked out with a unicorn baby," Laura said.
The lead up to the trip, however, was a little bit less of a dream, and the first time parents think they may have overpacked just a tad.
"We rocked up to the airport with four pieces of luggage. Packing for a baby is wild," Laura told Mamamia.
 

View this post on Instagram