It may have only just happened on our screens but The Bachelorette runner-up Matty J lost his chance at love months ago.
The marketing manager is now back into full-time work and returning to the predictable comforts of daily life.
The time may have passed but Matty J told Mamamia he is yet to reach out to former news presenter Georgia Love.
"I haven't spoken to Georgia. Last night I was thinking, do I give her a message? Do I say anything?"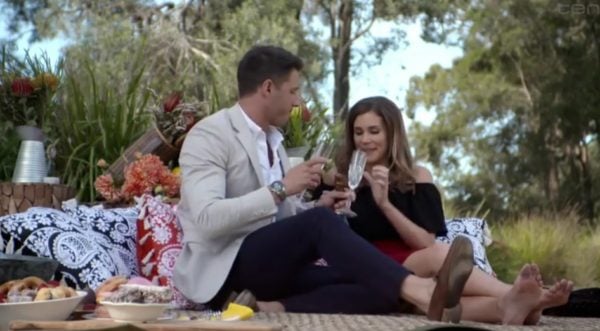 The 29-year-old said he believed it might be too soon to make contact.
"Hopefully down the track I can reach out to Georgia at some point and let her know that there are no hard feelings," he said.
"I did message Lee last night just to wish him all the best."