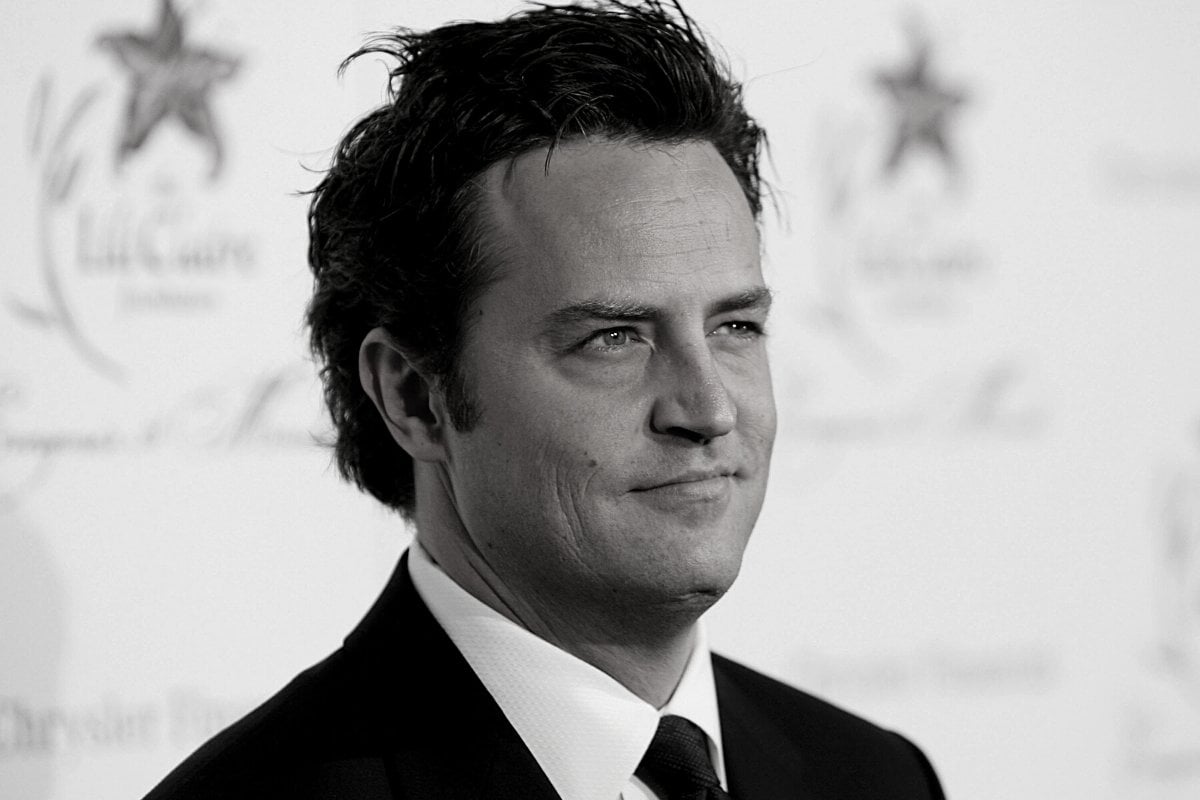 This story mentions struggles of addiction.
Dear Matthew Perry,
We never met in person. Ironically, we once nearly met at a bar in LA many years ago, but I ended up being too drunk to leave my swanky hotel room and heard from friends that you'd been there the next morning. Gutted.
I, like you, lost decades of my life to the hideous disease of addiction that I didn't know I had.
From one addict to another, I want to say a heartfelt thank you for sharing your story and the reality of years of pain with such honesty and bravery.
Watch: Remembering Matthew Perry. Post continues after video.
You were as courageous in smashing the stigma around addiction as you were talented with a script.
You were living proof that addiction does not discriminate.
You sat on a stage, in an auditorium filled with eager ears, and described the peculiar mental twist and allergy that takes over in an addict.
You showed the world that if "that guy from Friends" can be hooked on 55 pills a day, it is not a choice. Addicts are not weak.