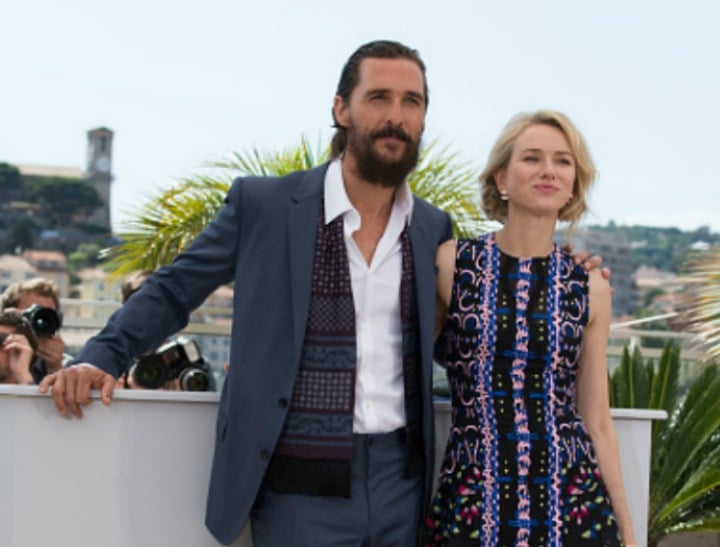 Well, this is rather awkward.
Soon to be released film, The Sea of Trees, starring Matthew McConaughey and Naomi Watts, has been booed and laughed at by critics  during its advanced screening at the Cannes Film Festival.
McConaughey has defended the film in an interview stating the audience has just as much right to boo as they do to ovate.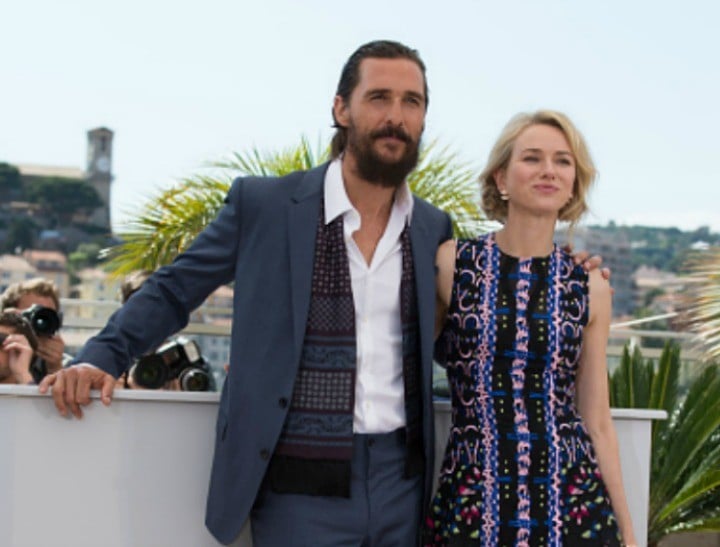 The Sea of Trees follows the story of Arthur Brennan (McConaughey) who travels to Aokigahara, the Japanese "suicide forest", to take his life after his wife's death (Watts). In the film, Brennan meets a Japanese man in the forest, who also intends to take his life. After their meeting, the movie documents their journey of survival and self-growth.
The forest, which actually exists, lies at the base of Mt Fuji in Japan and is haunted by demons in Japanese mythology. In 2010, 57 people were reported to have suicided there. At the beginning of the main track in the forest, Japanese authorities have posted signs urging suicidal persons to think of their families and seek help.
Variety reviewer, Scott Foundas, tweeted that the film was "one for nobody", while chief film critic, Justin Chang, slammed the film, writing:
One way to pass the time during "The Sea of Trees" — preferably during one of Matthew McConaughey's interminable misty-eyed monologues — is to try and figure out exactly how many bad movies the actor, screenwriter Chris Sparling and director Gus Van Sant have managed to squeeze into their tale of a man's lonely quest to take his own life.
Ouch.
Did you miss all fashion from the Cannes Film Festival. Well, it's time to catch up! (Post continues after gallery)