Hogwarts' favourite little nerd and 'Griffindork' Neville Longbottom is neither nerdy nor little anymore.
And we know this because a) you should have a peek at his Instagram and because b) he is reportedly engaged.
The 27-year-old actor, otherwise known as Matthew Lewis, popped the question to girlfriend Angela Jones last month, TMZ are reporting.
In a photo believed to be taken from Jones' private Instagram page, the couple are seen in front of the Eiffel Tower with quite the striking ring brandished on the bride-to-be's hand.
And going by this photo taken at a VIP event in London back in November, the couple have been engaged for a while.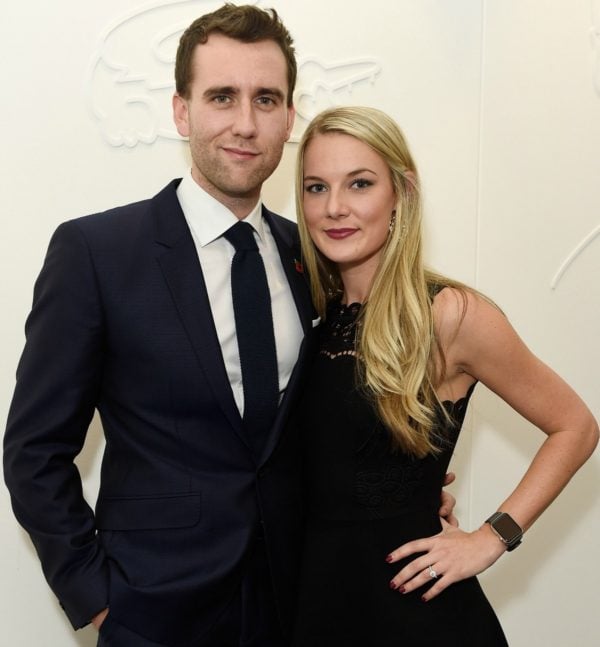 Just look at that rock on her finger, guys.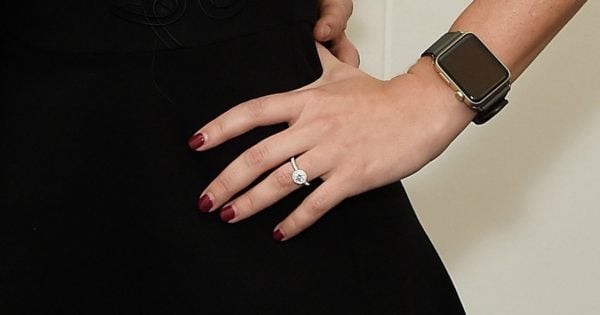 TMZ believe the couple only began dating in January of this year after meeting at the Universal Studios in Orlando where Jones works as an event planner. She has been previously married, with her divorce finalised in July of this year.
Lewis is yet to confirm the news publicly.
The actor was first thrust into the limelight as an 11-year-old, starring as Neville Longbottom in Harry Potter and the Philosopher's Stone. He then starred in all eight films in the Harry Potter franchise.