Hogwarts' favourite little nerd and 'Griffindork' Neville Longbottom is neither nerdy nor little anymore.
And we know this because a) you should have a peek at his Instagram and because b) he is reportedly engaged.
The 27-year-old actor, otherwise known as Matthew Lewis, popped the question to girlfriend Angela Jones last month, TMZ are reporting.
In a photo believed to be taken from Jones' private Instagram page, the couple are seen in front of the Eiffel Tower with quite the striking ring brandished on the bride-to-be's hand.
And going by this photo taken at a VIP event in London back in November, the couple have been engaged for a while.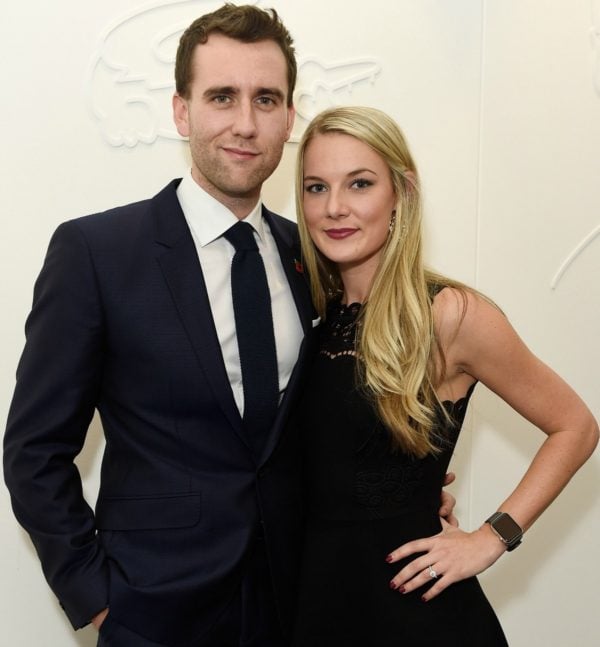 Just look at that rock on her finger, guys.