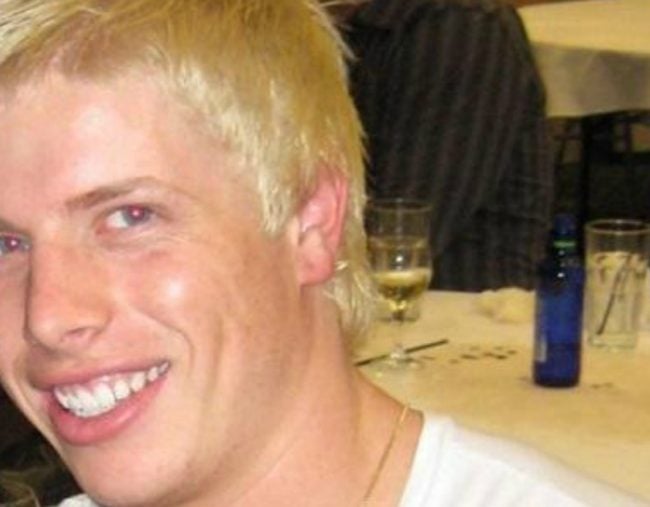 After finding their son's burial site, Matthew Leveson's parents took something home to remember him by.
Earlier this week human remains were found under a cabbage tree palm in the Royal National Park, which investigators have confirmed belong to Matthew Leveson.
Although police were still awaiting the results of forensic tests when Leveson's parents were at the site, they were allowed to take home a tree in memory of their son.
#MatthewLeveson Crime scene complete. Coming home with "Matt's" palm & raising a glass to ALL those involved in bringing Matt home. xx pic.twitter.com/Mz8k3djLrg

— Mark Leveson (@MarkLeveson) June 3, 2017
On Twitter, Mark and Faye Leveson thanked and raised a glass to those involved in the search and everyone who has helped in the long process of bringing Matthew home.
The tweet included a photo of Mark and Faye standing in front of a ute, with a palm loaded onto the back, and another image of the couple raising a glass to their supporters.