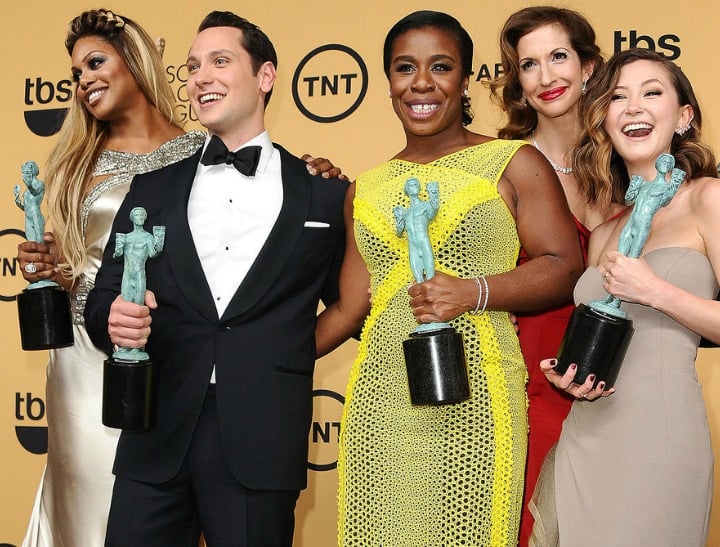 What a dreamboat.
When women show their nipples on social media, the image is immediately taken down – but male nipples are there for all to see.
So Matt McGorry has taken it upon himself to help women everywhere #FreeTheNipple, and borrowed the recently banned nipples of Miley Cyrus and Chrissy Teigen to do so.
McGorry plays John Bennett, otherwise known as Daya's deadbeat baby-daddy on Orange is the New Black (and Asher Millstone in How to Get Away with Murder), but he is so much more than an actor.
Here's why he's your new internet boyfriend: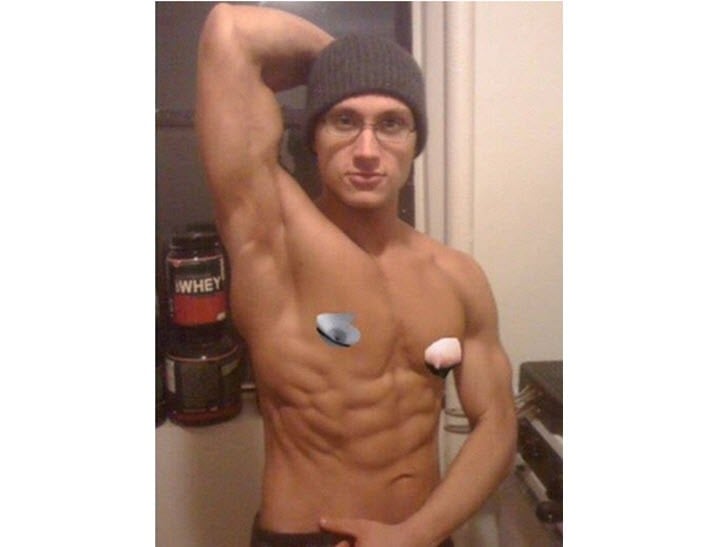 Along with this picture, he posted a lengthy treatise about the sexualisation of women and their bodies which begins:
"Hi. This is a photo of me from my bodybuilding years, circa 2010. And these are the nipples of @mileycyrus and @chrissyteigen (I hope you don't mind me borrowing them!) from their Instagram posts that were removed due to the dangerousness of their visible female nips. Can't you tell by how perverse my photo has become without my asexual male nippies? Sarcasm."
He writes that he's new to the #FreetheNipple movement (and Photoshop) but explains that it's about how the freedom men have to display their bodies is not shared by women, whose bodies are policed and hypersexualised.