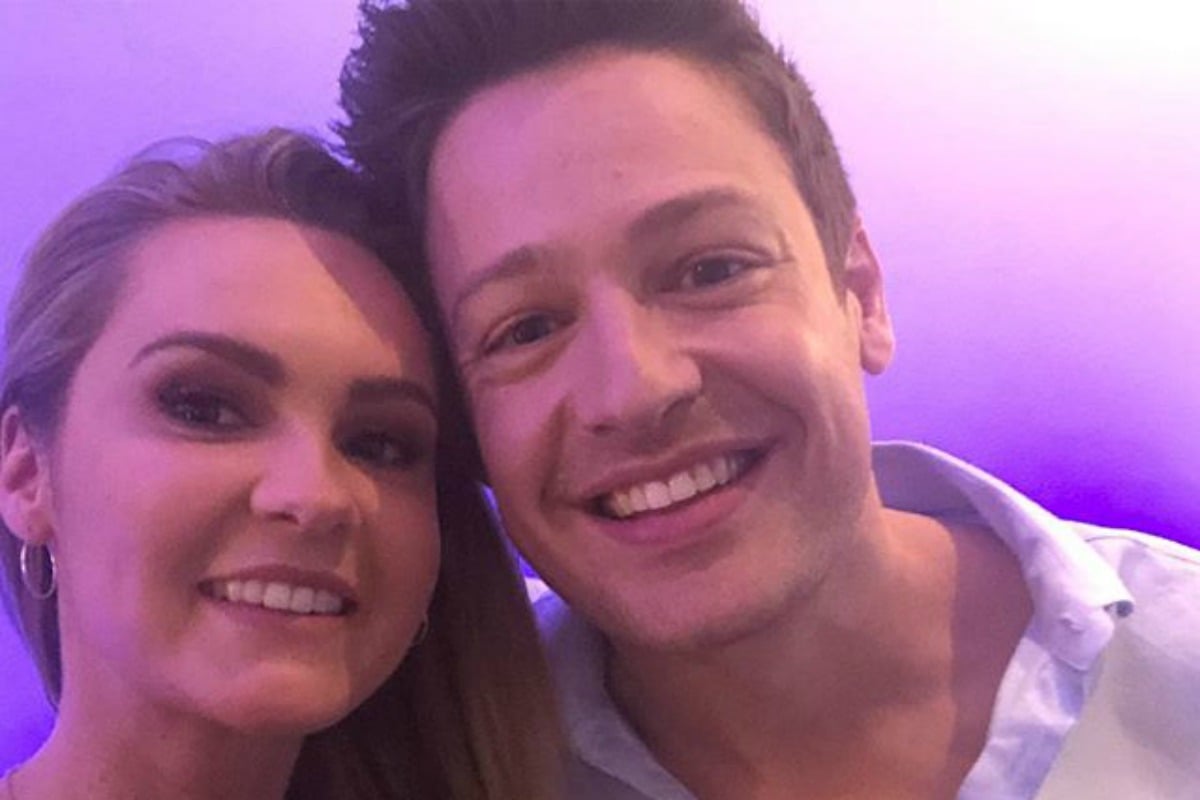 1. 'We haven't broken up.' Chelsie McLeod on why she and Matt Agnew haven't been posting to Instagram.
Look, last season of The Bachelor was tough. The Honey Badger played with our hearts when he skipped out on picking a final winner and then left us with unanswered questions when he decided to go AWOL after the finale. The whole 'Blake Garvey' debacle of 2014 didn't help either.
But that doesn't mean two people can't find lasting love on The Bachelor.
On Sunday, Chelsie came out to defend her relationship status with Bachie Matt, after rumours of their split began circulating, once again.
The speculation started because the pair hadn't posted on Instagram after Chelsie put up a picture of her meeting Matt's mum five days ago.
Yep, it's only been five days.
But that's all it took to ignite all the rumours.
So much so, that Chelsie felt the need to confirm the pair are in fact still dating.
"Hey guys. I've had quite a few people message me and ask if Matt and I are still together," Chelsie said on her Instagram Story.
"And I can confirm that we are. And the reason that we haven't done any posts together in a while, is that he's overseas visiting his nephew who was born when we were filming."