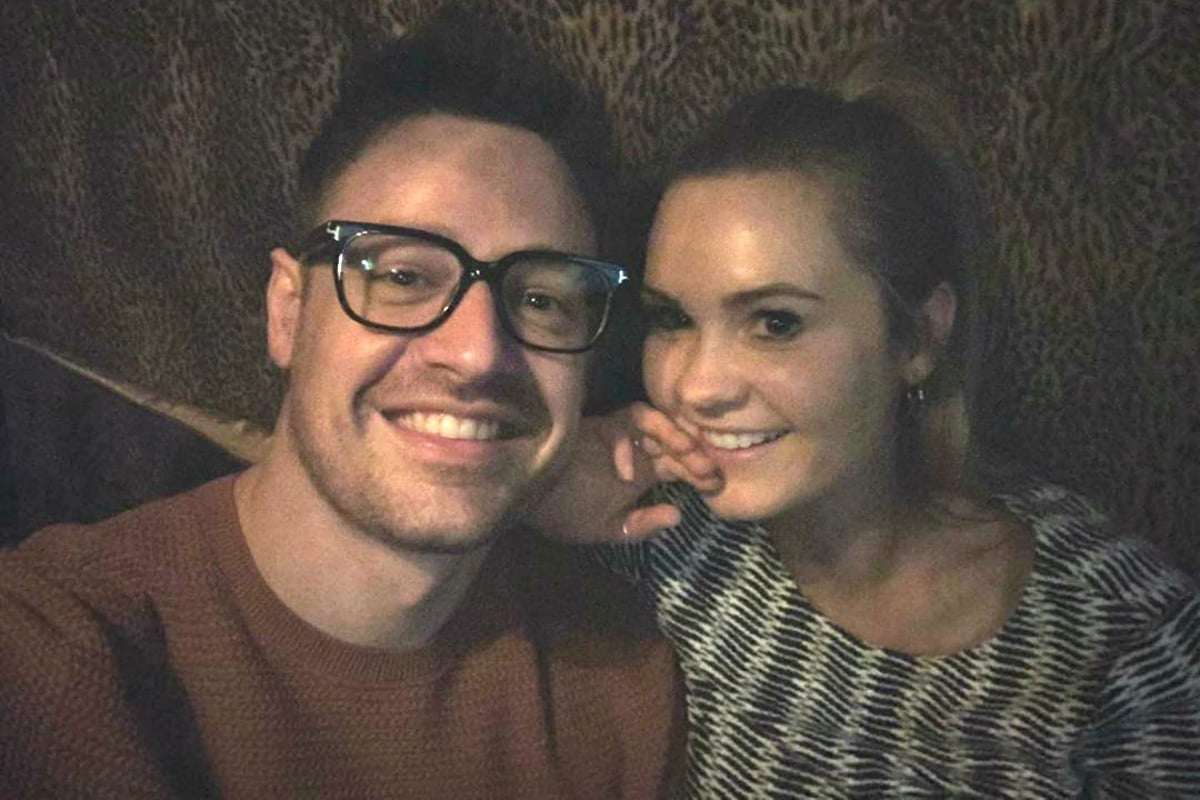 1. Everyone calm down. The Bachelor's Matt Agnew and Chelsie McLeod are still very much together.
In September, Matt Agnew revealed it was chemical engineer Chelsie McLeod who he had chosen to given his final rose to.
But since their announcement as a couple, the two have – seemingly – shared a lack of time together.
And fans have noticed, obviously. Many have even speculated that the new couple have already called it quits.
But on Thursday, the newest Bachie couple put the relentless rumours to rest, posting a selfie whilst on date night.
"Date night with this one," the 32-year-old astrophysicist shared with his nearly 200,000 followers on Instagram.
"In shock a program like Bachelor can work! Very happy for you both," one user commented.
It's not the first time the pair have addressed whispers of a split. A few weeks back Chelsie posted to her instagram stories following concern from her followers.
"Hey guys. I've had quite a few people message me and ask if Matt and I are still together," Chelsie said.
"And I can confirm that we are. And the reason that we haven't done any posts together in a while, is that he's overseas visiting his nephew who was born when we were filming."