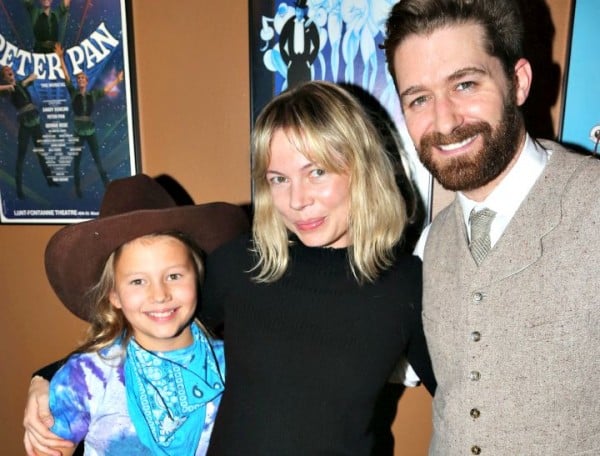 The daughter of Heath Ledger and Michelle Williams, Matilda, made a rare public appearance in New York this week with her mum. She looks exactly like dad.
The nine-year-old posed for some cute family photos backstage at the Broadway musical Finding Neverland with Williams, along with the play's lead actor Matthew Morrison.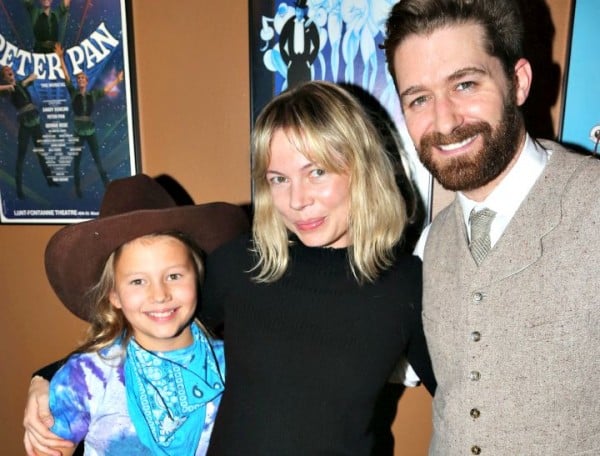 The photos show her smiling and wearing a cowboy hat, and it's obvious that she bears a close resemblance to her father.
Heath Ledger and Michelle Williams met on the set of Brokeback Mountain in 2004 and soon began dating.