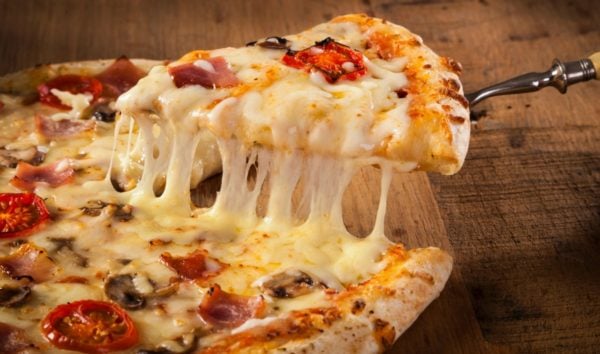 It was a groundbreaking day last year when we discovered we'd apparently been slicing cake all wrong. Now, our beloved pizza is under attack.
Experts have come up with an alternative method for cutting up our favourite cheesy food equally – and solved a major maths conundrum in the process.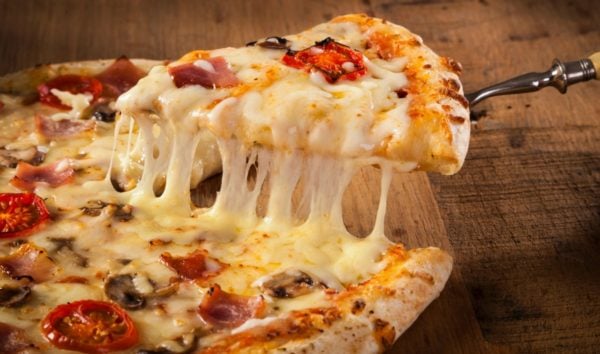 Image: iStock
According to mathematicians from the University of Liverpool, rather than cutting pizza into triangle slices that meet in the middle, we should try cutting the pizza up into scythe-shaped pieces to ensure equal pieces of uneven numbers.
"Our research explored a long standing maths conundrum of cutting a flat disc into equal-sized pieces. We knew solutions existed, however, we were interested in demonstrating a surprising solution where some of the pieces did not touch the centre," said PhD candidate, Stephen Worsley.
Watch: Another one of our favourite foods, mug cake. Post continues after video...