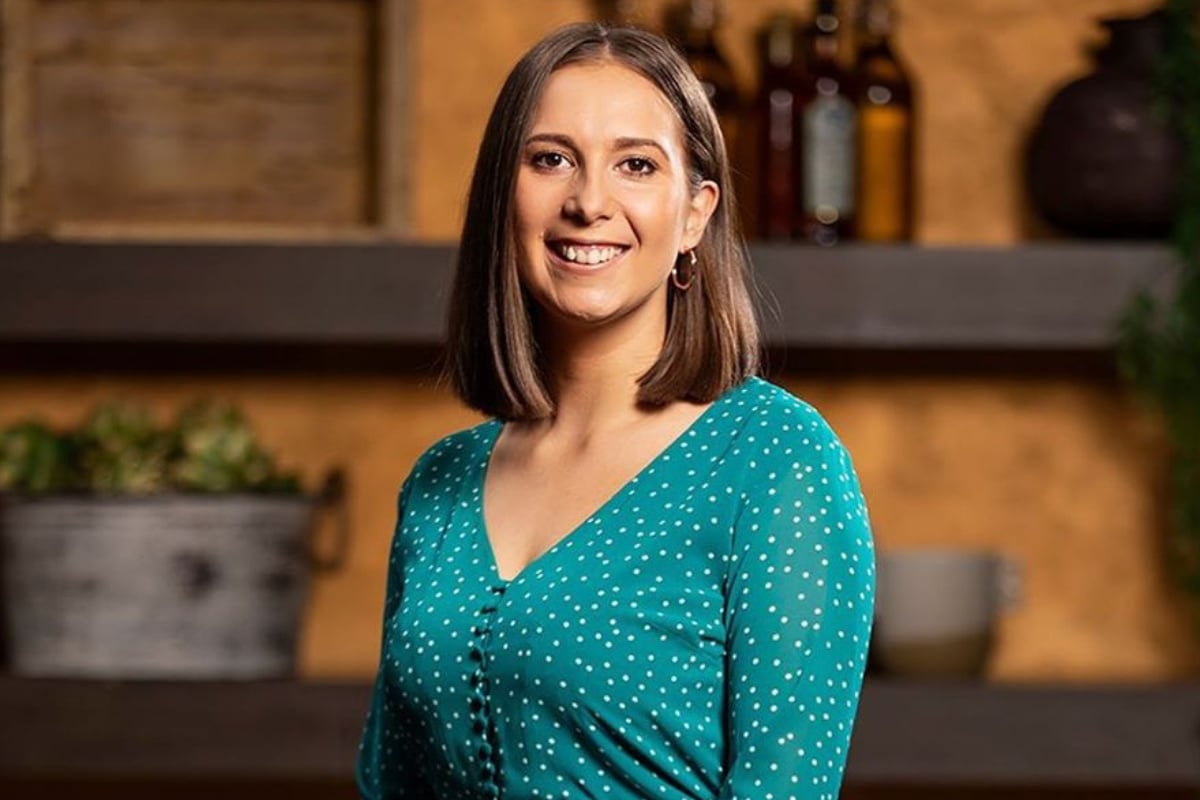 1. "I have it harder." MasterChef's Laura responds to claims of favouritism from judge Jock Zonfrillo.
Pasta queen and MasterChef: Back To Win contestant, Laura Sharrad worked for one of the judges of the reality TV show, Jock Zonfrillo for two years.
And despite many viewers thinking that it might be an advantage for the 24-year-old contestant, she has shared otherwise.
When speaking to TV Week she said, "Because I worked in Jock's [judge Jock Zonfrillo] restaurant Orana for two years, people think I'm a favourite.
"If anything, it's the opposite. I have it harder because Jock knows my food very well. Unless I plate up perfection, he makes it very well known.
"I do think it's a disadvantage, really."
Sharrad worked for Zonfrillo back in 2015, when she was the pastry chef at his Adelaide restaurant. And we presume she learnt plenty there, considering all three judges of this season's MasterChef seem to die a little when they taste her sensational pasta dishes.