Sara Oteri has been a Masterchef favourite since the very first episode this year.
That's not a surprise really. The Perth native and former advertising creative has a charismatic TV presence. She's warm and authentic.
Read more: Did Matt Preston just reveal Masterchef's final three on national television?
Her Masterchef run finished last night as she fronted up for her first pressure test of the whole season. Sydney chef Grant King's Liquid Gnocchi with Mushroom Consomme challenged all three contestants, but it was Reynold and Jessica who scrapped through to continue on in finals week.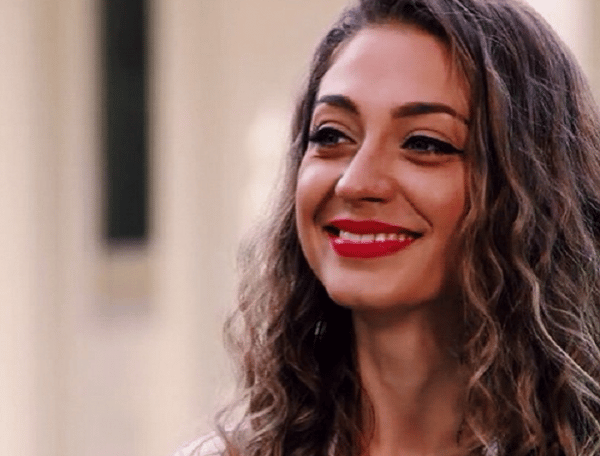 So what's next for Sara?
"I'm working at The Kettle Black, for chef Jesse McTavish. I have a few things on the go, a few projects of my own. Hopefully they'll come about in the next year or so," she told The Motherish exclusively.
She says working in the 'real world' is much less stressful than Masterchef.
"You know what to expect. There are no curveballs. There's no six hour barbeque challenge," she says referring to the team challenge that saw the amateur cooks prepare and serve slow cooked barbeque to 120 diners in just six hours.
Read more: EXCLUSIVE: MasterChef's Rose responds to the fans who think she should go home.
Masterchef has copped a fair bit of criticism this season for the skills required to make the dishes set for challenges and pressure tests. But Sara says, "I think at the end of the day when we enter the competition we're all still home cooks.