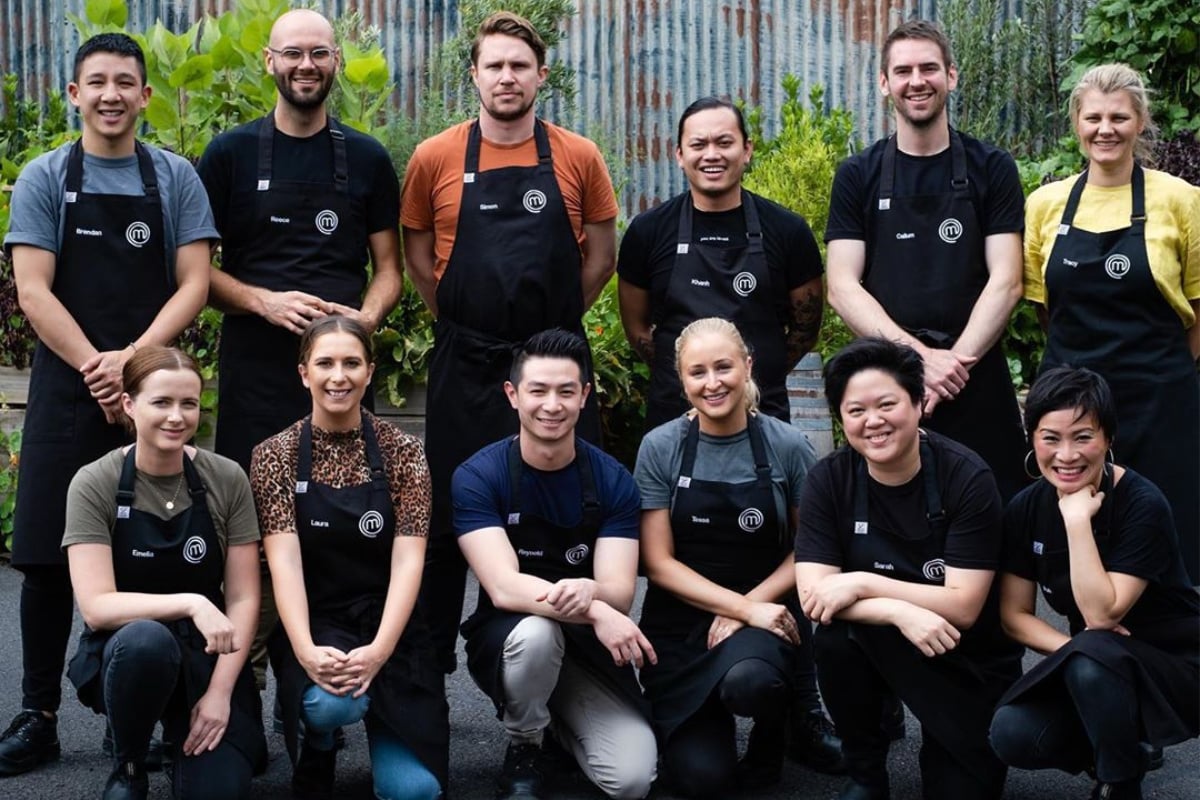 1. "She is so consistent." Khanh shares who he thinks will take out the MasterChef crown.
As the MasterChef: Back to Win finale draws near (ish), we can't help but think about one question: who is going to win this?
Considering all 11 contestants that are currently competing have tried their luck once before, they all have a serious shot.
However, contestant Khanh Ong has offered his thoughts about who will take out the crown.
Speaking to New Idea he said, "If it's not me, then I really hope Reynold [Poernomo] wins, because he deserves it.