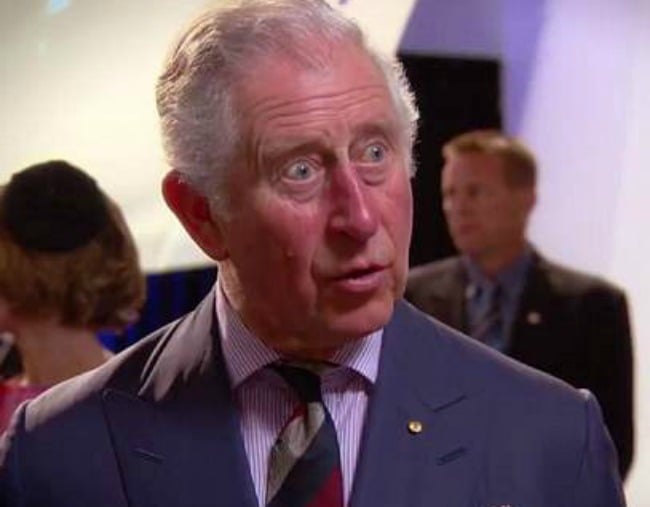 Masterchef viewers were well prepared for Prince Charles' appearance on the Channel Ten cooking show with regular promos featuring the next in line to the British throne.
But when the 69-year-old royal came on he did something – or rather didn't do something – that puzzled many watching at home. In fact, we're pretty sure it's a first for any guest on the popular show.
He didn't eat anything.
"This is something I'll remember forever!" Our contestants had the once in a lifetime opportunity to not only cater for His Royal Highness, The Prince of Wales but also to meet him. @ClarenceHouse #MasterChefAU pic.twitter.com/nazeRY1NuC

— #MasterChefAU (@masterchefau) July 4, 2018
Nope. There was not a single shot of the Prince of Wales putting even one of the delicious-looking canapes on offer into his mouth – despite the contestants being told they were cooking for the royal.
Viewers shared their confusion on Twitter.
Did Prince Charles even try one of those canapés? Because I certainly didn't see him eat one. #MasterChefAU

— Jezreel Pijo (@itsme_jezaiah) July 4, 2018
Did anyone see Prince Charles eat any of the canapes on offer? I did'nt #MasterChefAU

— megan semler (@MeganSemler) July 4, 2018