Kayla Ann Denham, 24, was training to be a massage therapist. When a client booked a house call for 5am on Monday morning, she texted her boyfriend the time and location of the appointment.
WAFB News reports family and friends became worried when she didn't return home or answer her phone in the hours after the appointment.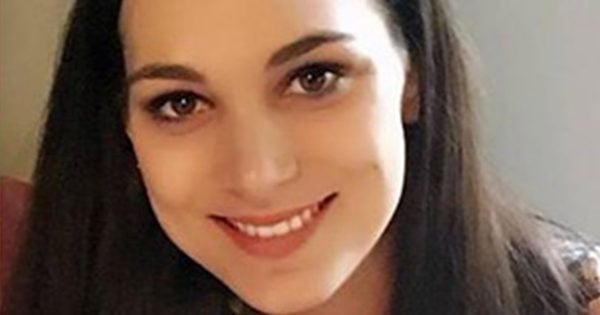 Her worried boyfriend drove to the address of the appointment, near Baton Rouge in the US state of Louisiana, but couldn't see her car.
When Denham hadn't returned 12 hours later, he drove by the house again. It was then he spotted a gravel road leading to a wooded area next to the area. Then, he saw Denham's car.
He called 911, and a search warrant was obtained for the home of her client, Christopher Landry.