Kayla Ann Denham, 24, was training to be a massage therapist. When a client booked a house call for 5am on Monday morning, she texted her boyfriend the time and location of the appointment.
WAFB News reports family and friends became worried when she didn't return home or answer her phone in the hours after the appointment.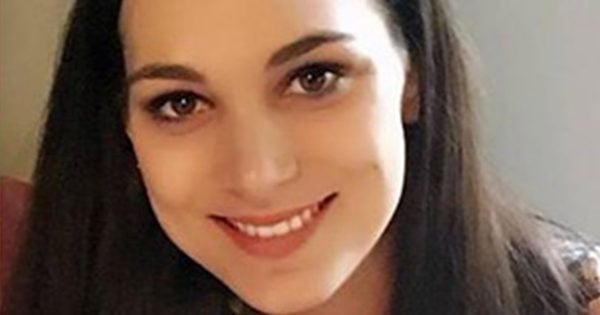 Her worried boyfriend drove to the address of the appointment, near Baton Rouge in the US state of Louisiana, but couldn't see her car.
When Denham hadn't returned 12 hours later, he drove by the house again. It was then he spotted a gravel road leading to a wooded area next to the area. Then, he saw Denham's car.
He called 911, and a search warrant was obtained for the home of her client, Christopher Landry.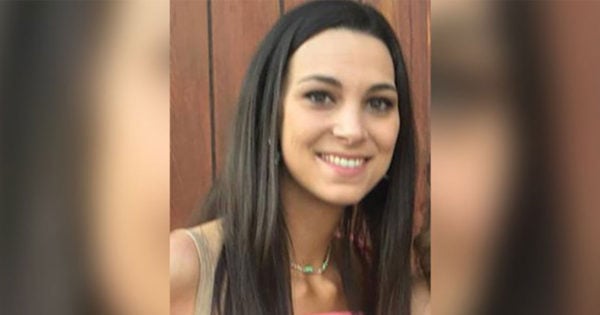 Denham's body was found in a barn on the property. The preliminary cause of her death is blunt force with head injuries associated with strangulation.
Landry, 25, was arrested in connection with her death, and has been charged with one count of second-degree murder.
Landry does not have a criminal history of violent crime, deputies say.
Denham's family says they are "in shock" at the loss of a "wonderful young woman".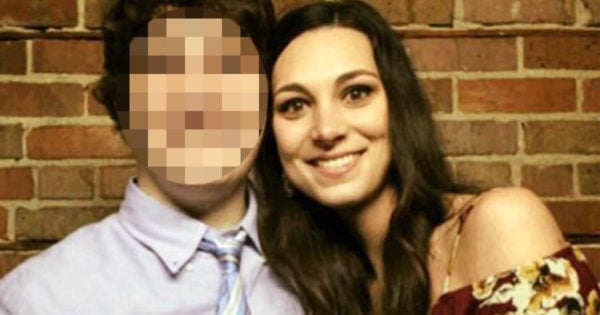 "Kayla...shared a beautiful smile on her face and love in her heart," her cousin, Michelle Guglielmo Gilliam wrote in a statement.
"She will be greatly missed, and we ask for privacy during this very difficult period of mourning for the family."
Denham's younger brother, Seth, also paid tribute to his sister on Facebook.
"The greatest big sister a brother could ever ask for has been brought into heaven by the hands of god today," he wrote.
"There won't be day that goes by that I won't think about how wonderful and happy you made me growing up. The last time I saw you was less than 8 hours before, you gave me a hug and said 'See you later bro' with that big ole smile that brightens everyone's world.
"I promise I'll make you proud and I hope your looking down and me and the family."