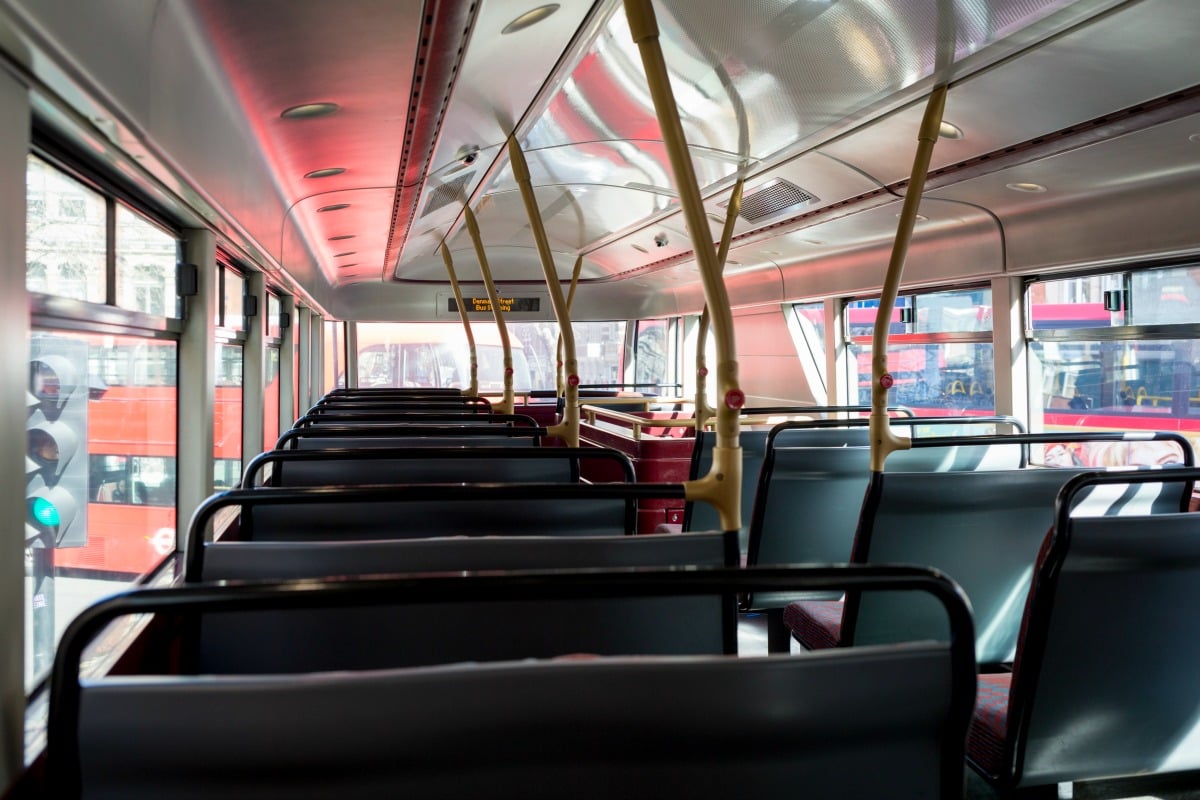 If there's one thing that Australians are more afraid of than a highly contagious and potentially deadly virus, it's looking to be overreacting.
One of the worst things you can be called, especially as a woman, is hysterical.
It means you're out of touch with reality. You're a fearmonger. You sit at home in your tin foil hat, trying to convince people in the depths of the internet that our politicians are actually lizards, ready to attack at anytime.
And no one wants to be that person.
The Media has, over too many decades, published countless hyperboles, overstated things we shouldn't have, and buried stories we ought to have platformed. We've positioned ourselves as the truth tellers, proclaiming we're keeping our governments to account, and too many times – we've failed to do either.
We are in the midst of a global pandemic, and people don't trust the media anymore.
They don't really trust governments either. Or experts. There are more voices than ever competing for the microphone and all we're hearing are the muffled musings of voices that can't agree.
It has been said, that people don't hoard toilet paper, stocking enough to last them until Christmas, when they trust their government. Brawls in local supermarkets don't happen when people feel in control. This behaviour is symptomatic of a population who has no idea – really – what they're actually meant to do.
So, what do we know for sure?
We know that this is not business as usual.
Keep calm by all means. But do not carry on.
This is not "just like the flu" as people will continue to insist in the comment sections of every news article. This is, according to all available data, worse. WHO Director-General Tedros Adhanom Ghebreyesus said on March 3, "While many people globally have built up immunity to seasonal flu strains, COVID-19 is a new virus to which no one has immunity. That means more people are susceptible to infection, and some will suffer severe disease."
It means that, again, according to WHO, the fatality rate of the coronavirus is at least 23 times greater than the flu. It also means that we have vaccines and therapeutics for the seasonal flu, but so far have neither for the coronavirus.
But what we also know, which is leading to some frustration among experts in Australia, the United States, and many other countries around the world, is what slows down the spread.
As Yascha Mounk put it for The Atlantic, it's time to "cancel everything".
Cases of Covid-19, in its initial stages, appear to increase exponentially. We've seen this in China, Italy, Israel, South Korea and many more.
Wuhan in China went from having 444 confirmed cases of the coronavirus on the 23rd of January, to having 22,112 cases just 14 days later.
Since "extreme social distancing" was introduced, the number of new cases in Wuhan plateaued, and now continues to decrease every day.
This practise is now being adopted all over the world.
China, Turkey, France, Israel, Greece, Italy, Japan, Iran, Iraq, North Korea, Pakistan, Norway and Ireland, are among the countries who have closed all schools and universities to curb the spread of the coronavirus, with many urging people to work from home if possible.