The mother of murdered Queensland toddler Mason Parker – who was killed by her partner – has spoken publicly for the first time.
Speaking to 60 Minutes, Cindy Sandeman said she "never contemplated" the possibility that her partner Troy Reed could have been responsible for son's murder.
Mason Parker was just 16 months old when he was killed in 2011. He suffered a fractured skull and had 50 bruises all over his tiny body.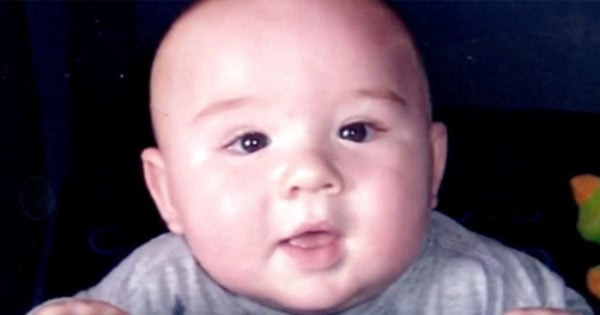 Mason's official cause of death was abdominal injuries, which led to a ruptured bowel.
Just eight days before his death, in April 2011, childcare workers noticed severe bruising on the back of Mason's legs, back and bottom. They did not notify authorities.
Just over a week later, Reed put in a panicked call to emergency services, claiming the 16-month-old was "turning blue" and "not responding".
When the paramedics arrived, Mason was already dead. Reed told emergency services that Mason had suffered the horrific injuries after falling from his bed.
But despite police knowing instantly that the injuries were a sign of something much more sinister, Sandeman said she "never contemplated" her partner could be to blame.