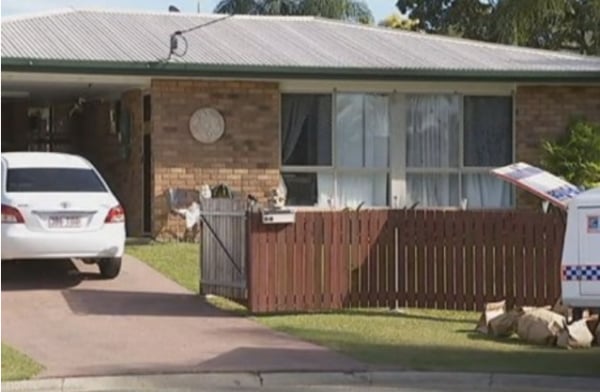 Queensland's Health Minister has ordered an investigation into why a toddler who died from traumatic injuries had earlier been allowed home from hospital with his family.
Cameron Dick said initial advice showed the clinicians fulfilled their duties to report Mason Jet Lee to the child safety department before his release.
His body was found at the home of his mother's partner at Caboolture, north of Brisbane, on June 11.
It is believed the 21-month-old's injuries were inflicted some time before his death.
"Initial advice is that we fulfilled our duties and responsibilities," Mr Dick said.
"We have done what we needed to do."
But he said: "Let's look at all parts of the system to see what has occurred and what we can do to learn from this."
Child Safety Minister Shannon Fentiman said a separate, independent investigation had already been launched – as is the case with all children who die who are known to her department.
It will examine why Mason was released to his family, despite the warning from doctors.
"Any recommendation will be implemented," she said.
"It is an absolute tragedy."
Health Min Cameron Dick says independent review into death of Mason ordered. Drs followed protocol @ABCNewsBrisbane pic.twitter.com/HEjwlq5Q6G

— Lexy Hamilton-Smith (@LexyHS1) July 10, 2016
Queensland 'taking too long to address child safety notifications'
Opposition child safety spokeswoman Ros Bates fears the child safety department is haemorrhaging under pressure, and there will be another similar death.
"The fact that Mason was returned to his family is horrendous," she said.
"There is another Mason out there.
"The Minister needs to explain what they did, what they knew and what they will do so this never happens again.