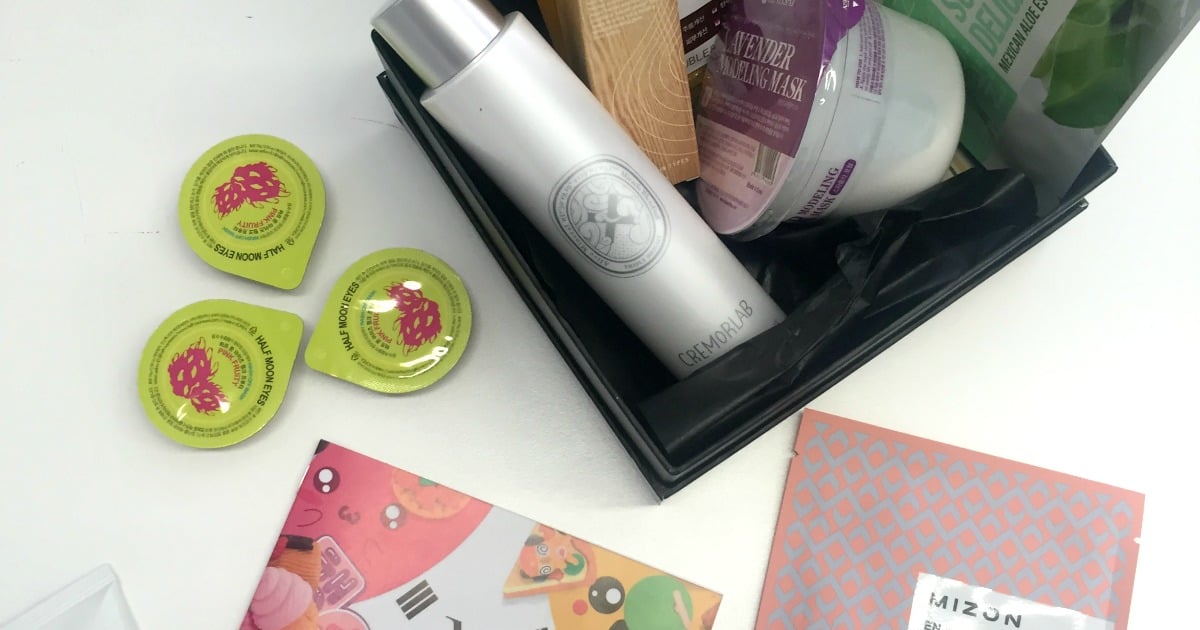 Beauty subscription boxes have become increasingly popular, and not just because it's nice to have a delivery in your mailbox that isn't a bill.
They're a great way to be introduced to new products, try smaller versions before you invest your money in the full size, and of course, just to treat yo' self.
Maslow & Co. is one subscription service that stands out from the pack.
The bi-monthly box allows you to travel the world without leaving your bathroom, by showcasing international beauty products that aren't often available from local retailers.
The best part? You'll find no stingy sachets here. (Post continues after gallery.)