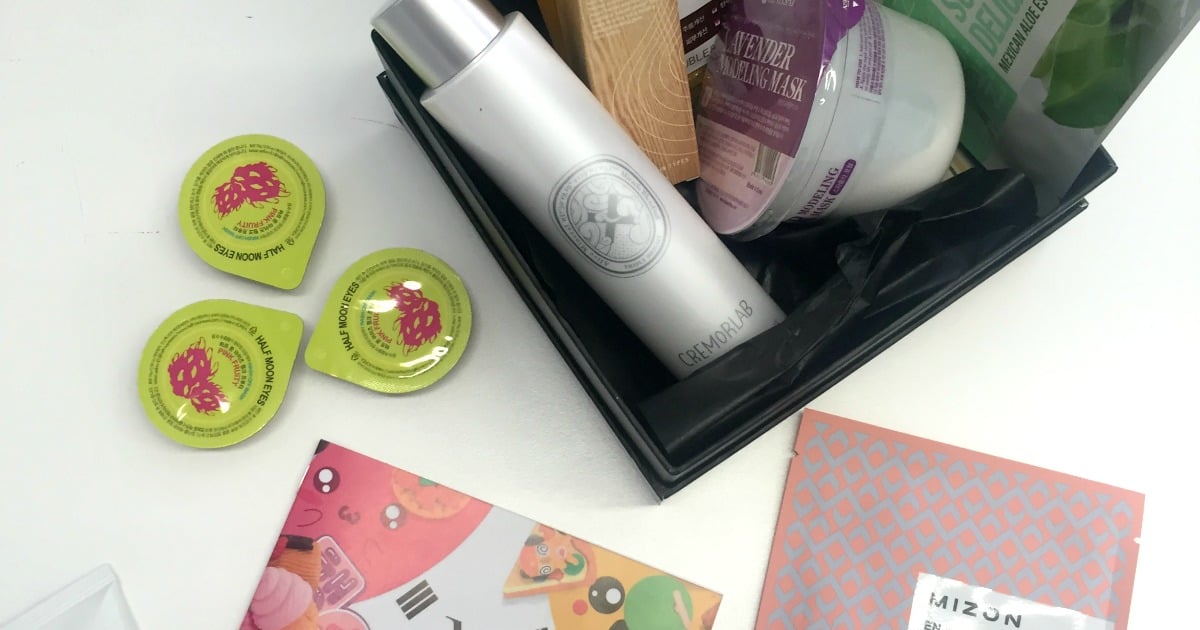 Beauty subscription boxes have become increasingly popular, and not just because it's nice to have a delivery in your mailbox that isn't a bill.
They're a great way to be introduced to new products, try smaller versions before you invest your money in the full size, and of course, just to treat yo' self.
Maslow & Co. is one subscription service that stands out from the pack.
The bi-monthly box allows you to travel the world without leaving your bathroom, by showcasing international beauty products that aren't often available from local retailers.
The best part? You'll find no stingy sachets here. (Post continues after gallery.)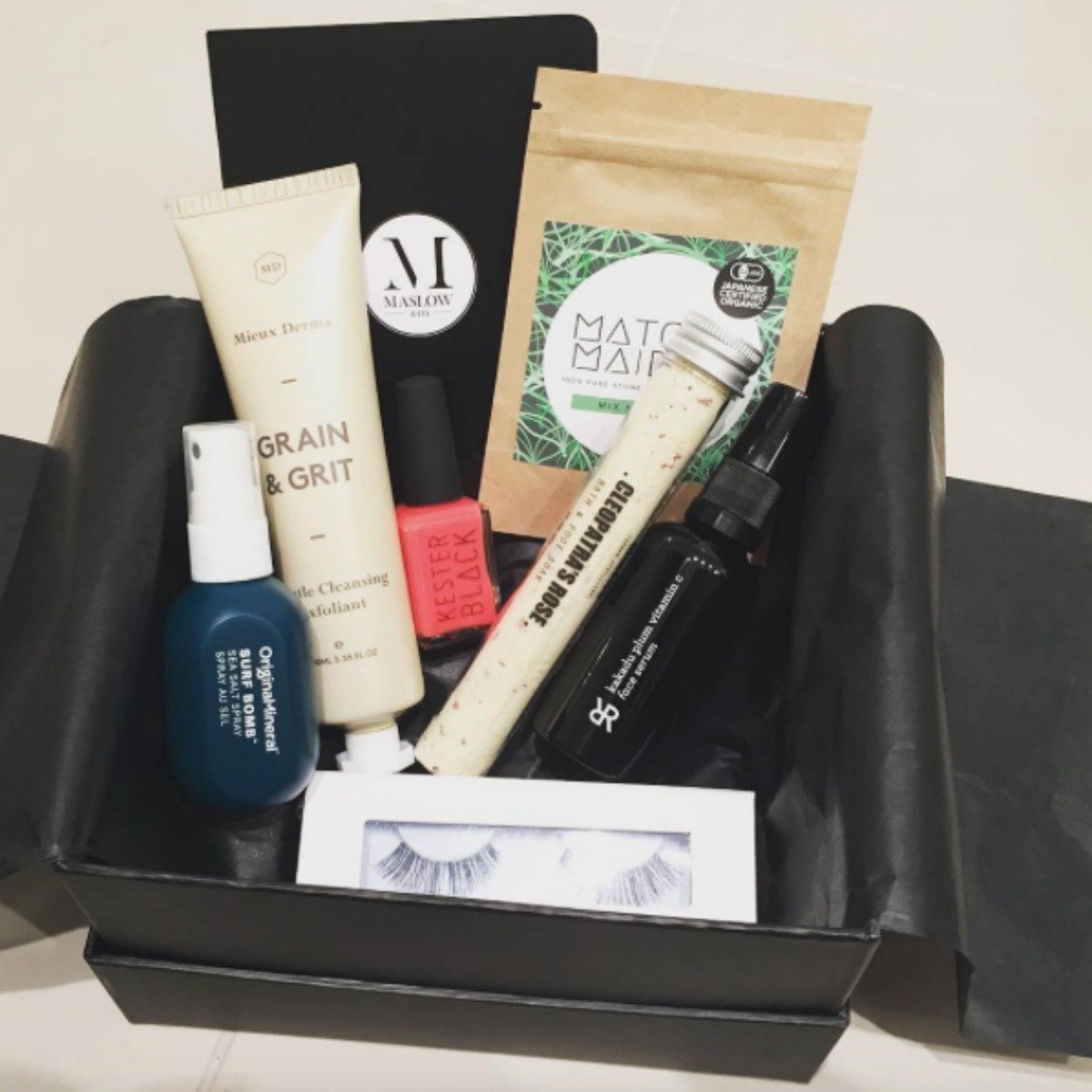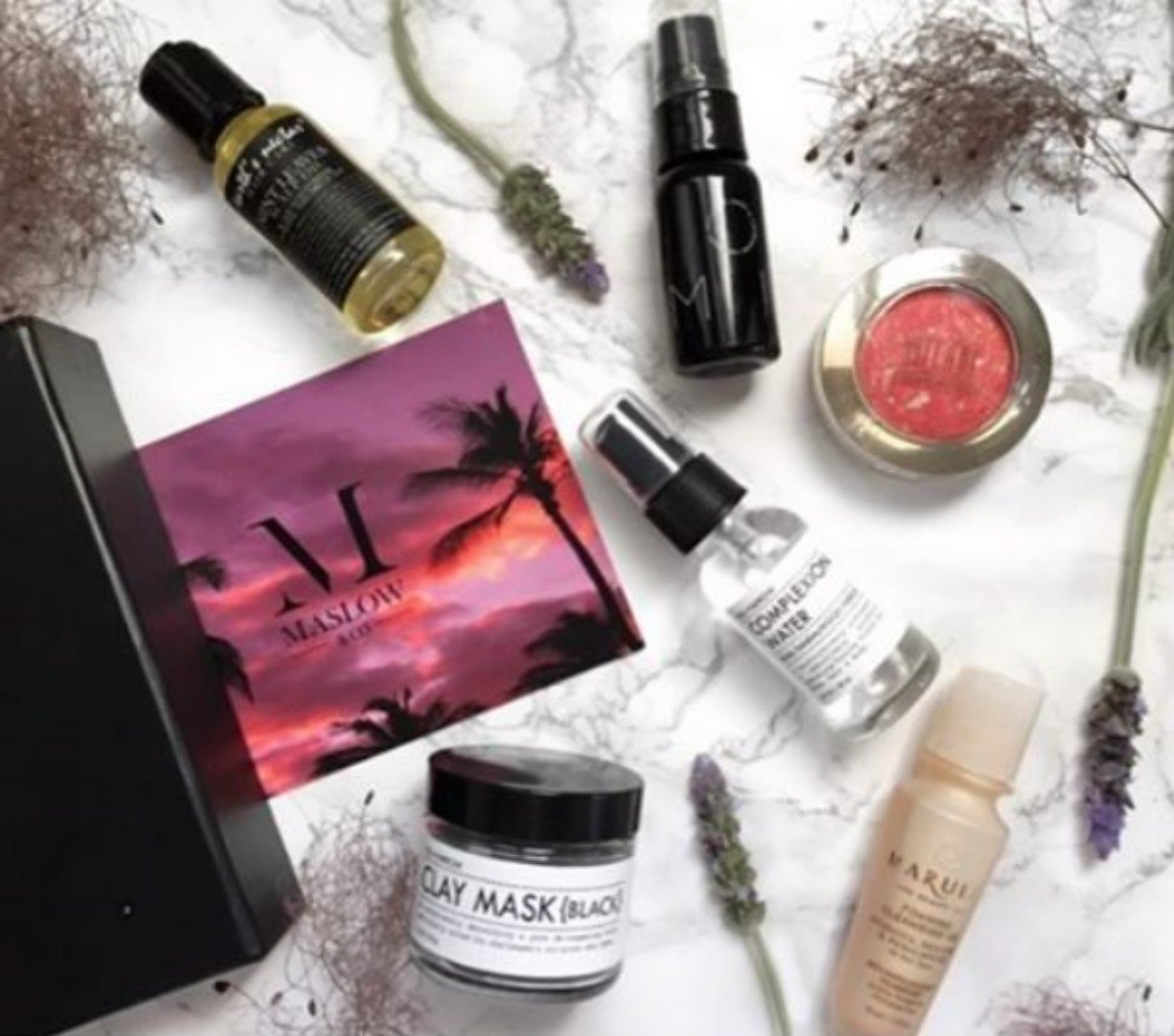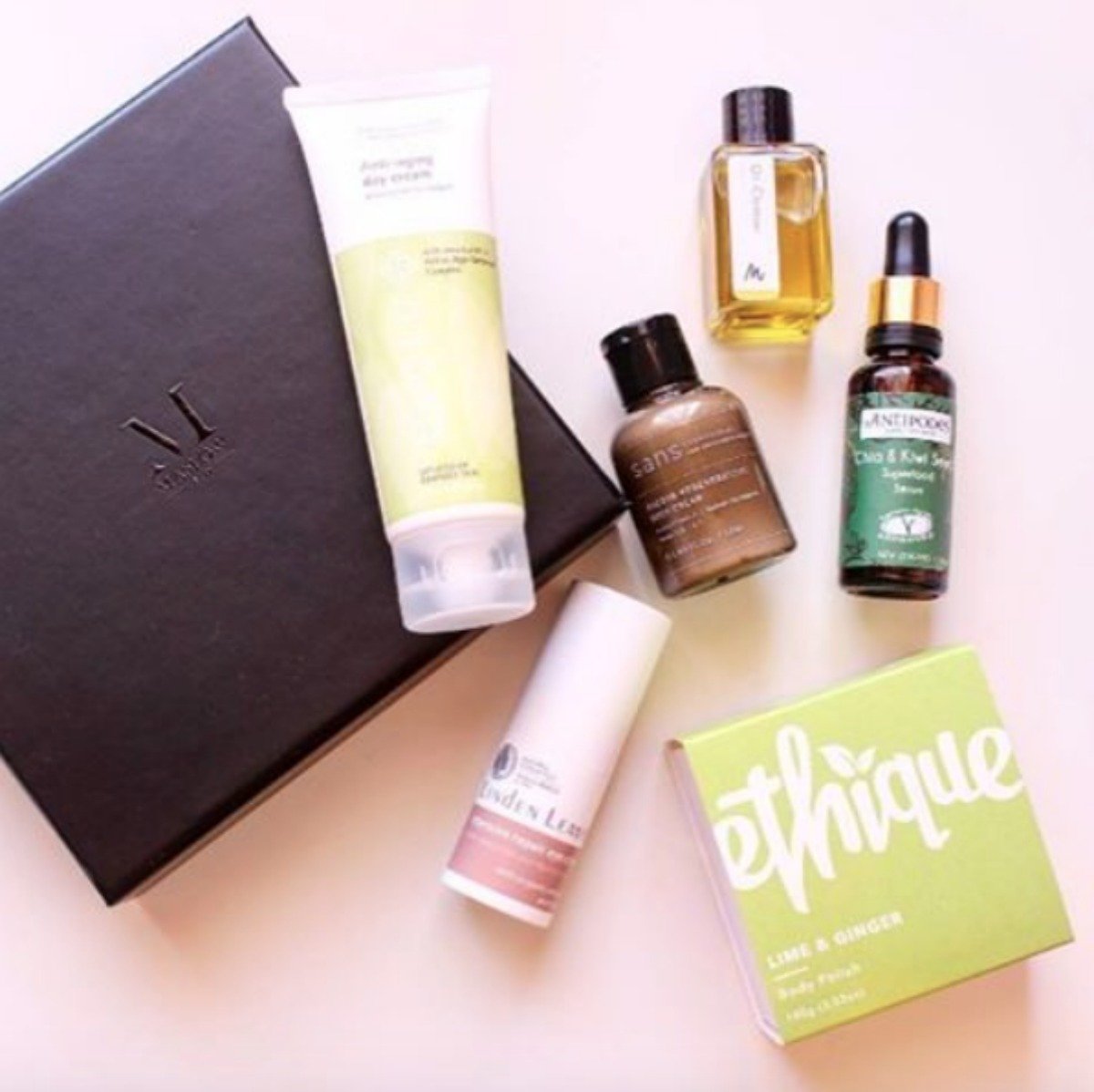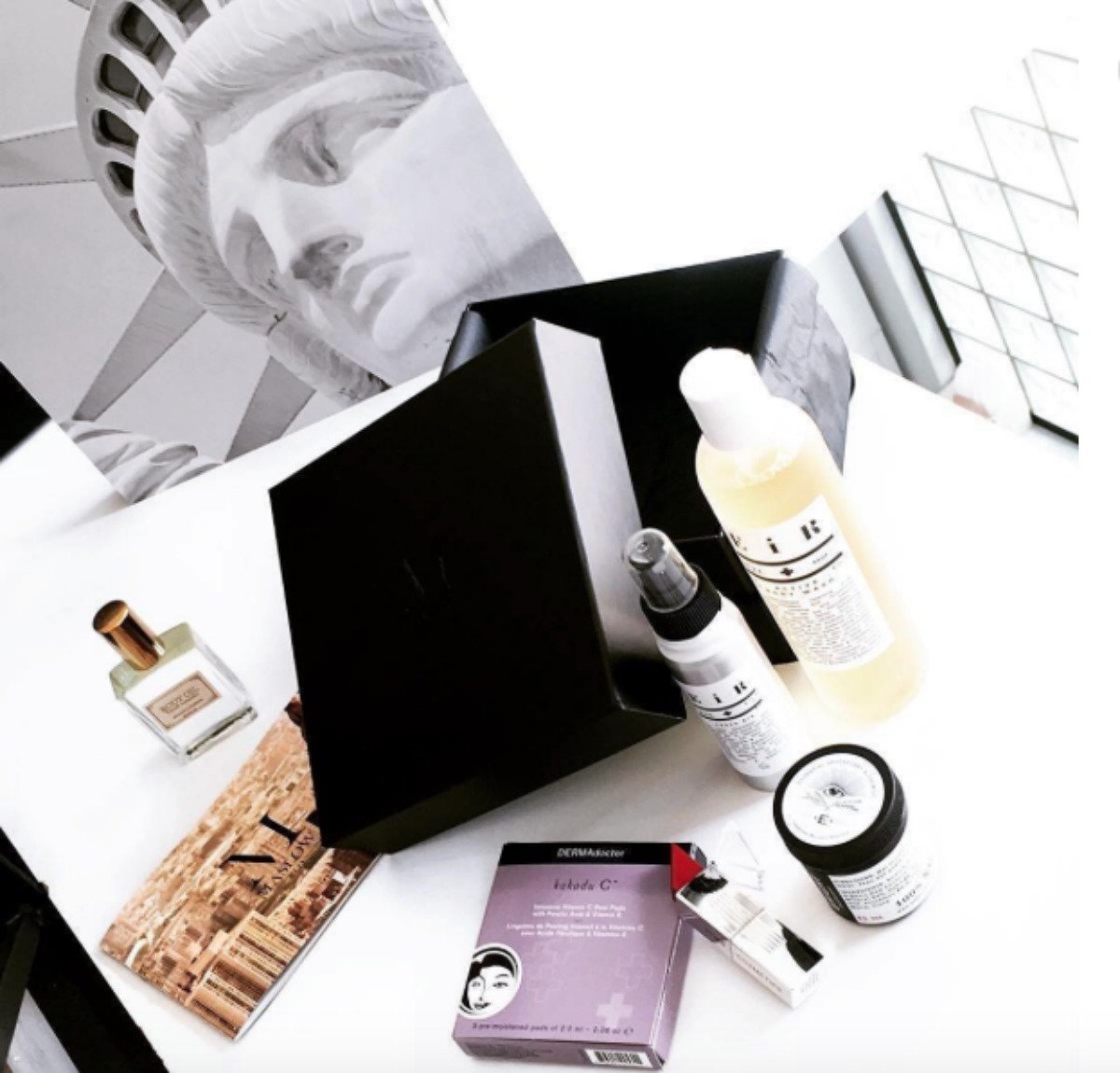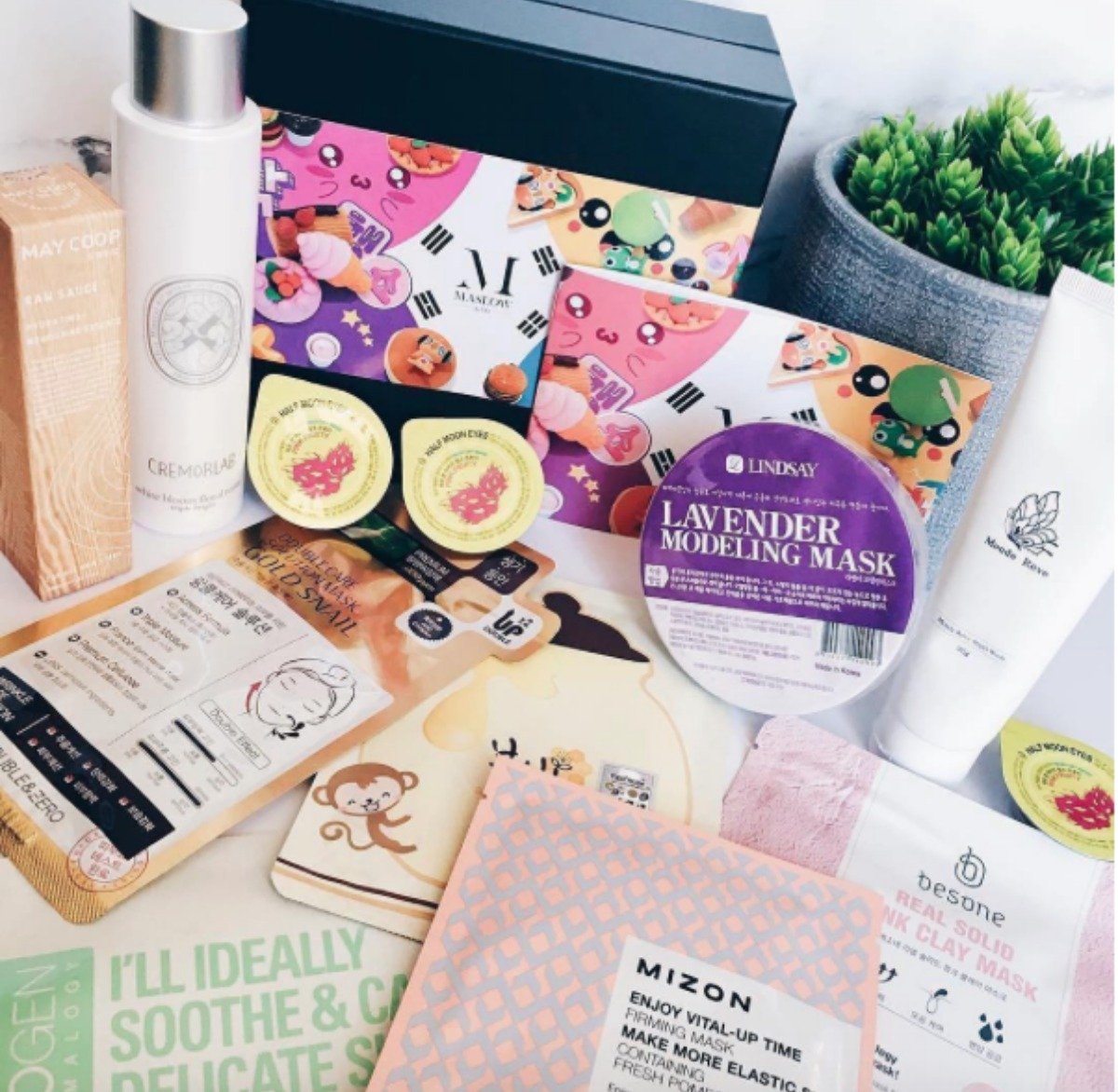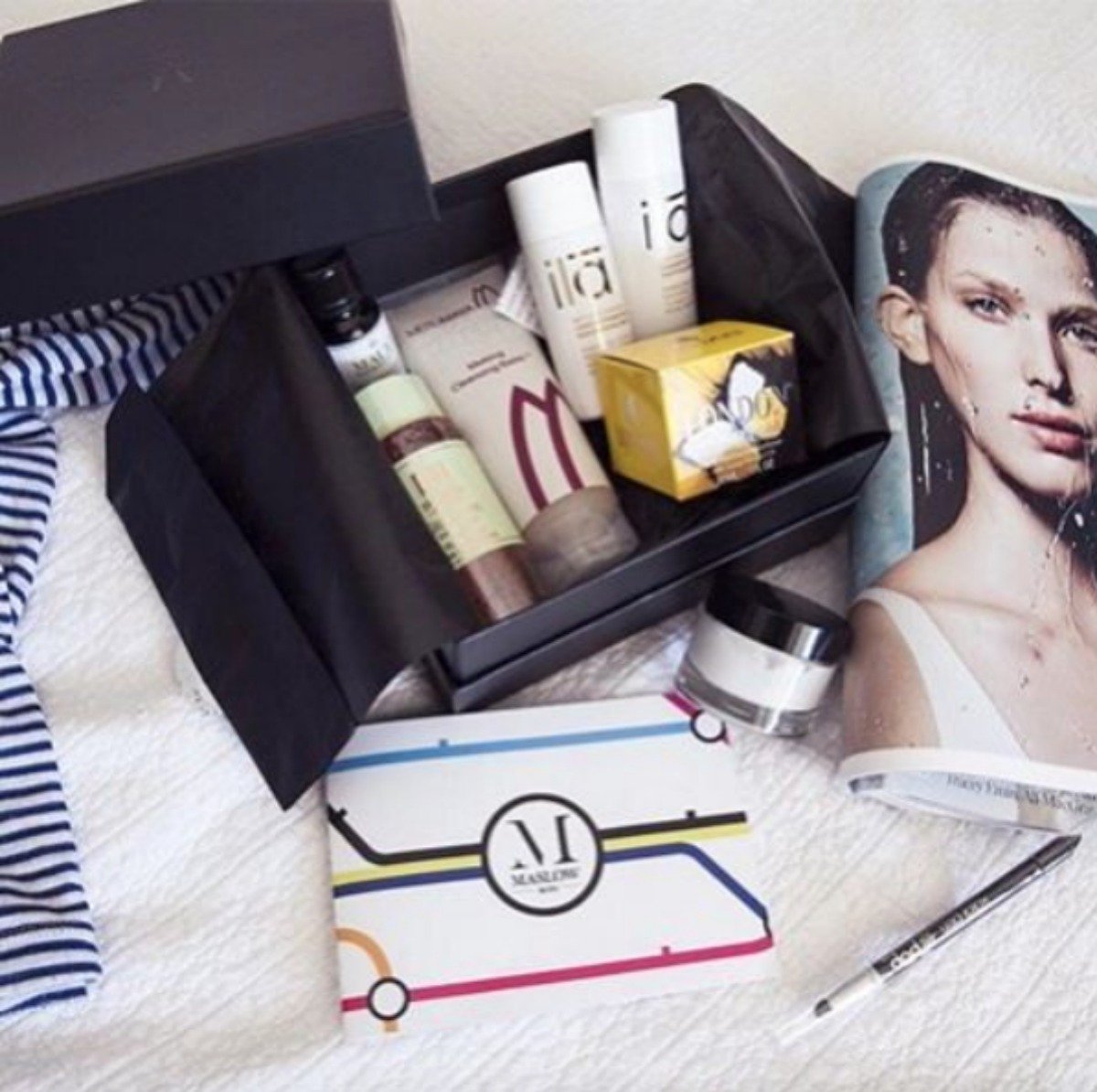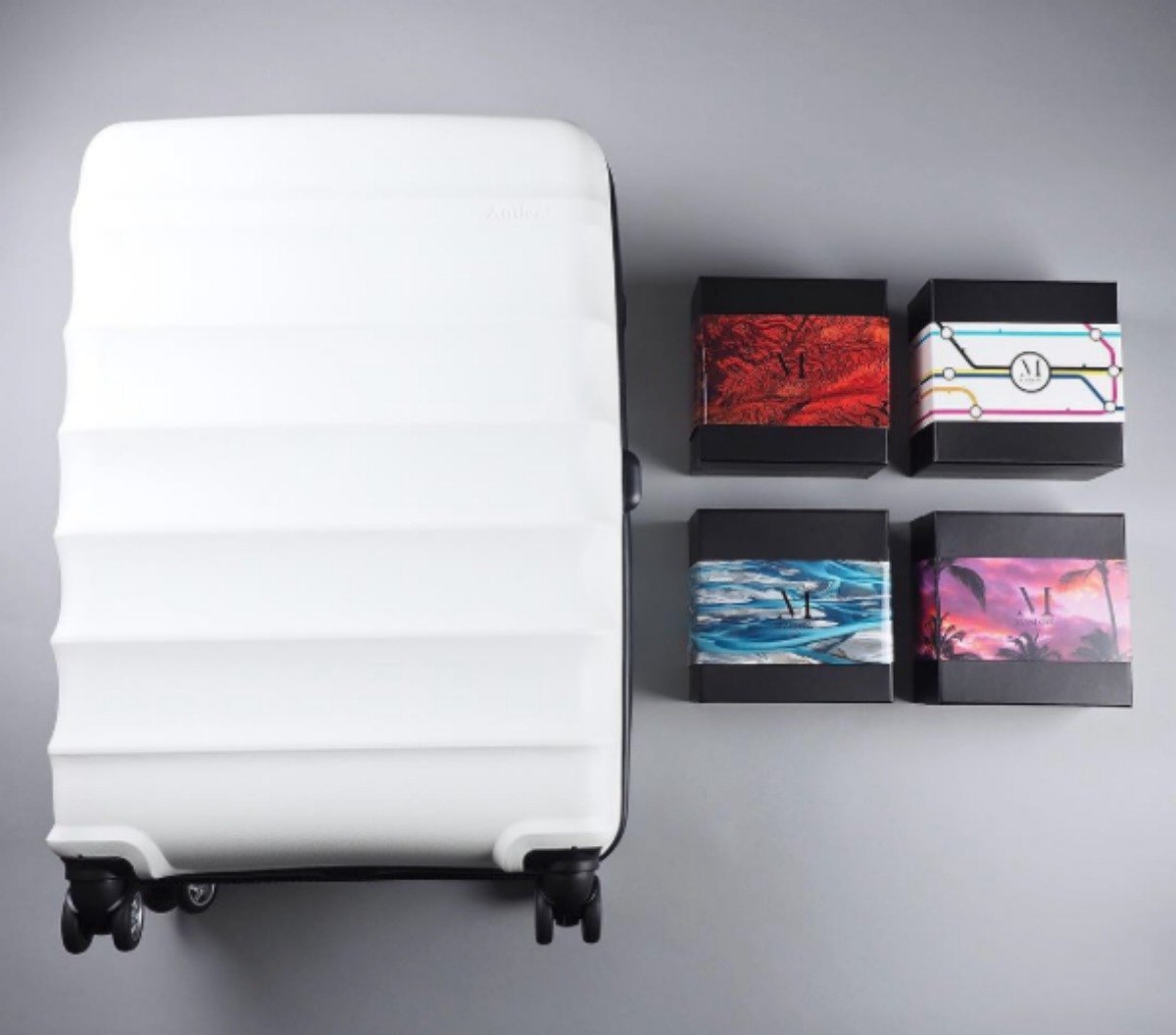 "We understood people were willing to pay for a service that delivered them high quality products in sizes big enough to test properly. So we ensure there are no sachets -they're messy and what's the point?" co-founder and director Jessica Taylor says.
"Each box is an edit of only one country's range, meaning six boxes a year equals six countries a year. No airline ticket required; we bring the best of each country to our member's door."
There are a range of subscriptions available with single boxes starting at $58 or $318 for the year. The value of each box is over $120.
Taylor says the idea came to her over wine with a friend (as all the best ideas do!) at a time when the pair were looking for something to fulfill their passions.
"We knew this would come through experiences, travel and access to beautiful things, so we started looking at ideas that would tap into our core needs," she says.
While the idea of the beauty box wasn't new, they knew they could do it better.
"We knew from the beginning we wanted it to be more than 'just a box', rather a vehicle for self-discovery, self-expression and an opportunity to remind women of the importance to invest in themselves," she says.
It's certainly a treat.
With previous countries including the UK, US and Korea, the box offers a peek into bathroom cupboards around the world.
"By conducting an edit of beauty products from each country, we are not only able to offer access to hard-to-find brands but importantly we are also able to explore the larger social commentary in these destinations," says Taylor.
"We unearth what beauty means to women in these parts of the world and what rituals they subscribe to."
Rest assured, only the best make the cut.
The brand's beauty editor and brand manager start with extensive research compiling lists of the latest and greatest products coming from the chosen country and work with trend forecasters to pick exactly what's happening in the industry.
Then the whole team tests them out before final approval.
"It sounds so basic but all of us must try the product and agree on the benefits it will have for our members, giving us a short list of what will and won't be included in the upcoming box," she says.
"We also have our members complete a series of questions when they join us, which helps identify what beauty issues they need help addressing and which products they would love to try. It's then our job to find them." (Post continues after video.)
Unlike other boxes which can leave you a bit underwhelmed, I found discovering the new products in the latest box felt more like opening a birthday or Christmas present.
Focussing on Korean skincare, there were plenty of full sized, innovative and exciting products to get stuck into, with all the research and testing done for you.
As for what countries you can expect next, Taylor says they might stay closer to home.
"I can share with you that our promise was to always start the year with an Australian themed box, and 2017 will be no different. With the huge volume of high quality products being produced here locally, we are inundated with requests for this box; which is humbling and exciting," she says.
It's a beauty service ideal for busy people.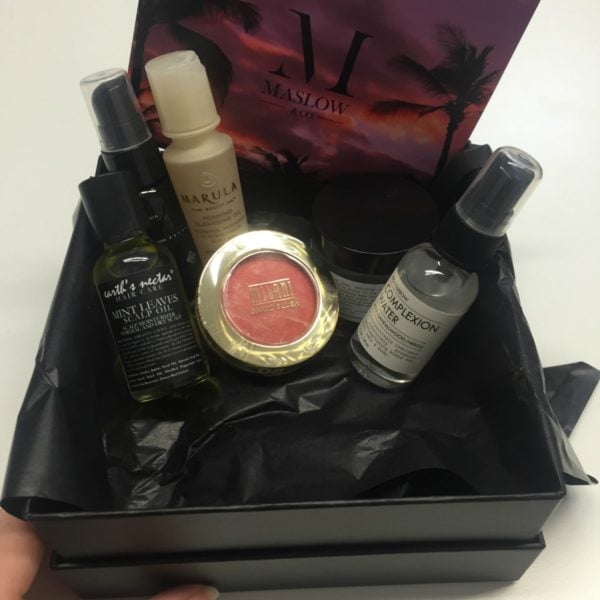 The box is full of quality, decent sized products to try. Image: Supplied/Brittany Stewart
"Whether you're a die-hard beauty lover or someone who would prefer to outsource this job to enjoy the simplicity of a carefully edited box. Importantly, there are no pushy sales people - just you, in your bathroom, trying products to see if they truly do do what they say they promise."
Despite only launching last December, the response has been "overwhelming" with the last two boxes completely selling out.
You'll want to sign yourself up or add this to your Christmas list, stat.
Image: Supplied/Brittany Stewart