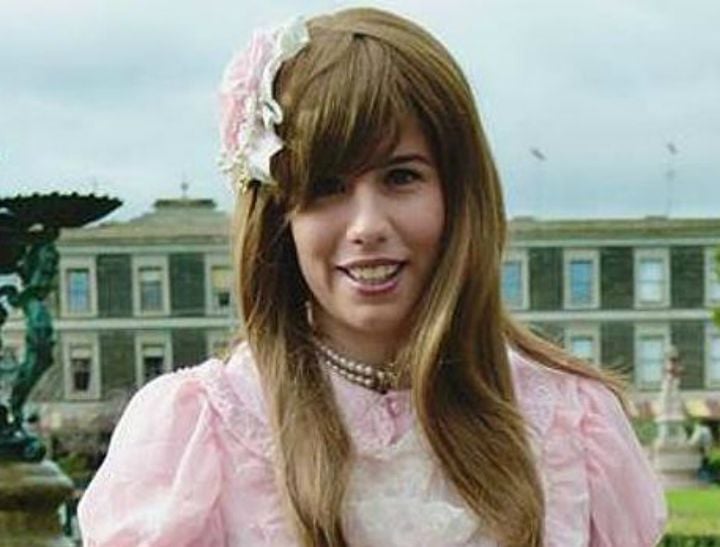 BY Jane Larkin
Masa Vukotic was a much-loved young woman before Sean Price killed her in an apparently random attack in March.
Yesterday, as her murderer pleaded guilty, her friends told 7.30 they did not remember her for the way she died but rather for the life full of fun, love and colour she lived.
"She was so unique. There was no-one that I could ever say, 'you're exactly like Masa'. She was just so flamboyant," friend Chloe Fulton said.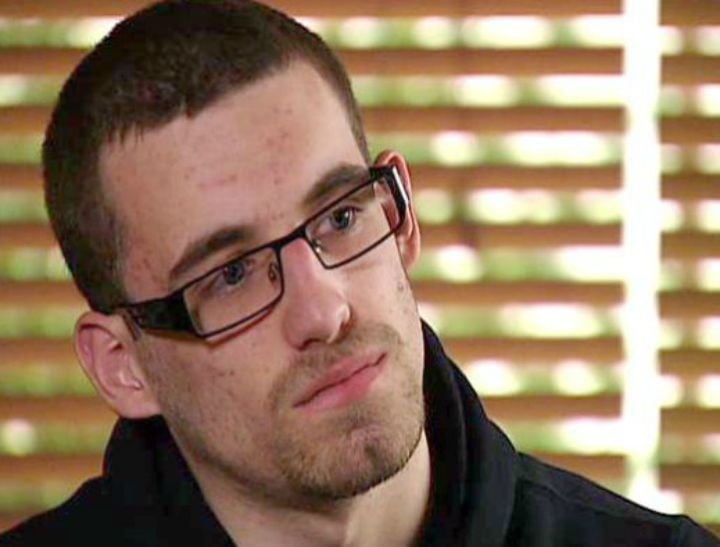 Chloe was in her final year of school at Canterbury Girls College with Masa. They shared a passion for anime and Cosplay — dressing up in character.
"She loved all the pearls and jewellery and big fluffy skirts and everything like that, and she just loved getting all the photos and all the attention and being called beautiful," she said.
Masa's boyfriend, Timothy Draper, spoke exclusively to 7.30, breaking his silence since Masa's death.
"Out of everything, she wanted to be a princess," he said.
He told of how Masa loved her pet rabbits and how "she was just a fantastic person to be around".
"She was funny and nice to talk to," he said.
Timothy was chatting to Masa via text just before she left home to go on the evening walk from which she would never return.
"She was talking about what dress to take to the formal … and I'm like, 'you know, whatever dress you like. You're a female you've got so many dresses'," he said.
He did not receive a text back from her that night but rather was woken up at 2:00am as police came to his house and told him what had happened.