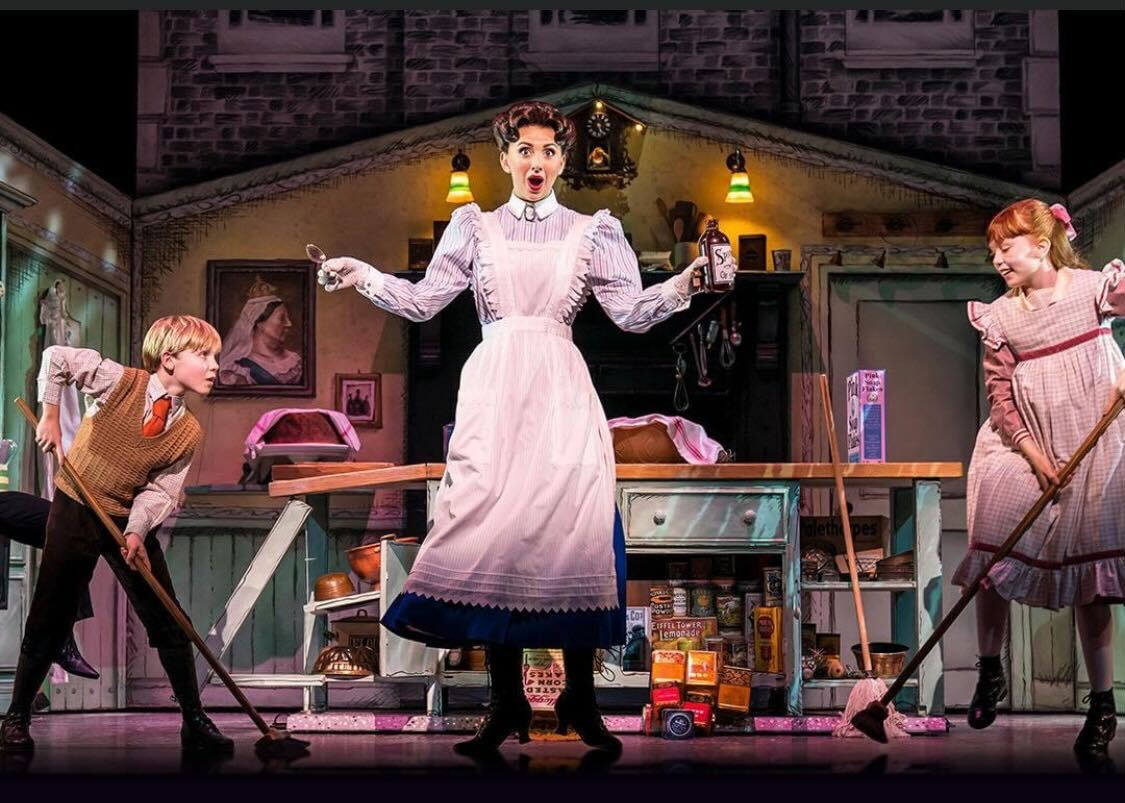 You won't need a spoonful of sugar in order to be excited by the news that the new musical of Mary Poppins is coming to Sydney.  
The musical, which is adapted from the beloved children's stories written by P. L. Travers and the iconic 1964 Disney film starring the one and only Julie Andrews, brings the wondrous tale of our favourite Nanny to life via a spectacular musical production.
Set in London, in the spring of 1910, the musical tells the story of the seemingly picture-perfect yet disconnected Banks family. 
George Banks is a practical man wrapped up in his high-pressure job, while his wife Winifred is preoccupied with her causes, and their young children, Jane and Michael, have run away (for the fourth time this week, we learn) after scaring off yet another Nanny.
Enter, of course, the practical yet magical Mary Poppins, who takes the children on a series of adventures and slowly starts to bring the Banks family back together.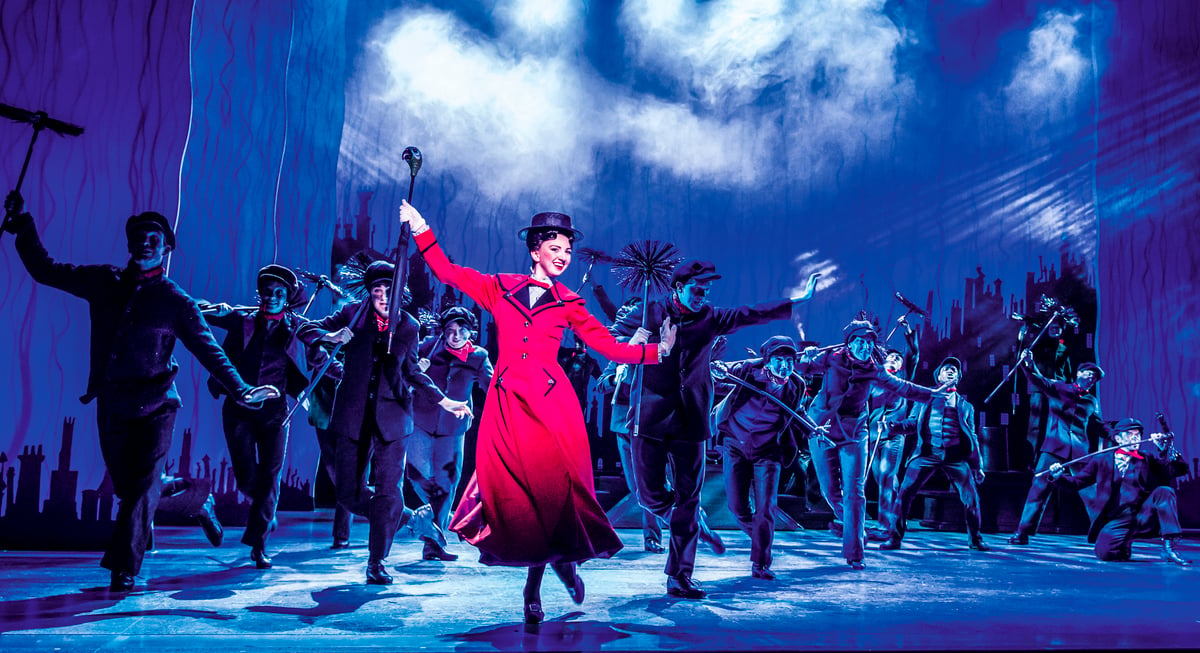 You won't need a spoonful of sugar in order to be excited by the news that Mary Poppins the musical is coming to Sydney. Image: Mary Poppins The Musical Australia.
Sydney-based actor, singer, and musician Stefanie Jones stars as Mary Poppins and won the coveted role after a year-long, nation-wide search. Her past starring roles include Rhonda in Muriel's Wedding The Musical (a role that earned her the Sydney Theatre Award for Best Supporting Actress in a Musical) Liesl von Trapp in The Sound of Music, along with TV credits including The Divorce and Neighbours.
"Mary Poppins is undeniably special, so to be given this opportunity to bring her to life is thrilling," Stefanie said in a statement. "I still vividly remember my own experience seeing the show for the first time, and now I am so honoured to share the magic with a whole new generation of Australian audiences."