He was a 12-year-old boy in Year 6 and she was a 34-year-old school teacher when she first raped him 20 years ago. Through it all – puberty, a prison sentence, 12 years of marriage and raising two children – they kept a relationship until Vili Fualauu filed for divorce from Mary Kay Letourneau last month.
Now, a friend of 33-year-old Fualauu, who works as a DJ in his home city of Seattle, says the writing may have been on the wall for longer than either of them realised, telling People, "she always wanted him to man up and take responsibility."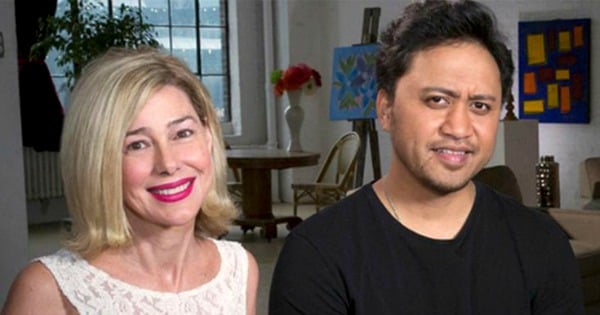 "She was making the money, and he was trying to get his career as a DJ to take off, so he would spend a lot of time working on that," the friend said.