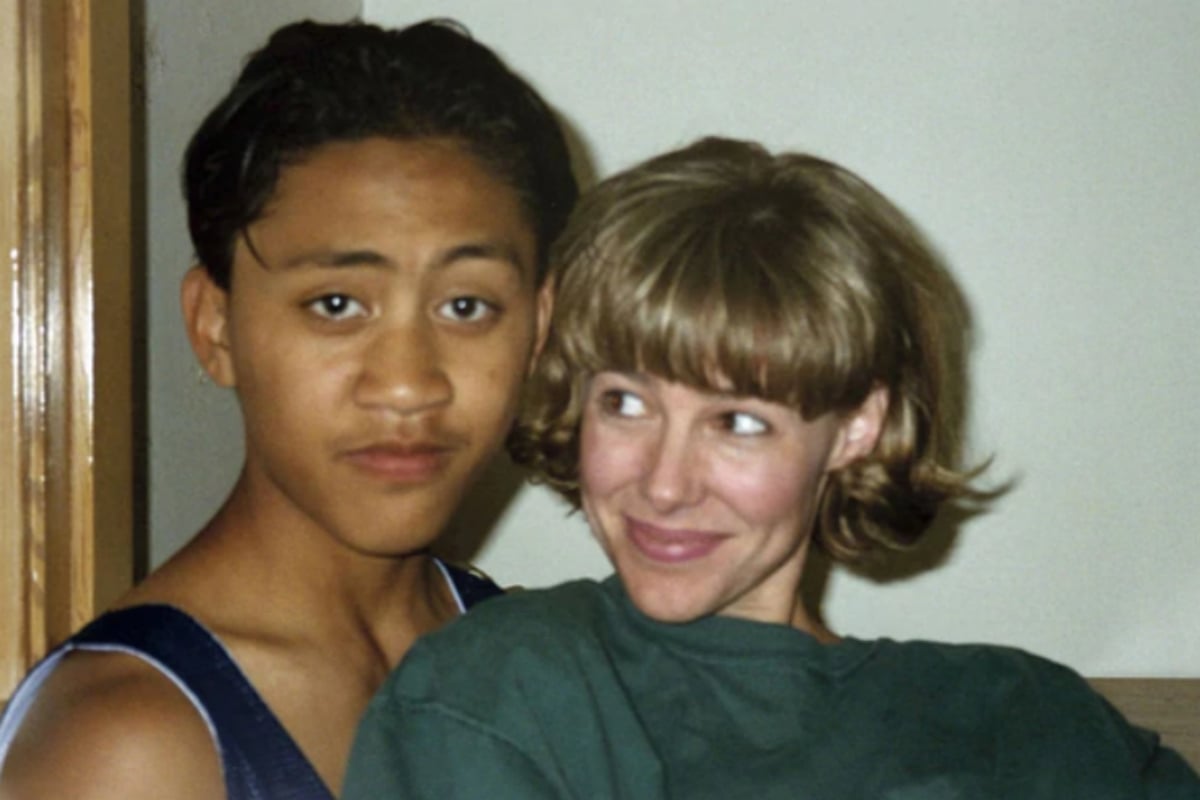 Mary Kay Letourneau is reportedly reconciling with her husband, Vili Fualaau, a former student she was convicted of sexually abusing in the 1990s.
The reports, via People, add another twist in the Seattle couple's bizarre, headline-grabbing relationship, which began when Fualaau was just 12 years old. At the time, 34-year-old Letourneau was not only his teacher, but a married mother of four.
An investigation, rape conviction, 7.5-year prison sentence and two children later, the pair wed in 2005 once Fualaau was 21. They've always insisted their illicit relationship was one built on "true love", one that was "eternal and endless".
And it seems they're persisting with that narrative. Though Fualaau, now 35, filed for legal separation in May 2017, after 12 years of marriage, an unnamed source told People that the couple has reconciled.
"They're back together," the source reportedly said. "They've worked through a lot of issues in the past year. They just needed to take a step back and realise what they mean to each other. Of course there are still issues, like all marriages, but they're very much together."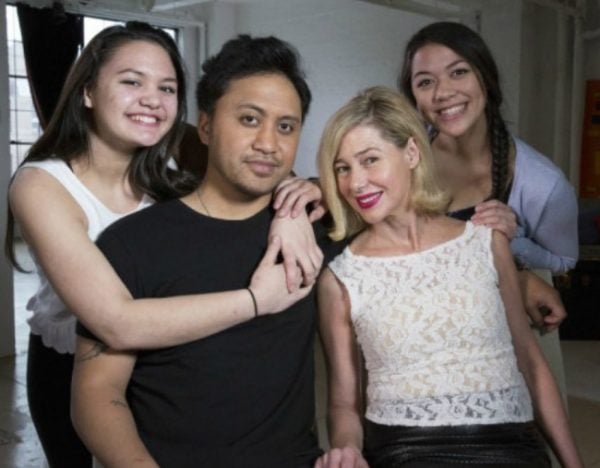 Letourneau and Fualaau had met in 1992 when the boy was in second grade at Shorewood Elementary School in the Seattle suburb of Burien, and entered an illegal sexual relationship four years later. The boy was less than two years older than her eldest son.
"The incident was a late night that didn't stop with a kiss," Letourneau told ABC in 2015, describing the first assault. "And I thought that it would, and it didn't."