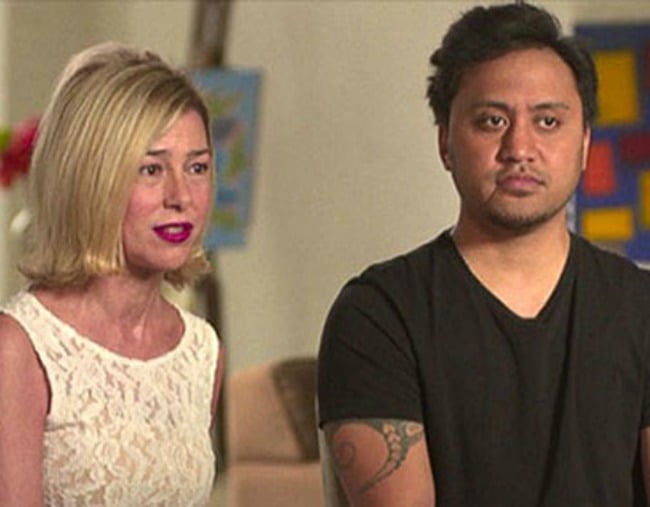 Mary Kay Letourneau and Vili Fualaau have permanently split after a failed attempt at reconciliation.
He was a 12-year-old boy in Year 6 and she was a 34-year-old school teacher when she first raped him 20 years ago. Through it all – puberty, a rape conviction, a prison sentence, 14 years of marriage and raising two children – they kept a relationship, despite Vili Fualaau filing for divorce from Mary Kay Letourneau in 2017.
The pair didn't go through with the divorce and attempted to save their marriage, until now. PEOPLE has confirmed a legal filing with the King County Superior Court states that the couple is looking to finalise their split.