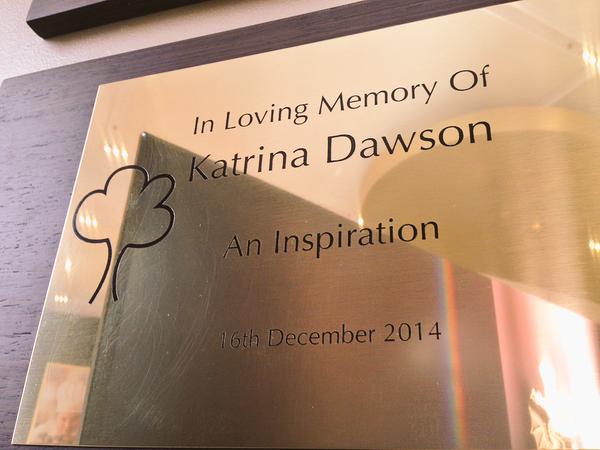 Business will never be 'as usual' for the Lindt Cafe, but today the doors will open again.
The Martin Place Lindt cafe has reopened today, with a moving tribute to Sydney siege victims – Tori Johnson and Katrina Dawson.
The cafe was the site of a siege which shook the nation, when Sydney cafe patrons were held hostage by a gunman for 16 hours.
Today, the Lindt cafe will return to business, but not without a memorial to those who lost their lives inside.
Two plaques have been erected "In Loving Memory Of" Mr Johnson, 34, and Ms Dawson, 38.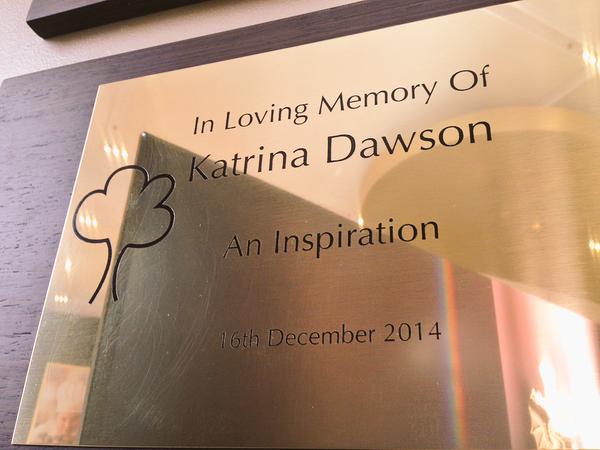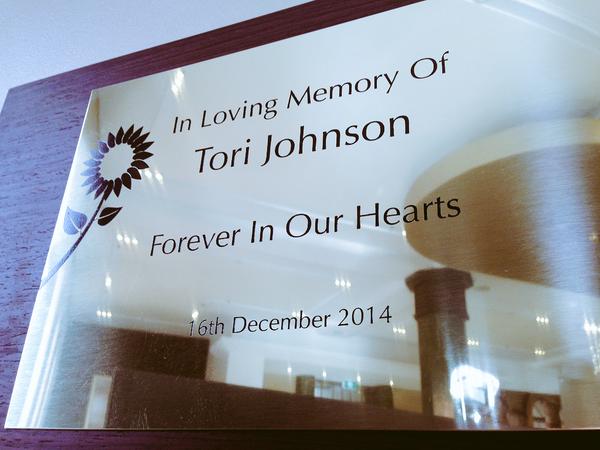 It is expected the families of Mr Johnson and Ms Dawson will attend the opening. Last month, Ms Dawson's husband Paul Smith said he would take the couple's children.
"Although it will be difficult at first, we hope to be able in time to return to the Lindt cafe so that [Katrina's] children can continue to experience one of [her] great joys," he said.