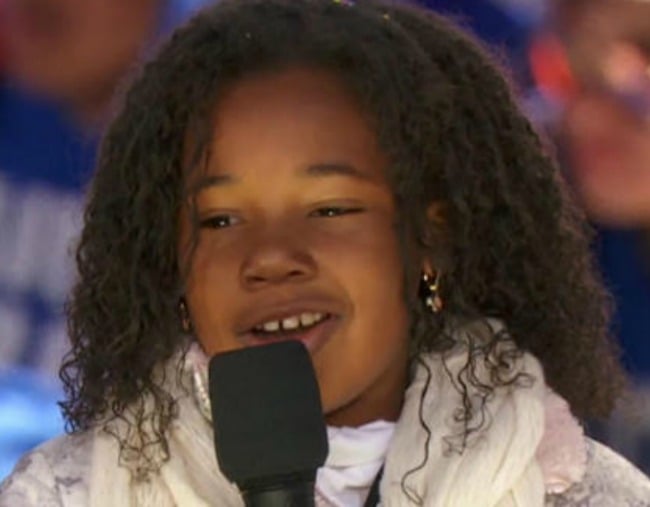 The nine-year-old granddaughter of Martin Luther King Jr has told thousands of gun control activists in Washington that, like her grandfather, she has a dream, too.
In a surprise appearance during the march's program, Yolanda Renee King stood on stage next to a survivor of the most recent mass school shooting in the US and addressed the crowd.
"My grandfather had a dream that his four little children would not be judged by the colour of their skin, but by the content of their character," King told the March For Our Lives crowd.
John Howard explains how he was able to introduce Australia's strict gun laws. Post continues. 
Holding the hand of Jaclyn Corin, a 17-year-old student at who survived the shooting at Marjory Stoneman Douglas High School in Parkland, Florida, Yolanda Renee King, said: "I have a dream that enough is enough. That this should be a gun-free world. Period."