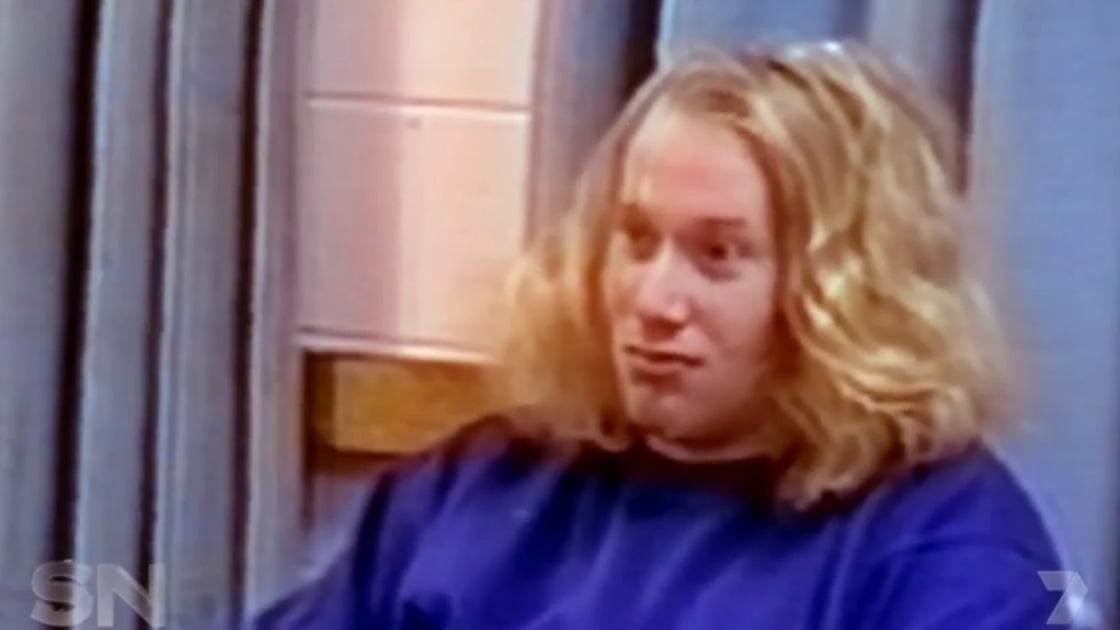 Previously unseen interview footage of mass killer Martin Bryant has been released.
Almost 20 years has passed since the gruesome Port Arthur massacre occurred and changed the course of Australia's history forever.
But in a Sunday Night exclusive, which aired last night, previously unseen interrogation footage of Martin Bryant has opened old wounds for many.
On 28 April 1996, Bryant killed 35 people and seriously injured a further 23 in Tasmania's Port Arthur.
Starting at a bed and breakfast, Bryant murdered David and Sally Martin before travelling to Broad Arrow Cafe. There, Bryant opened fire throughout the cafe and car park, killing 20 people within 2 minutes and injuring a further 12 people.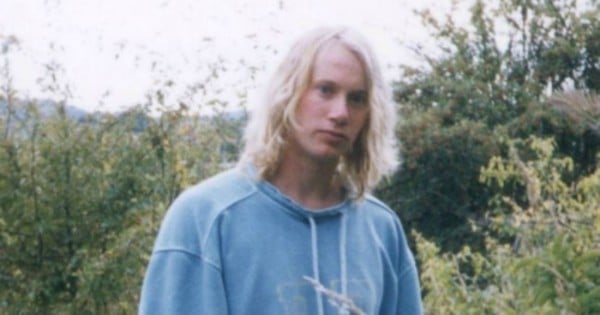 After changing vehicles and shooting at other victims along the way, Bryant returned to the Martin's b&b, where police eventually captured and arrested him.
In the tapes aired last night, a cheerful and giggling Bryant was shown using crayons to sketch out where victims were killed and injured using stick figures, and chatting jovially with investigators about the time frame of his crimes and the weapons used.
At one point, he  is seen laughing, with investigators saying, "Martin, it's not funny".
Bryant also justifies the crimes, saying to investigators: "You see if people didn't do these unfortunate things, you guys wouldn't have a job."
Despite first hand witness accounts and statements clearly identifying him as the shooter, Bryant spent months denying his involvement in the mass shooting.
It was only after his lawyer, John Avery shamed his intelligence and referred to him as "simple Martin" that Bryant admitted to his crimes and plead guilty to all 72 charges against him.
"He was enjoying the fact that he was not only the talk of Tasmania, but the nation," Avery said.