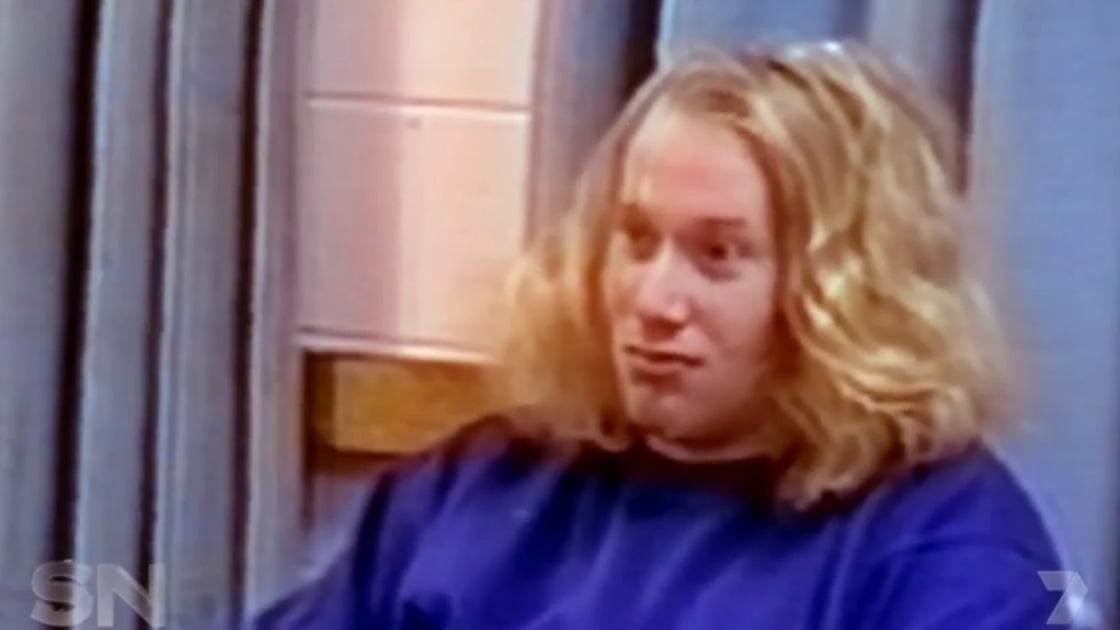 Previously unseen interview footage of mass killer Martin Bryant has been released.
Almost 20 years has passed since the gruesome Port Arthur massacre occurred and changed the course of Australia's history forever.
But in a Sunday Night exclusive, which aired last night, previously unseen interrogation footage of Martin Bryant has opened old wounds for many.
On 28 April 1996, Bryant killed 35 people and seriously injured a further 23 in Tasmania's Port Arthur.
Starting at a bed and breakfast, Bryant murdered David and Sally Martin before travelling to Broad Arrow Cafe. There, Bryant opened fire throughout the cafe and car park, killing 20 people within 2 minutes and injuring a further 12 people.