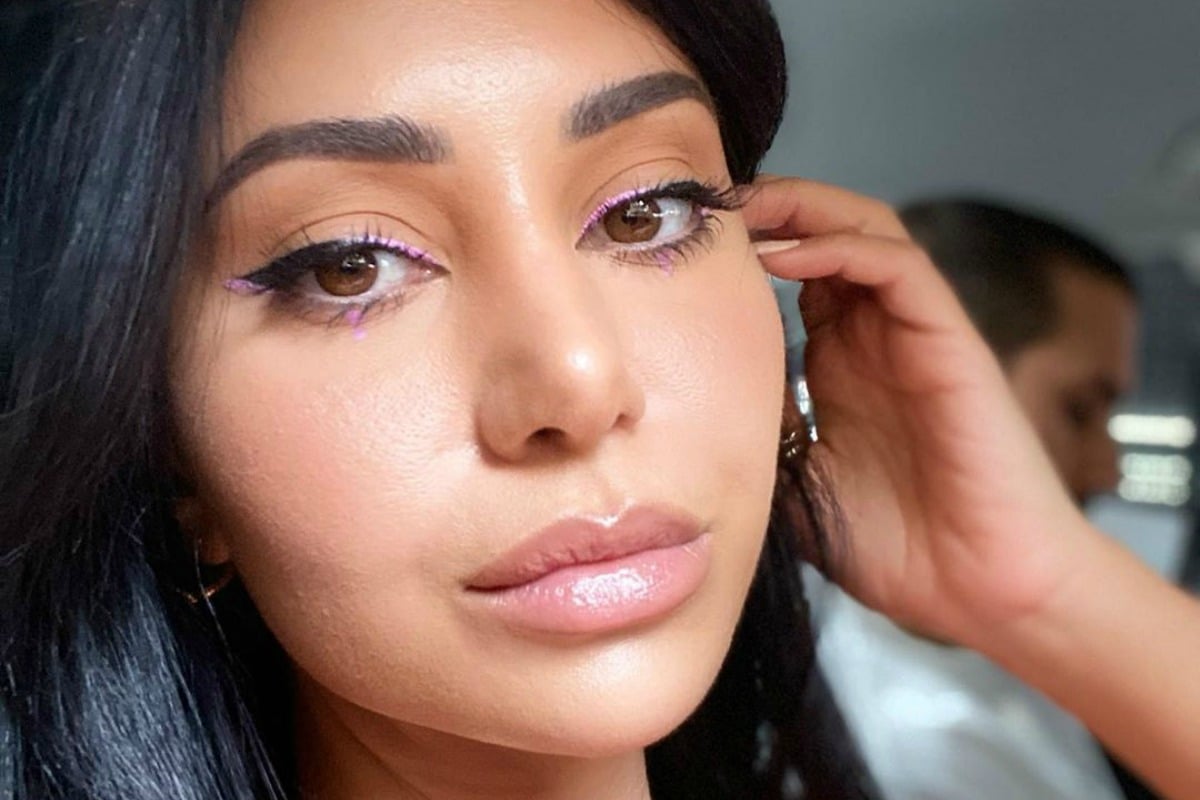 Despite the whole premise of the show, Married At First Sight is not known for creating lasting relationships.
So Martha Kalifatidis and her partner Michael Brunelli are a bit of an anomaly.
Former reality TV star, influencer and NIP+FAB brand partner, Martha, told Mamamia that more than a year on from their 'wedding' and nine months after it played out on screen during MAFS, she and Michael are still going strong.
Martha shared with Mamamia the advice she'd give her five-year-old self. Post continues below video.
"You could say it's down to fate, maybe it's just meant to be," she explained. "We really compliment each other. We are opposites, but the perfect opposites. We really balance each other out. Where I'm weak, he's strong, where he's weak, I'm strong."
And after surviving the roller coaster that is MAFS, she reckons they could make it through anything.
"Our relationship was tested and was put under so many pressure points so early on," she said.
"Most relationships would not probably encounter half the things that we did in such a short period of time, so we learned real quickly what each other's boundaries were and how the other person deals with stress, things like that.
"What we went through would probably break so many relationships, we were put under so much pressure and stress, but instead of breaking up or breaking down or fighting it actually brought us together and we leaned on each other. I feel like that's where many relationships may fail, they don't let that other person in to relieve some pressure. I think that's what saved us and I think that's what helped us to become so strong. We are such a united unit now."
 

View this post on Instagram