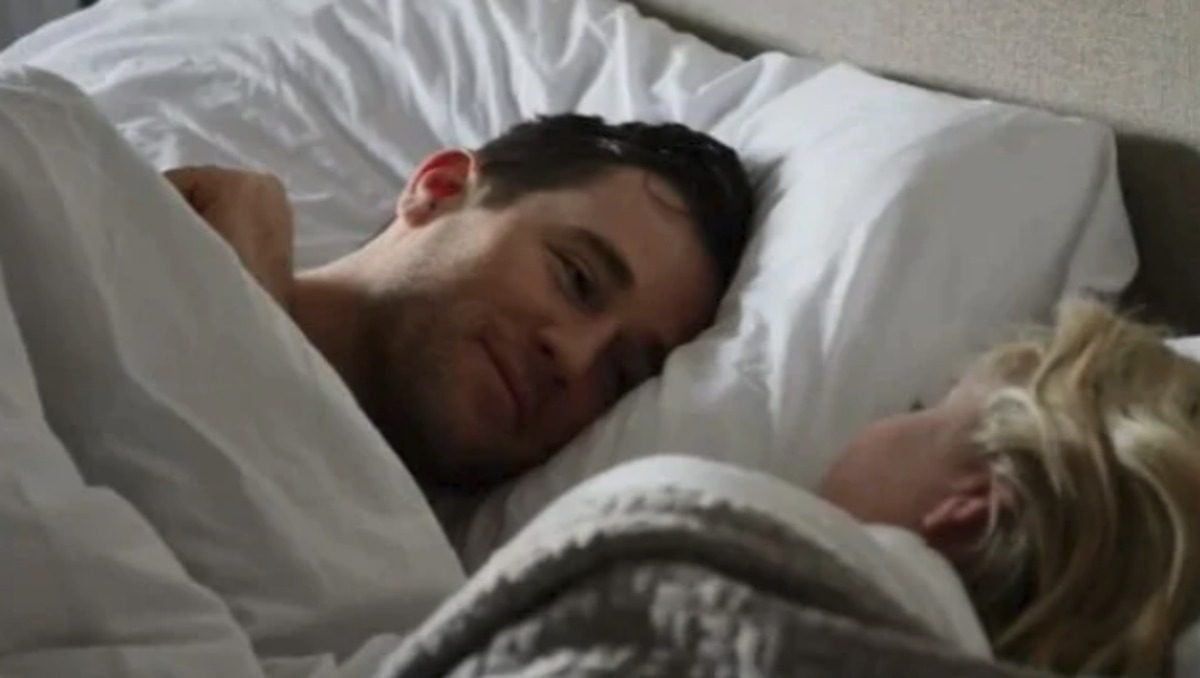 Look.
We've been so fixated on Virgin Matt's deflowering, that we've failed to keep an eye on if there has been any other consummating of marriages.
An investigation is in order.
Before we move into the unknown… can we first just take a moment to bask in the TV brilliance that was Virgin Matt becoming just Matt in the form of a pan out winery shot of he and Loz head-embracing?
Just yes. Please do yourself a favour and go back and re-watch that.
We also had the pleasure of watching this. A failed attempt at foreplay before said act.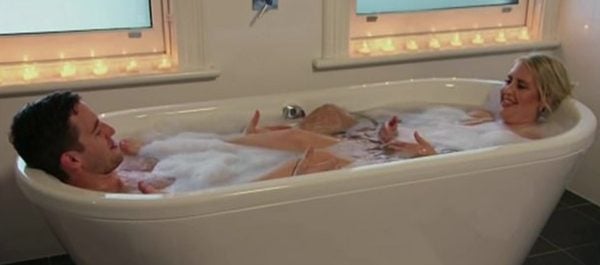 Moving right along now to the other couple who have confirmed the sex.
Ines and Bronson.
JKS. SHE WOULD EAT HIM.
Martha and Michael
You won't be surprised when we say Martha and Michael. We probably could have confirmed this answer ourselves after witnessing this….