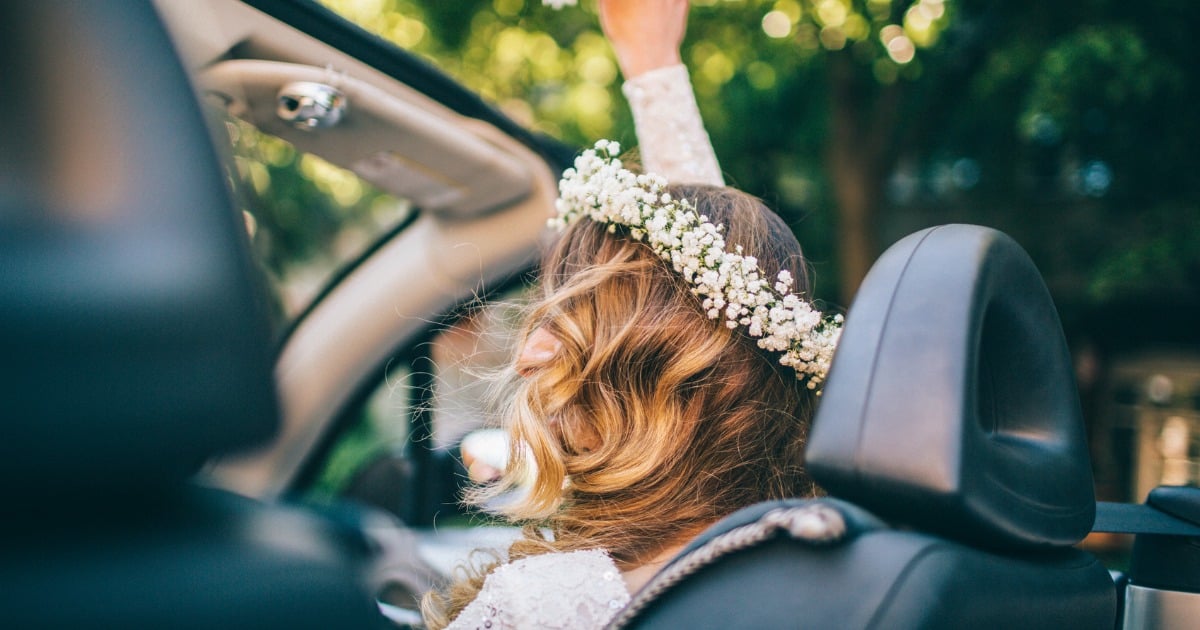 This article originally appeared on Ravishly.
When I got engaged at 18, I didn't think I'd be missing out on anything by settling down young.
I was never much interested in going out to parties. The thought of dating out in the real world nauseated me and made me grateful for my high-school romance. I was a homebody, comforted by the thought of a predictable life with the man I loved.
It was exactly what I wanted. I had never been more certain of anything in my short life.
I was resistant to anyone who would call me "too young:" I told them — and sometimes myself — that they didn't know me. They were just projecting their experiences onto me, mistaking me for some irresponsible version of themselves.
Just because they didn't have the maturity and desire to settle down at my age didn't mean I was wrong. Even when friends and family spoke to me from a place of love, I found any trace of doubt in their words hostile.
I was constantly on the defense, prepared to fight for my young love against those who thought I wasn't ready for marriage.
It pains me to say it, but in a way, they were right after all.
The most memorable weddings in pop culture. Post continues after gallery…
The most memorable weddings in pop culture