Anyone who owns a television and/or electronic device is aware that the current season of Married at First Sight has been going for no less than 63 weeks.
It's been going for so long, in fact, that Jessie has glandular fever.
You guys. Married at First Sight gave Jessie glandular fever. And she says it was worth it.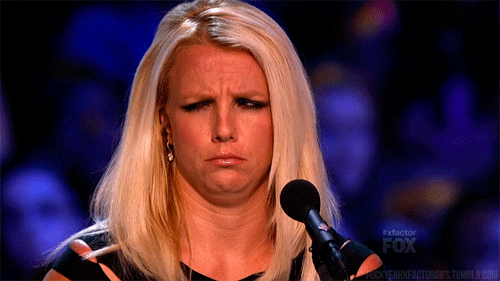 But the other problem with the long-running season is this: people forget things. And we can't be having that. Oh, no. Not when we were introduced to Australia's pickiest bloke. Not when one woman described herself as a "chhharmelion". Not when one bride was a legitimate missing person for several days and no one thought to check her home.
We can't be forgetting.
Laura Brodnik and Tiffany Dunk discuss Married at First Sight on The Binge. Post continues below.
In order to ensure none of us lose the glory that is/was this never-ending season, we've decided to immortalise the 10 couples (11 if you count the fact that Andrew and Cheryl got married twice) in conversation.
Ahem.
Jessie: We began with men and women in separate mansions. It looked kind of like The Bachelor but with significantly less Instagram models. Jonathan stood out because he started every sentence with "being an entrepreneur..." which had nothing to do with anything. The producers then cut to him yelling down the phone, "Was there anything else holding up the Springfield deal?" but I have a theory: There was no Springfield deal.