Well, well, well.
If it isn't two blonde twins here to rain on our parade…
Tonight we open on a fairly comprehensive recap of the season, which is odd given that it literally started one week ago. But it seems the experts are concerned we've all forgotten that this is a show where strangers marry each other and people with significant height discrepancies are intentionally matched.
READ: Married at First Sight Episode 4 recap: Um. So a bride just… ran away.
Alas, we have not forgotten, and every single person watching this show is thinking about one thing:
Where the f*ck is Lauren?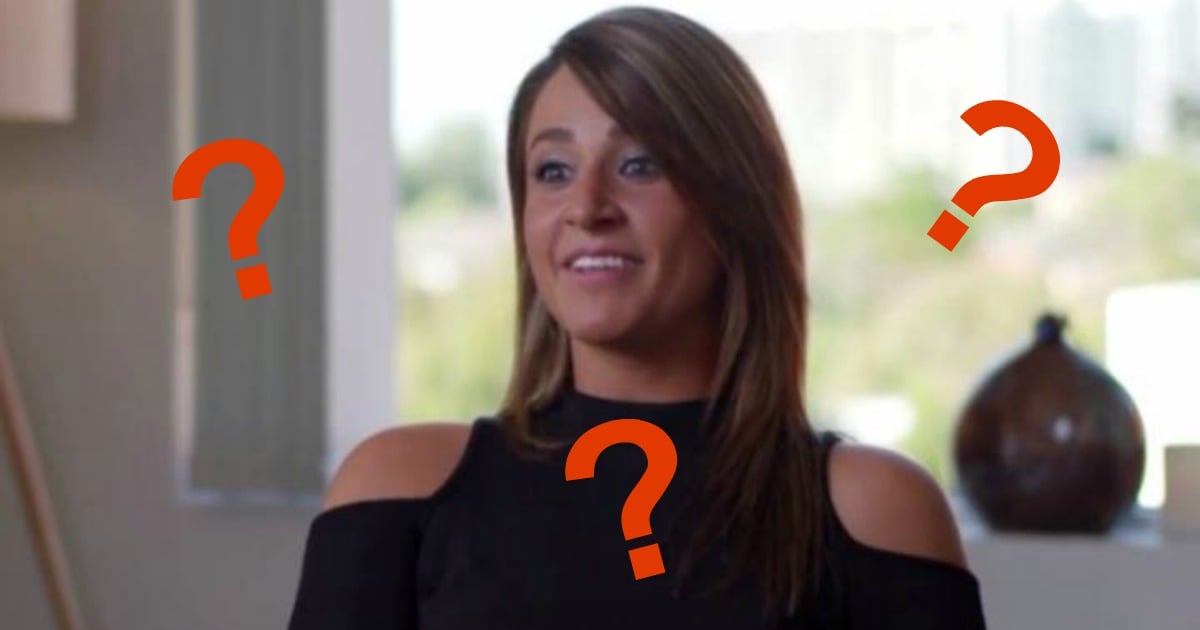 While we were promised a 'runaway bride' in several ads, we didn't expect a full blown missing persons case. 
But soon we're shown poor groom Andy, sitting alone in his hotel room wondering where his bride is.
"The hunt for Lauren begins," says the voice over ominously, and we're sure in 2017 someone with Find my iPhone could find this woman. Unless...she doesn't want to be found. 
Listen to Clare Stephens and Kelly Glover discuss tonight's episode on The Recap podcast: It's the show to listen to straight after you've watched Married at First Sight.
"She disappeared without a trace," says Andy, as he attempts to kill time by watching TV and sulking at Bondi beach. He retells the story of how she smoke bombed for the millionth time, describing how they were going to get a drink and then SHE WAS JUST GONE.