SEAN AND SUSAN!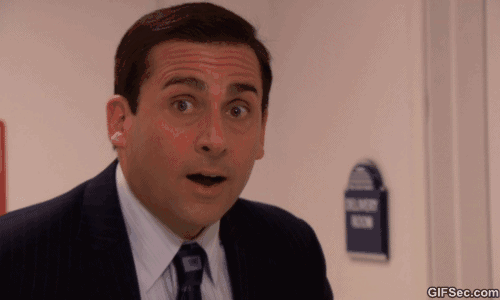 It turns out our favourite mining employees, who work in the mines and are therefore inherently compatible, because they can talk about the mines, stayed up until SIX A.M. on their wedding night.
How... rogue.
The Twins recap Married at First Sight episode one: Don't invite your ex to your wedding. 
Now that one couple are so enamored with each other's faces they've temporarily forgotten they live on opposite ends of the country, the experts are tasked with matching a man they describe as "the most challenging groom we've ever come across."