OK. What was that. What the f*ck just happened.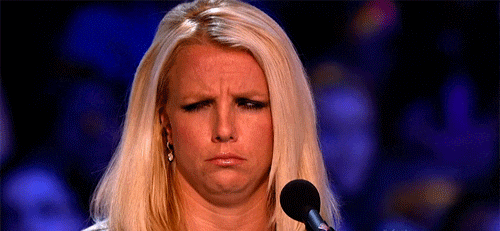 This season of Married at First Sight just ended unlike any season before it. And we have literally no idea how to feel.
Jesus. Let's start from the beginning.
****
WE ARE READY.
Snacks? Check.
Skepticism? Check.
Three fake couples choosing to stay fake married or get a fake divorce? Check.
For the second episode in a row, we open on Keller being apologetic for getting too drunk and saying silly things. To show how sad this is, the camera pans to photos of Nicole and Keller in happier times. Except there's only two photos. Because they got married, like, three weeks ago.